About this Event
Awaken Your Intuition: Transforming Uncertainty into Knowing
A NTP/NTC Getaway into the mountains!!
If you find yourself feeling unsure or limited about knowing what your own body needs and second guessing yourself on recommendation to your clients and loved one, Join us for a weekend of learning how to master Muscle Response Testing (MRT) for yourself and within your practice! This weekend will be filled with powerful learning experience while being surround by the magnificent beauty of the San Jacinto Mountains and your fellow NTA tribe!
- Build confidence and set your practice apart
-Learn how kinesiology works and experience demonstrations and personal instructions to start using MRT.
-Discover how to correct loss of polarity to make sure your muscle testing is on point
-Perform multiple guided exercises to connect and strengthen your muscle testing skills
-Watch MRT in action to see how to use within your practice
-Practice with your own NAQ and get your own protocol from a fellow attendee
-Take home your own testing workbook to know how to support each body system
-Experience a fermentation workshop and take home tools to do your own
-Explore nature and rejuvenate your soul
-Experience guided morning yoga to ground and center yourself in your purpose
-Come experience Idyllwild and find laughter and connection as you learn, practice and devour nutrient dense meals together!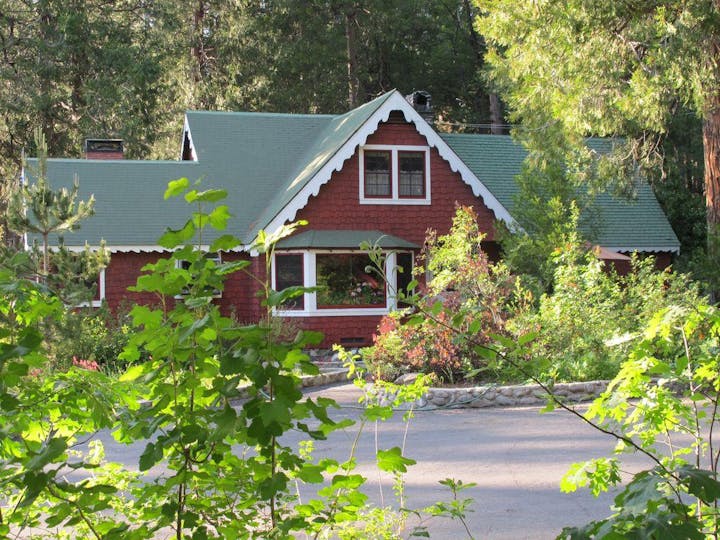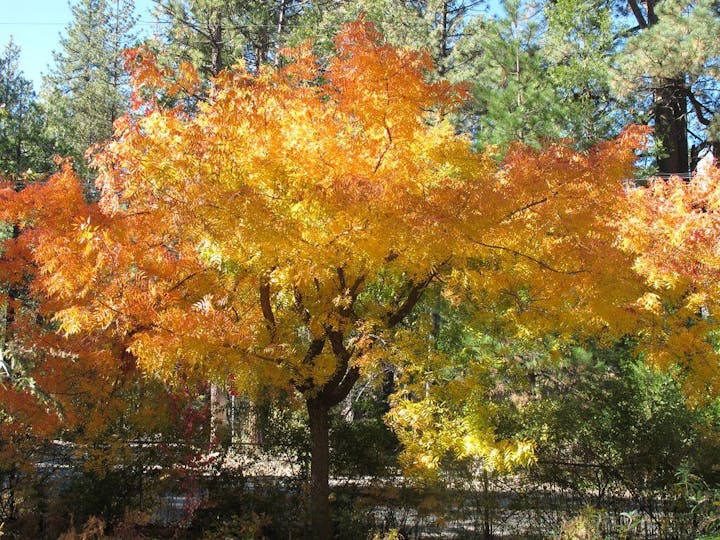 BOOK NOW TO RESERVE YOUR SPOT!
SPACE IS LIMITED TO 10 ATTENDEES!