Description
Every year nonprofit professionals, technologists, and those in the social impact world head to NTEN's NTC event. This year, Box.org, Twillio.org, TechSoup and Caravan Studios are hosting a Howdy Hour, Tex-Mex style, and we'd love to have you join us. Enjoy an incredible view from the top floor patio (image above) at Box HQ and learn how these companies are helping to change the way nonprofits interact with technology.
The Details
NTC Howdy Hour
Wednesday, March 4th
6:30-8:30pm
At Box HQ - just 6 blocks from the conference venue - check out that view from 24 floors up!
We'll have...
Free drinks and Tex-Mex food
Music
Prizes
Twilio's Mustache photo app
Ping Pong and other games
We're excited to say hello to our wonderful nonprofit community and friends this year in person. Hope to see you for a great evening!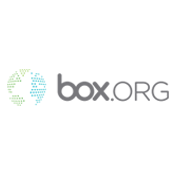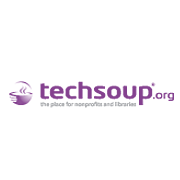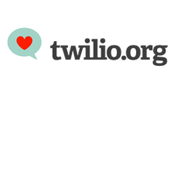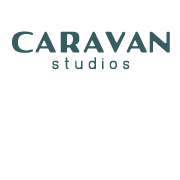 Box.org's mission is to enable nonprofits to be more productive and collaborative in achieving their mission. We donate Box @ Box.org. At Box, we believe that those committed to doing good should have the best technology tools available to them.
-----------------
Twilio.org is an initiative of the communications API platform company Twilio. With a mission of sending A Billion Messages For Good, we provide nonprofit organizations with communications technologies to help them reach their goals and further their impact for social good.
----------------
Serving 121 countries today and all countries by July 2015, TechSoup Global and our 62 partner NGOs help mission-based organizations change the world.
We are working toward a time when every social benefit organization on the planet has the technology, resources, and knowledge it needs to operate at its full potential.
Caravan Studios is a division of TechSoup. We build apps that help communities organize, access, and apply local resources to their most pressing problems.
Exygy: RAFFLE PRIZE SPONSOR!

Organizer of NTC Howdy Hour: A Tex-Mex Patio Fiesta! - Sponsored by Twilio.org, Box.org, TechSoup.org and Caravan Studios.org.
Caravan Studios, a division of TechSoup, produces applications for social good using a five-step community engagement process. Our technology projects address urgent local needs around youth hunger, shelter for survivors of domestic violence and human trafficking, worker welfare, community access to open government data, and volunteer management in time-sensitive situations.