Description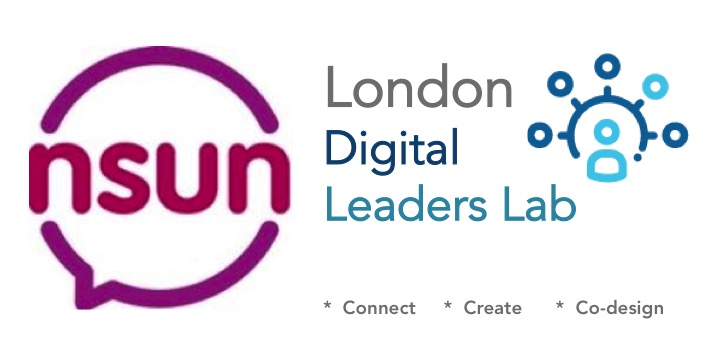 NSUN invites representatives from user-led member groups across London to a free networking, sharing and design programme on 4th, 5th and 6th September 2018. The programme responds to feedback from the membership who have expressed the need for more opportunities to strengthen the user voice pan-London and will involve experience-based co-design. N.B. No previous experience of design or digital technology is needed. The programme will include six participatory workshops with the following themes:
Finding and amplifying your voice: the personal is political, collective power, leadership styles.

Creative influencing and campaigning: exploring local vs London-wide challenges, barriers and opportunities for change.


Creative mapping and storytelling with digital tools


Co-production and design for collective action: 4PI National Involvement Standards

A networking and workshop taster day will be held on 30th August where you will be invited to shape the programme according to your interest's and preferences.
CONNECT CREATE CO-DESIGN