NSHMBA Seattle Presents The Five Essential Keys to Resume-Writing Webinar

Wednesday, October 24, 2012 from 6:00 PM to 7:00 PM (PDT)
Event Details

In preparation for the upcoming NSHMBA Seattle Career Networking Event with Microsoft, State Farm and Verizon Wireless on Nov 8th; NSHMBA Seattle Presents The Five Essential Keys to Resume-Writing Webinar.
In this upcoming webinar, job search expert Matt Youngquist will be sharing his thoughts on the keys to writing an effective resume, based on 20 years of expertise in the field and hands-on experience helping thousands of professionals package their skills on paper.  In his talk, he'll discuss what he feels the five fundamental essentials to putting a good resume together, as well as the key mistakes and traps to avoid in writing these critical job search documents.  His belief is that putting a good resume together is a lot easier than most people think -- and that with a little guidance, and some solid examples to follow, most people can come up with a rock-solid presentation all by themselves, without needing outside professional help.
Webinar login instructions are located in the News and Updates section to your right.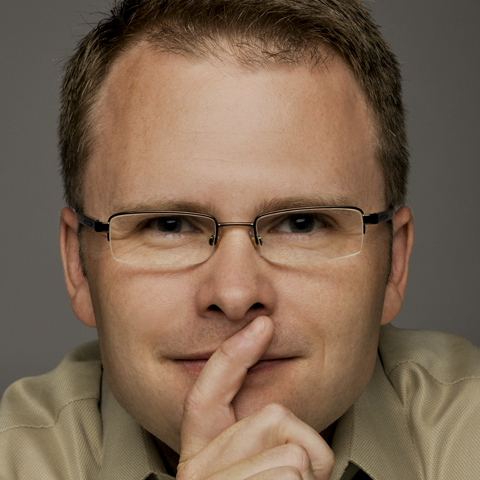 Matt Youngquist is a Seattle-based career coach and job hunting expert who specializes in helping Puget Sound professionals navigate through today's uncharted employment waters.   In his current role, as President of Career Horizons, he consults with clients at all levels on how to strategically manage their careers, explore their occupational options,  and market themselves successfully to new opportunities.  To date, he has personally assisted over 7,500 clients through the job hunting process, in addition to the audience he reaches through his regular columns in the Seattle Times and Puget Sound Business Journal.
Guests are always welcome and being Hispanic or having an MBA is not a requirement for membership or participation.