NSFA Western Regional Conference- Seattle, WA

Thursday, November 30, 2017 from 9:00 AM to 4:30 PM (PST)
Event Details
NSFA Northwest Regional Conference- Seattle, WA
PIVOT- Adapting to a Changing World
 Thursday, November 30, 2017, 8:30 a.m. - 4 p.m
AGENDA
8:30 – 9:00             Registration, Continental Breakfast, and Sponsor Booths Open                          
9:00 – 9:05             Welcome:  Carmin Dalziel- Executive Director, Northshore Schools Foundation
9:05 - 9:20             Opening Remarks: Dr. Susan Enfeld, Superintendent, Highline School District                              
9:25 – 10:05          Keynote: What is Your Impact? Using "theory of change" to help your foundation identify and                                measure intended outcomes-Jennifer Beyers, Ph.D. | ORS Impact 
10:05 – 11:05         Keystone Panel Discussion: How do foundations and districts work together for maximum      student and school impact. -Superintendents,  school board members, and foundation leaders from Mercer Island and Everett Public Schools 
11:05 – 11:15         Break 
11:15 – 12:15        Workshop Sessions One
-      Developing a Board that Works- How to recruit, train and retain board members and engage them in meaningful work.  Those with staff will also have the opportunity to gain insight into the importance of a strong relationship between a Board Chair and Executive Director and how to ensure it stays that way.
-      Social Media Platforms- Where and how do we prioritize in our work?  Help identify which platforms will bring our work the best return and engagement.
-      Revenue Growth Strategies-  The path the Foundation for Edmonds School District took in growing from $40,000 to one million in seven years by adding Major Gifts, an Annual Fund, Special Events, Grant Writing and Alumni Engagement.                                
12:15 – 1:15         Lunch
-      National Trends in the Education Foundation Industry- NSFA Executive Director, Robin Callahan
-      Networking with Your Colleagues (Foundation Board (with staff), Foundation Board (no staff), Board Chair (with staff), Board Chair (no staff), Executive Director (1 or 2 person staff), Executive Director (3 or more staff), School Board Member, Superintendent, Development Staff, Other Foundation Staff)  
1:15 – 2:15         Workshop Sessions 2
-      Developing Programs that Transform Lives-  What do your students need to be successful and what is the role of the foundation in meeting those needs?  Learn about the innovative Issaquah School Foundation programs (Cultural Bridges, Healthy Youth Initiative, VOICE Mentoring, Future Map, Pre-K Summer School) that are changing the lives of students in the Issaquah School District.
-      Best Practices in Financial Management – What does it mean to be a good steward of your organization and what are the critical steps your foundation needs to take to minimize your risk and liability.
-      Planned Giving- the step-by-step the process for establishing—or reinvigorating—an effective planned giving program including free and low-cost methods of marketing planned giving, the endowment and investment policies needed, creating a legacy society, forming a professional advisory committee, educating your board and more.
-      Engaging Your Community- Learn about ways to engage your community and raise awareness of the foundation that has nothing to do with an "ask".
2:15 – 2:25        Break
2:25 – 3:00        One on One: Get your Questions Answered (small group break-out by topic area)
                           -           Staff Campaigns                      - Strategic Planning
-           Alumni Engagement               - Starting or Restarting Your Foundation
-           Scholarships                            - More (Sign up at Registration)                            
3:00 – 3:50            Keynote: The Importance of Storytelling and How to Do It Well - Shannon Doolittle, Gratitude Guru
3:40 – 4:00            Closing and Door Prize Drawing: Lynn Juniel, Executive Director,  Bellevue Sch. Fdn.                       
Who Should Attend?
Executive Directors, Staff and Board Members of Education Foundations, School Board Members, School District Superintendents, School District Employees, Community Leaders, Consultants/Professionals in the Foundation Field.

Continental Breakfast and Boxed Lunch included
Location: 
Puget Sound Educational Service District
Main Office: 800 Oakesdale Avenue SW | Renton, WA 98057

 Sponsored By: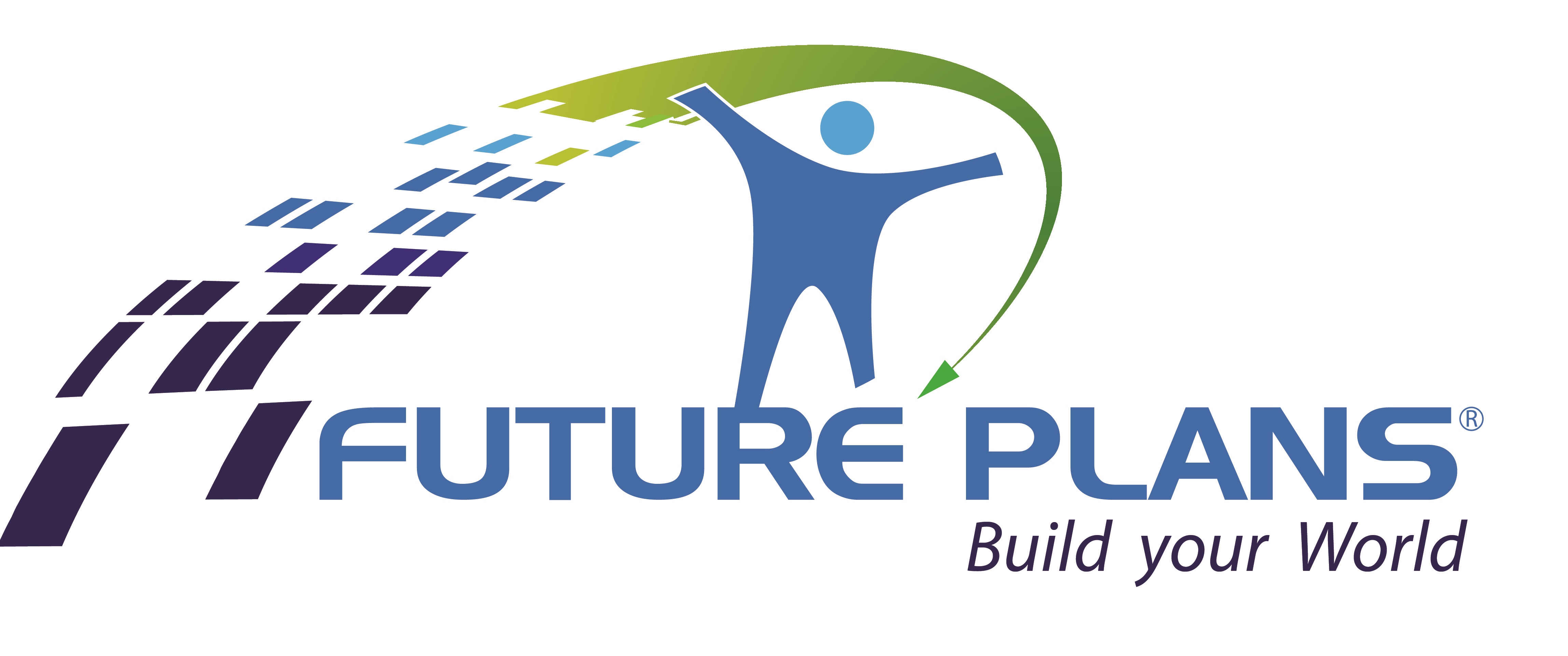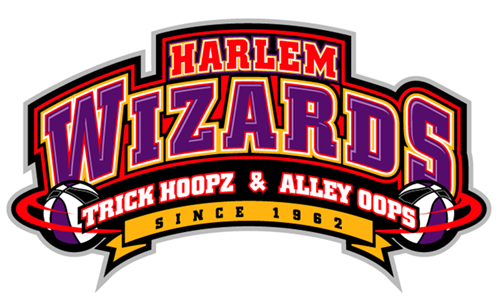 Coming in the night before or sticking around for some weekend fun in Seattle?  Here are some hotels that have a shuttle from the airport and are only a short Uber or Lyft ride from the Conference Center.  
Hotel Information: 
Ramada Tukwilla Southcenter Inn - (425) 226-1812 (approximately $144)
Extended Stay America - (425) 228-2454 (approximately $130)
Hampton Inn - 425-228-5800  (approximately $149)
When & Where

Puget Sound Educational Service District
800 Oakesdale Avenue SW
Renton, WA 98057


Thursday, November 30, 2017 from 9:00 AM to 4:30 PM (PST)
Add to my calendar
Organizer
The mission of the National School Foundation Association is to provide support, training, and resources to education foundations and their leaders to maximize their impact.

The NSFA fulfills its mission by:
 Being a thought leader and source of expertise to education foundations
 Providing industry leading training to education foundation leaders, boards, staff, school boards, and district personnel
 Communicating benchmarks for successful education foundations
 Assisting districts in the creation and development of local education foundations
 Supporting the development of state associations of education foundations