#NSBE44 Healthcare Innovation SIG Presents: Engineering Career Pathways in...
Description

The NSBE Healthcare Innovation Special Interest Group (HISIG) brings to you the Healthcare Innovation Executive Panel Luncheon, where Executives and Senior Leaders will share their Engineering backgrounds and career path to success in the Healthcare Industry.
Our Panelists include:
Mr. Mark Gayle, VP Quality at Edwards Life Sciences
Mrs. Vaishali Hegde, Head of Design Quality at Philips Healthcare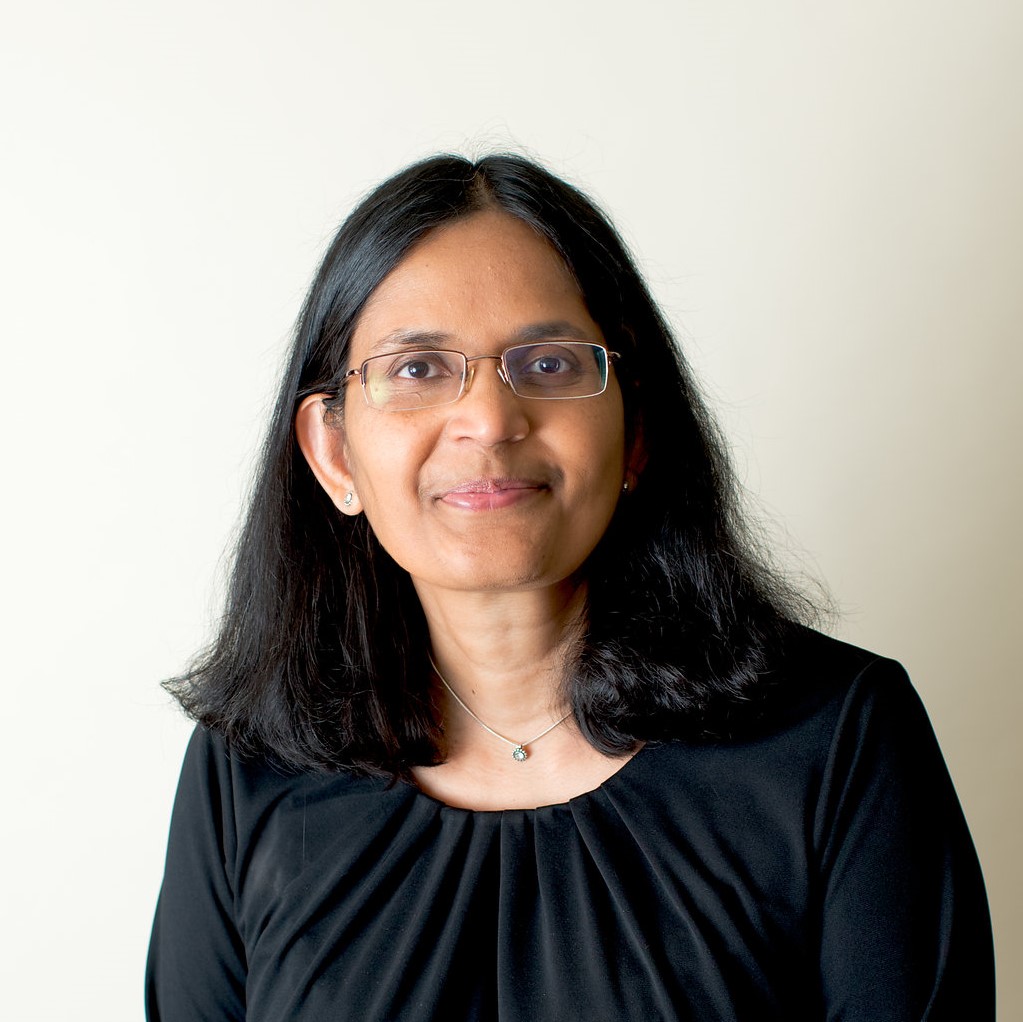 Mr. Mohinder Dick, Predictive Algorithms Engineer at ZOLL Medical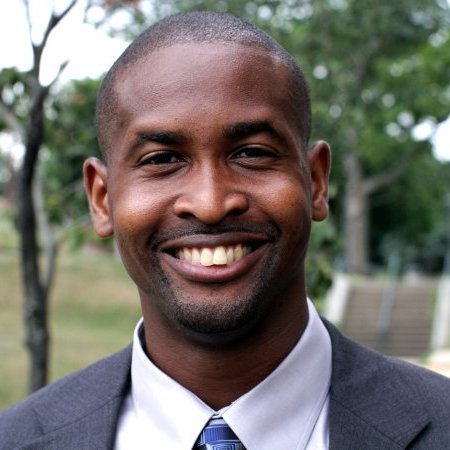 Dr. Guillermo Ameer, Diversity Chair at Biomedical Engineering Society and Professor at Northwestern University
Dr. Don Taylor, Executive Director at sciVelo and Assistant Vice-Chancellor at University of Pittsburgh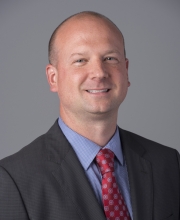 Please note: If you register and do not check in at least 5 minutes before this event begins, your place could be given away to someone that isn't registered or someone that is on the waitlist.
This Panel and Luncheon are sponsored by:
Edwards Lifesciences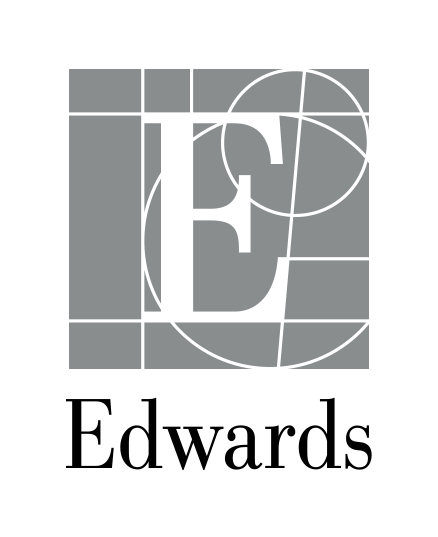 Philips Healthcare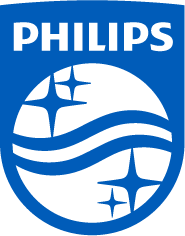 sciVelo

Biomedical Engineering Society