NSBE-St. Louis Gateway Professionals Annual Scholars and Awards Program
Description
Our Scholars Reception is an Annual Event held to support students pursuing degrees in higher education in engineering and other areas of STEM. The reception is an important networking event for students, NSBE members, and the corporate community. It is an occasion to discover new friendships, career opportunities, and most importantly, to highlight future leaders and inventors, as well as recognizing our key supporters.
---
RECEPTION SPEAKER
DR. CHERYL M. WATKINS-MOORE, M.B.A.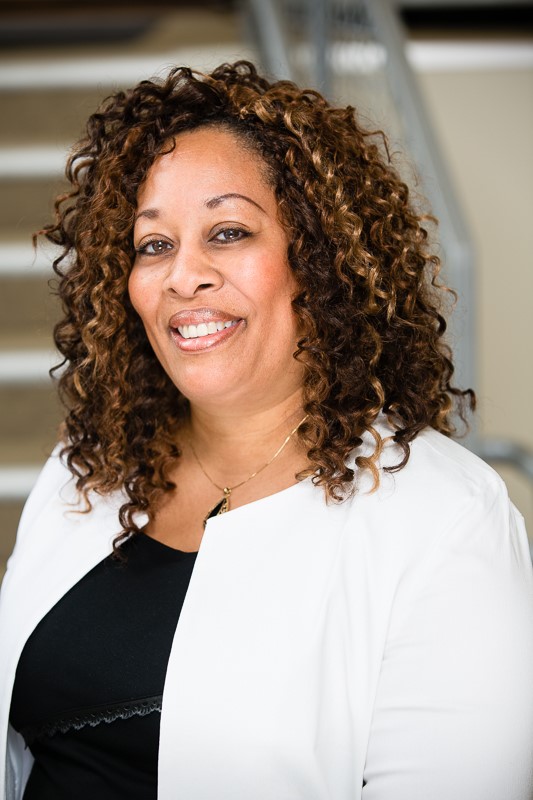 Dr. Cheryl Watkins-Moore currently serves as the Director for BioSTL's STEM/Bioscience Entrepreneurial Inclusion Initiative. BioSTL is a nonprofit organization focused in the life sciences that was a convener of St. Louis' robust start-up innovation community. BioSTL's mission is to build regional capacity, nurture a collaborative environment, and focus community leadership and resources to capitalize on the unique convergence of St. Louis' corporate, university, and entrepreneurial strengths in medical and plant bioscience. In her role leading the region's efforts in driving Diversity, Equity and Inclusion in St. Louis innovation, Dr. Watkins-Moore is responsible for creating partnerships, processes and programming that strengthens the region's STEM/Bioscience ecosystem by supporting and providing a systematic pathway for talented women and minority entrepreneurs to create viable high-growth, high net worth STEM/Bioscience ventures in our region.
Dr. Cheryl Watkins-Moore is an entrepreneur, having co-founded and served as CEO of Accelerated Rehabilitation Technologies LLC, a technology development company focused on the rehabilitation market. She was invited to serve as an Adjunct Professor teaching entrepreneurship at Northwestern University Law School in their newly developed Masters of Science in Law Program.
Dr. Watkins-Moore holds a Masters of Business Management from the Kellogg School of Management, Northwestern University and a Bachelor of Arts in Biology from Fisk University. She is a Doctor of Podiatric Medicine, earning her degree from Illinois College of Podiatric Medicine. She has led marketing teams that have won several awards for marketing innovations, including the American Marketing Association's highest awards, The Award of Excellence and The Bronze Quill award. She is a Board of Trustees Member for the Academy of Science--St. Louis; Board Member, Brazen STL (formerly Prosper Women Entrepreneurs); Advisory Board Member, BALSA Foundation; Advisory Board Member, Viosera Therapeutics; Advisory STEM Board Member, Harris-Stowe State University; Board Member, Innovative Technology Education Fund; Advisory Board Member, Society of Physician Entrepreneurs, St. Louis and is active in the St. Louis, MO chapter of Jack and Jill of America.