8:00 am – 12:30 pm
 Coffee and Tea Service throughout the morning! 
Please eat before you come to the meeting!
You have a big idea. One that can change businesses, lives… or the world. But the best ideas aren't just found. They're built. They come together, piece by piece, until you suddenly see the world differently. That means you not only have to find YOUR big idea, if you want that big impact to bring big change, you have to REbuild that idea in the minds and hearts of your audiences.
Join 20-year message strategist, keynote speaker, and former TEDx Executive Producer Tamsen Webster as she shows you how to do just that.
After Tamsen's session you'll know:

What links your idea to the audience and impact you want
The five building blocks of truly big ideas (and how to find them on your own)
How to combine those building blocks into the ideas that don't just wow the crowd, but change them
Check out her amazing video!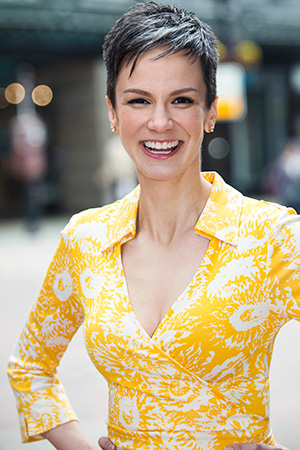 The Meeting Includes a Very Special Auction Event with
Exceptionally Valuable Products and Services

Our Absentee Bid Form - If you cannot make the auction, we want to make sure you can still bid on our valuable offerings! Just fill out your maximum bid on the auction item you must have! Send your Absentee Bid Form to Jen, our NSA Administrator, at Info@NSANewEngland.com. It's that easy!

Great
Heather Lutze – Get Found Online 


Mark LeBlanc – Achiever's Circle Program


Suzanne Bates – Business Growth Strategy


Joanne Dennison – Meeting Planner Insights 


Steve Lishansky – Accelerate Your Business 


Chris West – Master Your Video Presentation


Jason Hewlett, CPAE – Master Your Stagecraft


Tamsen Webster – Find Your 'Red Thread' Message
And Many More Live and Silent Auction Items to Choose From!
Please note that At-Door ticket sales for this meeting are $65.00 for members and $85.00 for Non-Members.