Two Amazing NSA Speakers
At One Great Meeting
Join Mike Domitraz, CSP &
Sam Silverstein, CSP
on January 12th, 2019
8am - Noon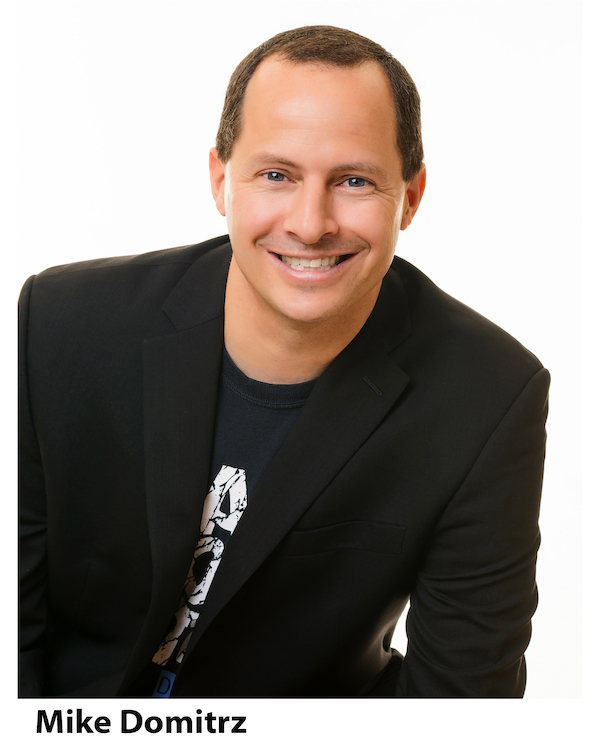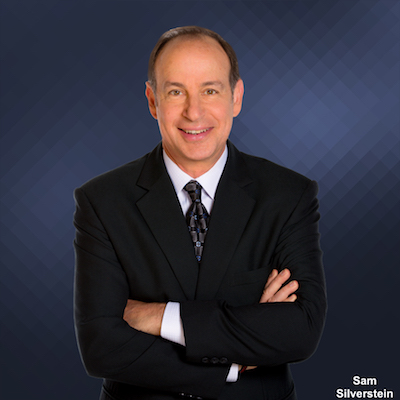 Our January 12th NSA New England meeting at Embassy Suites features not one but TWO fabulous experts to help you improve your speaking performance and bring your business to the next level!


Join Mike Domitrz, CSP and Sam Silverstein, CSP and discover innovative and precise skill sets for engaging your audiences, your clients and getting more bookings in this unique fireside chat with leading industry voices.

Skills that will be revealed include:

Call & Response" - the ultimate audience discussion technique. Reacting masterfully with hecklers.

Being inclusiveShow your clients evidence of the transformation that took place in 45-60 minutes

Maximize your writing to drive your speaking business.

Realize the power of each book you write

Create assessments and tools that attract new clients and result in bigger sales.


The keys to personal accountability in your speaking business
Join Past NSA President Sam Silverstein (CSP) and Founder of The DATE SAFE Project, Mike Domitrz (CSP), in this deep dive conversation between two close friends and confidantes. Nothing will be held back. Sam and Mike will challenge each other to bring you their best. You will be challenged to implement the lessons learned immediately into your speaking business and life.
Find Mike Domitrz on social media:
Sam Silverstein on social media:
How to Get More Word of Mouth
Referrals in Your Speaking Business
Most businesses, including speakers, want more of those golden nuggets, the word of mouth referral, but they struggle to get them in a systematic way! Just imagine how much more business you would have if you had more word of mouth referrals.
In this session Matt Ward will provide you with a clear understanding that you don't actually need to do marketing, you just need to care about your clients and contacts.  
You'll leave armed with the knowledge and clear takeaways for things you can implement in your business immediately, resulting in a closer connection with your clients, prospects, partners, contacts and more word of mouth referrals.
You'll learn:
Identify opportunities to connect with contacts in a deeper way, cutting through the noise

Perform actions that ensure your name is top of mind for referrals

Identify why asking for referrals never work
Find Matt at www.breakthrough-champion.com
*To encourage you to pre-register, our at-door pricing is higher than our advance ticketing rate!
Please review our refund and storm policy
here: https://www.nsanewengland.com/nsa-new-england-meeting-policies/