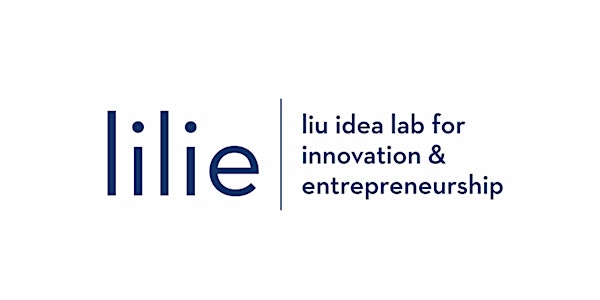 NRLC Workshop: Unit Economics with Dan Lee
When and where
Location
Liu Idea Lab for Innovation and Entrepreneurship (Cambridge Office Building) Houston, TX 77005
Description
What is unit economics and why is it so important for my startup? The terms "customer acquisition cost" and "lifetime value" may confuse or bore you, but don't be fooled. By understanding your company's unit economics, it is possible to project how profitable the company may or may not be, and when you can expect to reach profitability.
Work through unit economics to see the viability and profitability of your venture with Dan Lee.
Dr. Daniel Lee is a postdoctoral fellow in Entrepreneurship and Innovation at Rice University's Jones Graduate School of Business. He earned his PhD in Economics from Georgia State University, and was a CEAR Scholar and the recipient of a World Institute for Development Economics Research grant from the United Nations University.