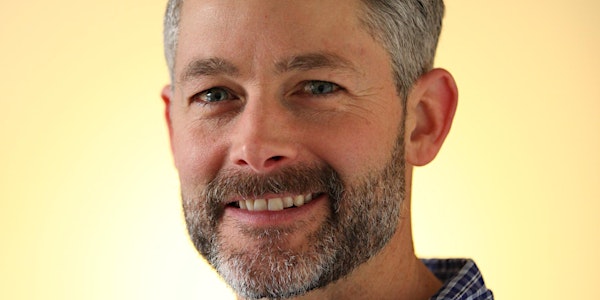 NREL's Tony Markel on Creating a More Efficient and Secure Energy System
When and where
Location
Marquis Conference Room, Scott Hall 5201 Carnegie Mellon University 5000 Forbes Avenue Pittsburgh, PA 15213
Description
Please join the Carnegie Mellon University Wilton E. Scott Institute for Energy Innovation for a Distinguished Lecture by Tony Markel, senior engineer in the Energy Systems Cyber-Physical Security Research Group at the National Renewable Energy Laboratory. Markel will discuss energy, transportation and cybersecurity.
Lunch will be available at 11:45 a.m. Registration is free.
Abstract
Our energy systems are transforming and NREL is conducting the critical research supporting integration of technologies to create a more efficient and secure system. In this talk, Markel will provide an introduction to the DOE national lab system and NREL's roles in particular. Our ability to sense, communicate, control, and interact through connectivity with technologies across the energy landscape is both enabling and a new risk.

Markel will specifically dive into the electrification of the transportation sector to see how it is changing and discuss the enabling research underway. He'll close by highlighting security and resilience challenges that may be revealed as the energy system continues to become more interconnected and intelligent.

Biography
Tony Markel is a Senior Engineer in the Energy Systems Cyber-Physical Security Research Group at NREL supporting DOE's research initiatives. He has over 20 years of research experience in vehicle technologies resulting in numerous publications.

He has been able to develop interconnections between buildings, electric vehicle, and renewables R&D efforts. Tony had the opportunity to share his grid modernization insights with Senate staff during a recent fellowship in Washington, D.C.

His current focus is on creating energy infrastructure solutions that enhance system security and resilience. Tony holds both bachelor's and master's degrees in Mechanical Engineering.


Directions
The Sherman and Joyce Bowie Scott Hall is located on the west side of Carnegie Mellon's Pittsburgh campus between Hamerschlag Hall and the FMS building, and adjacent to the west wall of Wean Hall. Scott Hall is accessible from entrances in Wean Hall, on Hamerschlag Plaza, and on Hamerschlag Drive. See map. View this webpage for more details on the location of Scott Hall.
Upcoming Events
___
If you need to cancel your order, log into your Eventbrite account, click on your name, then tickets. Next, click on the event and choose "Cancel Order."