Sales Have Ended
Registrations are closed
Thank you for your interest. Check back next month for the next in the series.
Sales Have Ended
Registrations are closed
Thank you for your interest. Check back next month for the next in the series.
Description
Northern Regional Center for Independent Living (NRCIL)

---
Webinar:
NRCIL Jail Diversion Program in Lewis County
with Patty Ward-LaFlesh, Karen Boliver and Aileen Martin (Hosted by Garrett Smith)
February 27, 2020 | 12:00 pm - 1:15 pm Eastern
---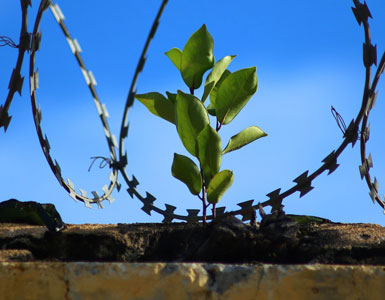 This webinar will share NRCIL's beginning and current work in the Lewis County Jail, how we work as a team member with other mental health and treatment providers within the jail.
---
By the end of the webinar, you will be able to describe how:
· NRCIL provides groups within the jail and the community upon discharge/transition to assist individuals with addiction and a wellness plan.
· NRCIL's discharge work with people is inclusive of planning to return home with the support of a recovery coach/warm line
---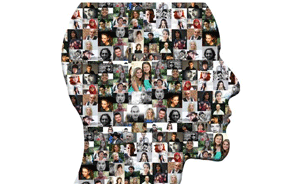 Faces and Places of Peer Support is a monthly webinar series highlighting excellence in peer support programs and practices, brought to you by the Academy of Peer Services Virtual Community and NYS Office of Mental Health Office of Consumer Affairs.
To learn more about the online Academy of Peer Services go to:
http://www.academyofpeerservices.org
To learn more about the Virtual Commuinty go to:
https://aps-community.org/
If you have questions about the Virtual Learning Community,
send email to: academy.virtual.community@gmail.com.
For questions specifically about the Eventbrite registration, click the link below.