Most attacks happen when you are not aware of what is going on around you. Learn how to REFUSE TO BE A VICTIM!
About this event
An Award-Winning Crime Prevention Program
One of the most important steps toward ensuring your own safety is having a personal safety strategy in place before you need it. NRA's Refuse To Be A Victim® program teaches the tips and techniques you need to be alerted to dangerous situations and to avoid criminal confrontation. Seminars are open to individuals of all ages. Today, thousands of federal, state and local law enforcement officials and civilians from across the nation utilize this popular program in their crime prevention and community policing initiatives to help protect their communities. Corporations, educational institutions, and community centers have also adopted the program. All told, more than 120,000 people have benefited from these seminars.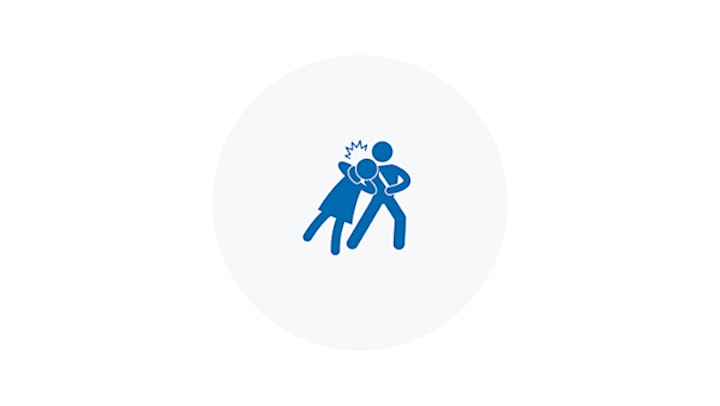 Violent Crimes
According to the FBI, in 2016, there were an estimated 1,248,185 violent crimes reported to law enforcement. That's one violent crime every 25 seconds!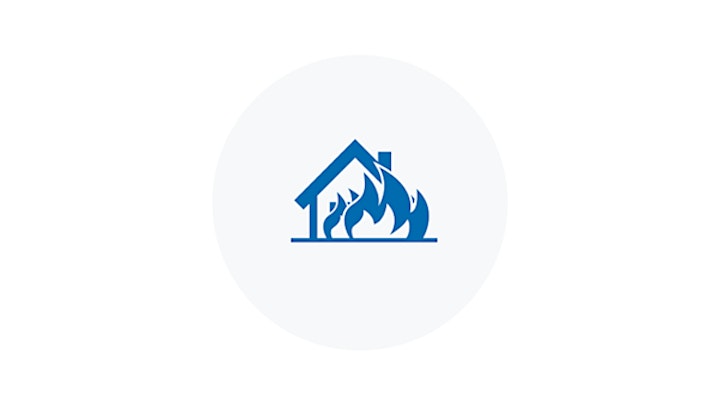 Property Crimes
The FBI reported an estimated 7,919,035 property crimes in 2016.
Vehicle Theft
Motor vehicle theft remains a major reported crime with 766,484 occurring in 2016.
From Awareness to Avoidance
The Refuse To Be A Victim® program is not a firearms or self-defense class. It is a seminar that will help you improve your personal safety strategies and will provide you with valuable information that you can apply in every area of your life.
Without a plan, you are the perfect victim!
Let us help you develop your personal, family, church or business safety strategy.
Early Bird Pricing ends July 30th!
Organizer of NRA Refuse To Be A Victim Seminar 8/5/2021
Our Mission…
In a society that is driven by much hype and misinformation about guns and the like such, Home Front Freedom will endeavor to provide firearms training and education in the selection, safe handling, practical use and proper storage of firearms inside and outside of the home.  We will provide you up to date and factual information and how it relates to everyday life.  It is our earnest desire to help make America a safer place.