About this Event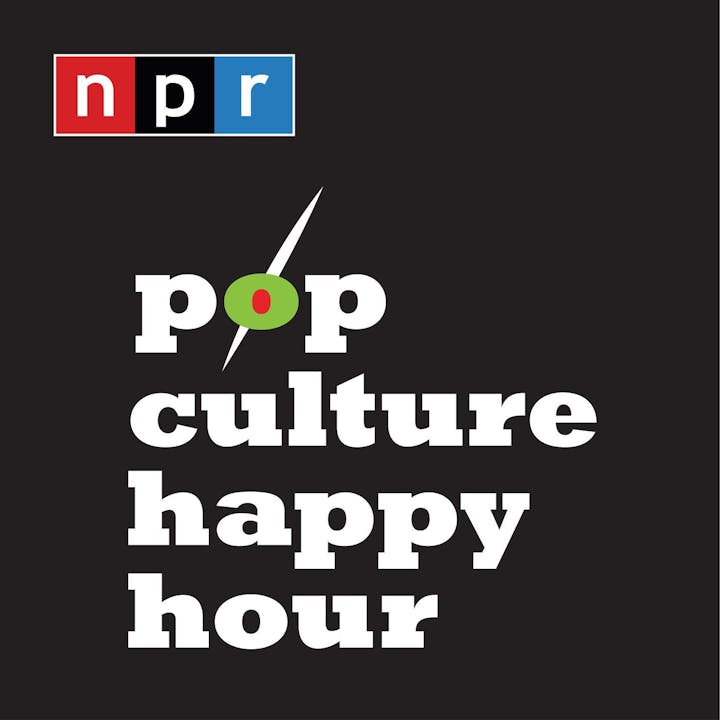 NPR's Pop Culture Happy Hour with Linda Holmes, Stephen Thompson, Glen Weldon and Special Guests:
Every week on Pop Culture Happy Hour, NPR contributors Linda Holmes, Stephen Thompson, and Glen Weldon gather for a thoughtful, funny, spirited discussion of the best and worst in pop culture – movies, TV, books, music, theater, comics, and video games.
On January 12, join the PCHH gang as they gather in front of a live studio audience at The Bell House to record their podcast as part of the Brooklyn Podcast Festival. Linda, Stephen, and Glen will be joined by surprise guests, and the live event will feature a quiz celebrating all things we love about pop culture – from the cutting edge to the guilty pleasures, and everything in between.
Can't get enough NPR podcasts? Join our friends at Ask Me Another, who will be kicking off the Brooklyn Podcast Festival on January 10.
NOTE
This event is 21+
This event is an EARLY show. Doors are at 4:30 PM, and the live taping will begin promptly at 5:00 PM.
**Please note that this event will be mixed seating/standing. Please arrive early for the best seat selection.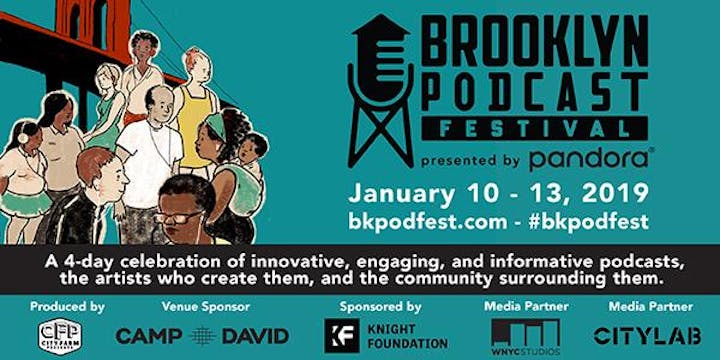 About the Brooklyn Podcast Festival
The Brooklyn Podcast Festival is presented by Pandora. WNYC Studios is a media partner of the Brooklyn Podcast Festival.
Launched in 2017, the Brooklyn Podcast Festival is a celebration of innovative, engaging, and informative podcasts of all genres, the artists who create them, and the community surrounding them. The Festival gives audiences the opportunity to see their favorite podcasts live and a chance to discover new and up and coming shows.