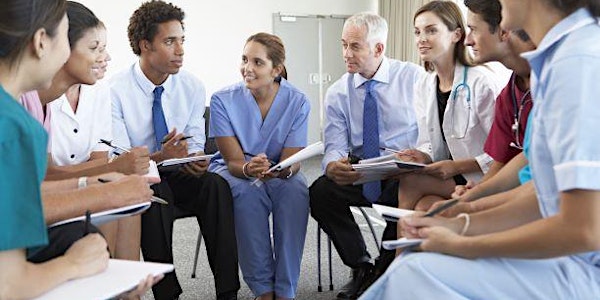 NowPow Training
NowPow Training
About this event
NowPow is a nation-wide community referral platform. It offers users an in-depth service directory and capabilities to curate personalized lists of resources for basic needs, wellness, disease self-management and caregiving. Users can share information about individual organizations or lists of resource easily by print, email or text.
This 1 ½ hour interactive training will provide an overview of the platform and highlight the Services and eRX tools.
You must have a NowPow user ID and password before joining the training.
Audio and visual access to participate is required.