Description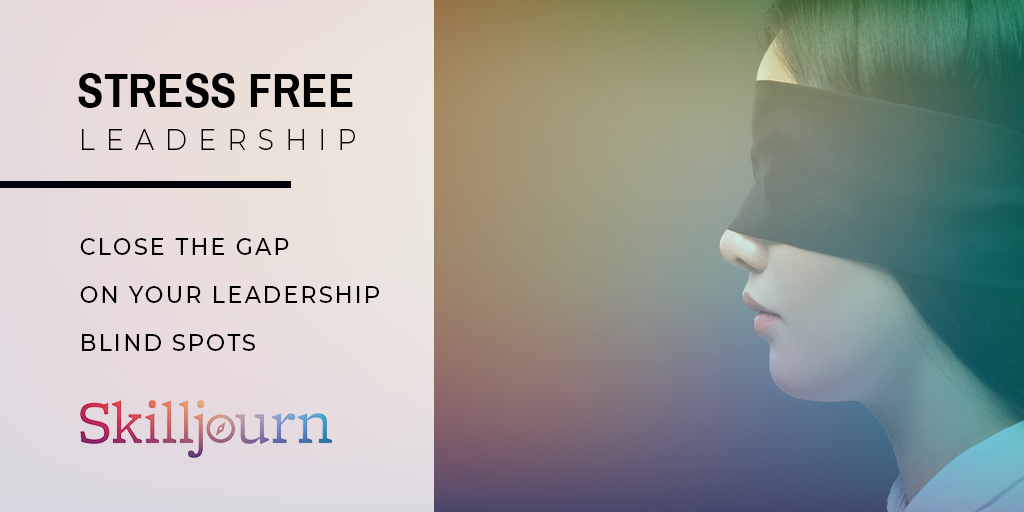 "If you want to go fast, go alone. If you want to go far, go together." – African Proverb

Teamwork will always be an essential aspect of doing great work. But working with and leading teams can be stressful​! Communication gaps, emotional coworkers, and the daily grind can make any leader run for cover. Join us for an interactive workshop where we'll examine the 5 most essential leadership attributes:

Self-Awareness
Managing Emotions
Rationality
Purpose-Direction
Grit
AND discuss how simple behavior choices can make managing people a breeze.


Want to know how you measure up to exceptional leaders?​ Add on the CoreScore Assessment and we'll bring your results to the workshop! Use discount code ​NOWIB19​ and save $25 on your CoreScore (Normally $100). Here is the link to purchase the Core Score, and we threw in a $25 discount for anyone who is attending the event. The discount code is
NOWIB19
.
https://www.skilljourn.com/get-started/corescore-assessme
You'll get a crystal clear picture of your leadership blindspots and leave with actionable strategies you can begin implementing ​today​. ​Click here to purchase your assessment.
Skilljourn​ is a soft-skills development program that helps employees become better leaders through immersive learning in self-awareness, critical thinking, and communication. Founders Heather & Robin are on a mission to ensure that no employee leaves a job because of a bad boss.
Be sure to bring plenty of business cards to network with other attendees!