Description
Do you love listening to true stories from "The Moth" or "This American Life" on NPR and thought, "I can do that"?! Well, now is your chance. We are hosting our 2nd "open mic" storytelling night at Art Academy of LI, where anyone and everyone is invited to put your name in the bucket to tell a true, 5-minute story.
Here are the rules: The story must be true, it must be about you, and it should be about a moment in your life that changed you or how you view yourself or the world. Stories can be funny, sad, heartwarming, silly – give us what you've got!
And if you'd just like to sit back in the audience and cheer on your friends and neighbors as they share stories from their lives, we need you, too!
This is our 2nd Open Mic night with Art Academy Long Island in Merrick, which offers art training for children through adults in a relaxed setting right in downtown Merrick. We had a ball last time with many first-time tellers slaying it. Come join us for Round Two!
Tickets are $12 online and $15 at the door.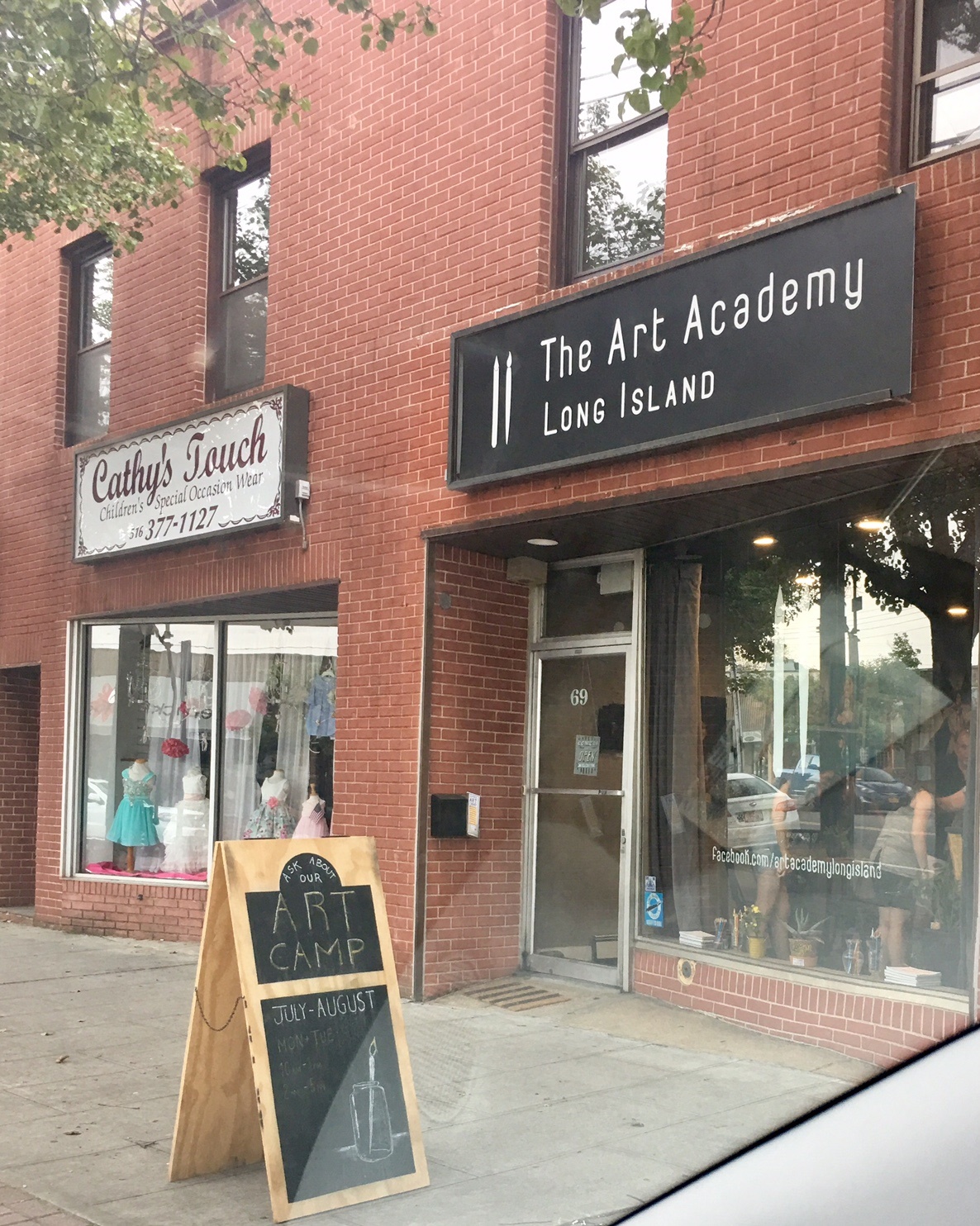 See you at the show!
---