Now You See Us Event: Celebration, Empowerment, Reclamation
About this event
This year has been one big magnifying glass to the long withstanding challenges minority communities face, including Asians. It is not enough to just talk about it, we are now pushing for active education and deep allyship for our Asian brothers & sisters. Now You See Us is a two-day convention dedicated to cultivating community and conversations, breaking down harmful stereotypes, reclaiming & redefining our dynamic cultural identities, and unapologetically celebrating the modern Asian diaspora.
We are no longer staying silent. This is our uproar.
This event is produced by: Mai Nguyen & Kevi Nontasak
Agenda:
Saturday, May 22, 2021 | 11:00AM -7:30PM
Panel Discussions
Breakout Sessions/Workshops
Music Performances
Sunset Cocktail Hour
Sunday, May 23, 2021 | 12:30PM -8:00PM
Movement & Wellness Day**
Panel Discussion
Market-Style Vendors (highlighting AAPI-owned business)
Sunset Rooftop Party
**Please bring or wear workout clothes to participate in Sunday's workshop activities, and feel free to change for the evening party. If you join our Yoga session please bring your own mat!**
Once purchased, we will send a workshop sign-up sheet a week prior to the event since they will be capped!
Ticket sales & information:
$25 One day ticket
$35 Two days ticket
$30 at-the-door, per day
Please note:
Ticket sales directly go back to the cost for the event.
Ticket sales do not include Eventbrite fees.
A percentage of ticket sales will be donated to an organization supporting Asian American/Pacific Islander communities.
Location: Dobbin St | 64 Dobbin St, Brooklyn, NY 11222
To create a welcoming and inclusive environment for our attendees, we have partnered with Dobbin St. event space in Brooklyn, NY. The large indoor space will host all panel discussions, vendor booths, and performances, while the rooftop space will host workshops and casual networking.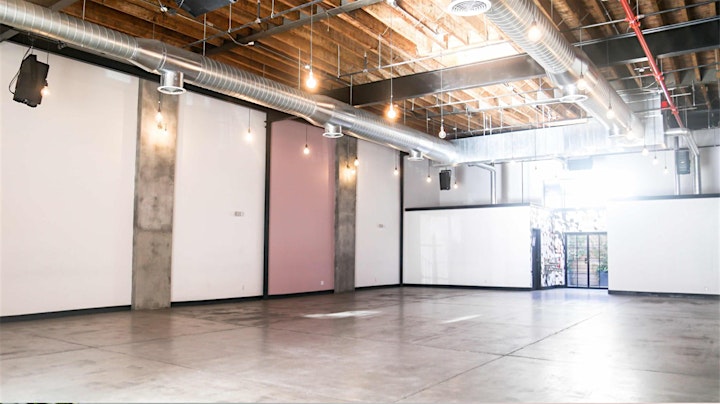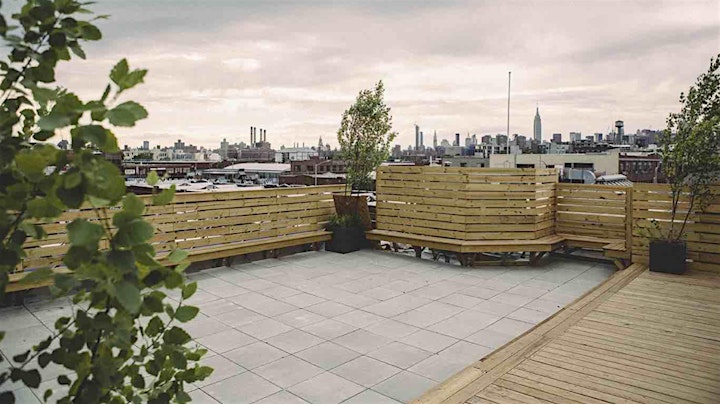 COVID Protocols:
All attendees must submit a proof of vaccine or negative COVID-19 test to participate in this event, wear face coverings when within 6 feet of others, and not attend our event if they are experiencing a fever or flu like symptoms. Temperature checks will be taken at the door before attendees can enter the venue.
For general questions and vendor/media partner inquires: NowYouSeeUsEvent@gmail.com