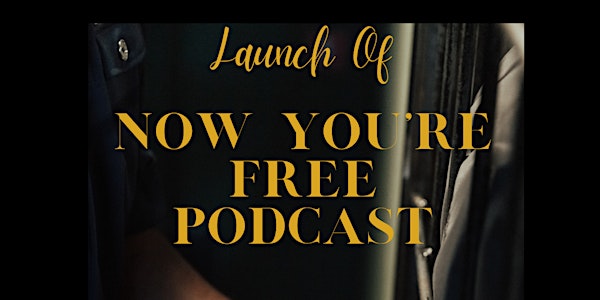 Now You Are Free Podcast Launch Party
Event Information
Location
Arts Wayland & the W Gallery
57 Andrew Avenue
Wayland, MA 01778
Please join us for the launch of Now You Are Free Podcast, hosted by Antonia Hieronymus
About this event
Please join us for the launch of the Now You're Free Podcast, hosted by Antonia Hieronymus.
Does the punishment fit the crime?
At this event you'll get some fascinating insights into our notions of freedom, blame and punishment
Come and hear extraordinary accounts of incarceration, triumph over adversity, and renewal. RSVP required.
Appetizers & Beverage provided.
Date and time
Location
Arts Wayland & the W Gallery
57 Andrew Avenue
Wayland, MA 01778