NOW WHAT? The Future of the Patient Protection and Affordable Care Act (Oba...
Description
National Association for Hispanic Healthcare Executive's 2017 Annual Healthcare Forum Panel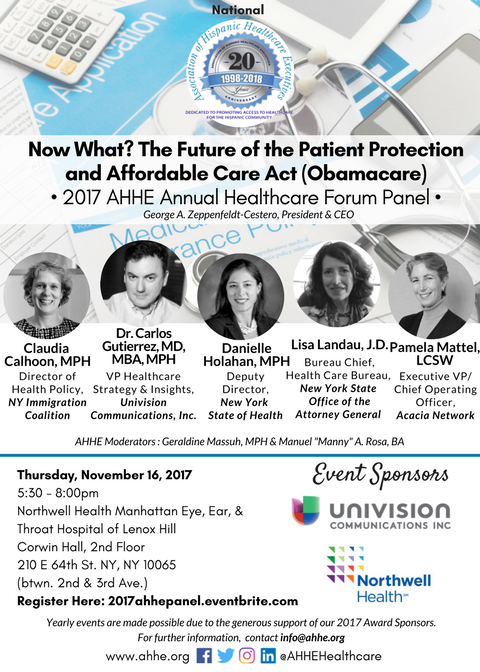 Northwell Health/Manhattan Eye, Ear, & Throat Hospital of Lenox Hill
Corwin Hall, 2nd Floor
210 E 64th St. New York, NY 10065 (between 2nd & 3rd Avenue)
Free admission w/ registration for 2017 Sponsors with code
Non-sponsor member fee is $25.00

Event Sponsor Opportunities Available
George A. Zeppenfeldt-Cestero, AHHE President & CEO
Call: 917-974-8164


Visit our website: www.ahhe.org
Event Sponsors: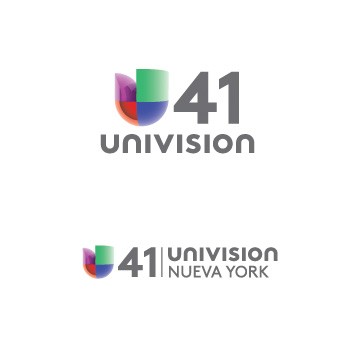 Univision Communications, Inc.
Northwell Health