| | |
| --- | --- |
| NOW OPEN!! Ankara Delights Boutique | African fashion, accessories, & more! | |
Event Details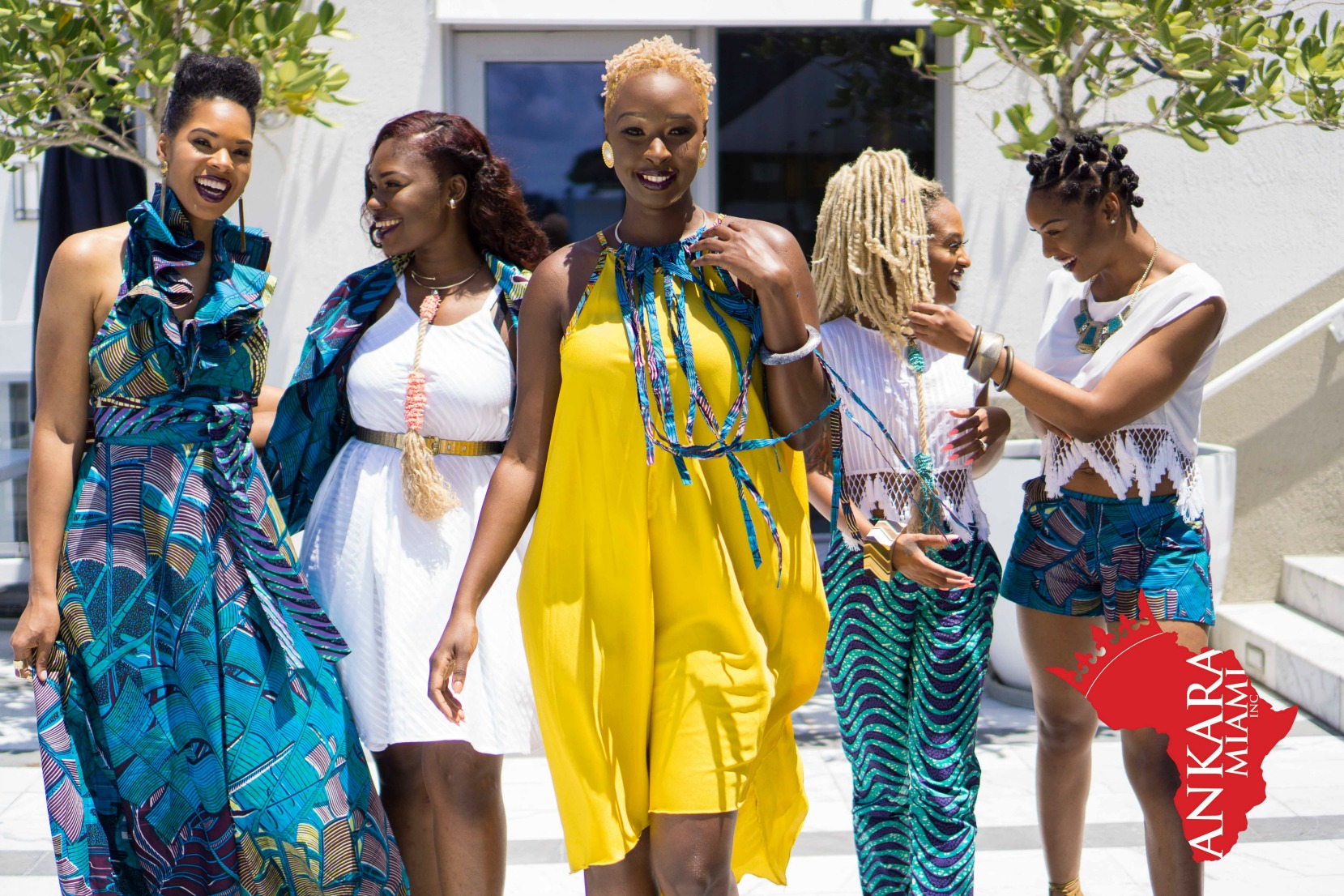 Join Ankara Delights Boutique & Ankara Miami as we 'Celebrate the Beauty of Africa'!
Shop African fabric, apparel, headwraps, accessories, footwear, home decor, & other gift items. 

 Opening Hours:
Fridays | 2p-7p
Saturdays | 2p-7p
Sundays | 2p-7p
Upcoming Store Events:
 Sun, Sept 30 (2p-7p) | Sip & Shop ft. Aude Harris of @AudeSwim
Sun, Oct 14 (2p-8p) | @EvelynO11's Birthday Sip & Shop
Sun, Nov 18 (2p-7p) | Meet the Stylist: @SimoneSetsTrends
Sat, Dec 8 (2p-7p) | Diaspora Art Talk ft. Nzingah Oniwosan
 Sat, Dec 22 & Sun, Dec 23 (2p-7p) | Holiday Sip & Shop 
Sun, Jan 13 (3p-6p) | Vision Board Party ft. @BeUnapologetic
 Sun, Jan 27 (3p & 4:15) | #TheArtOfWrap ft. @IAmHairArtInc 
 CLOSED:
Sun, Dec 9 | AfroBasel Miami: Day Party (5p-11p) 
Sun, Jan 20 | #AfrobeatsDayParty (5p-11p)
Fri, Feb 22- Sun, Feb 24 | Ankara Miami 2019 
Connect With Us:
@AnkaraDelights @AnkaraMiami | #AnkaraDelights

---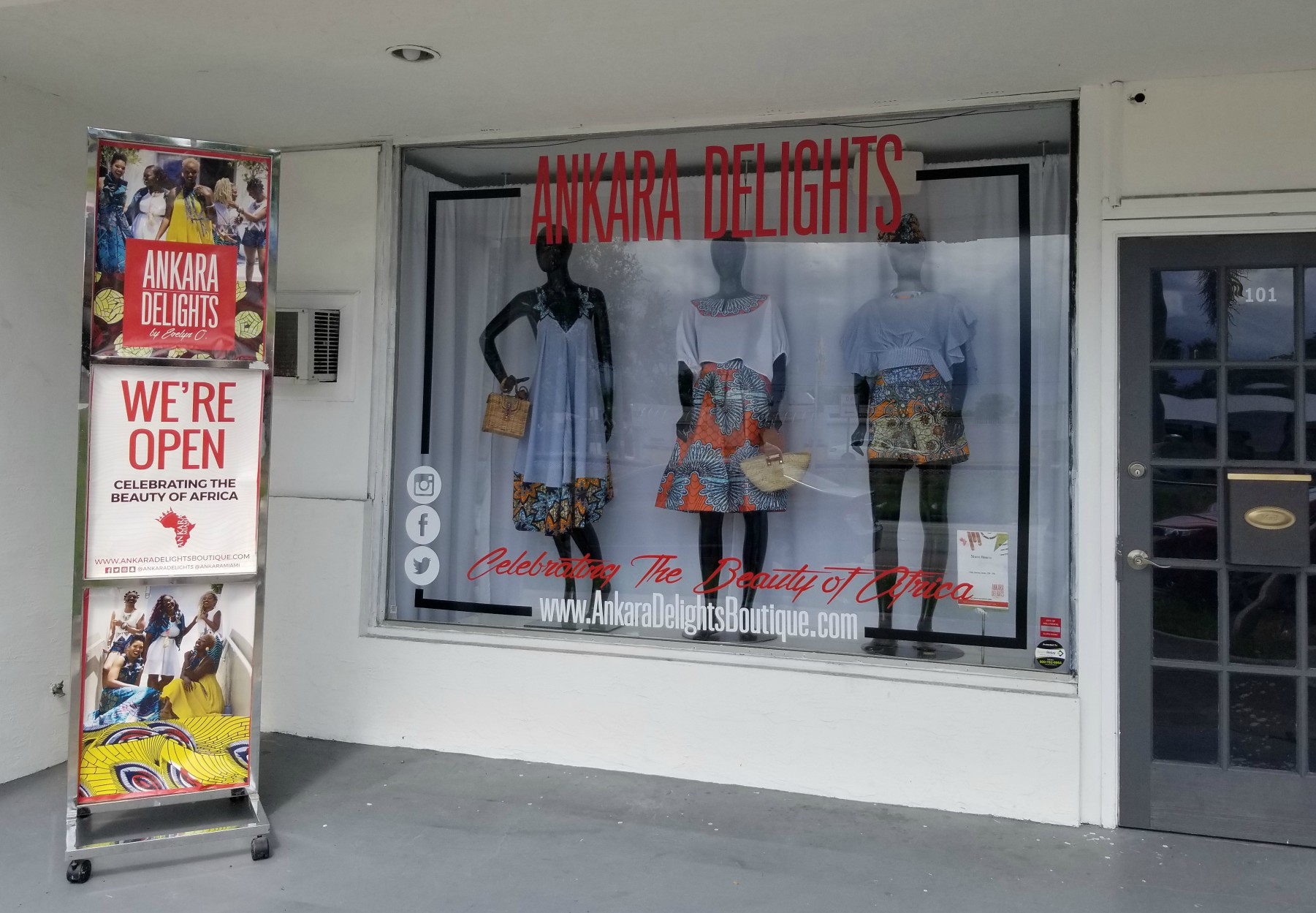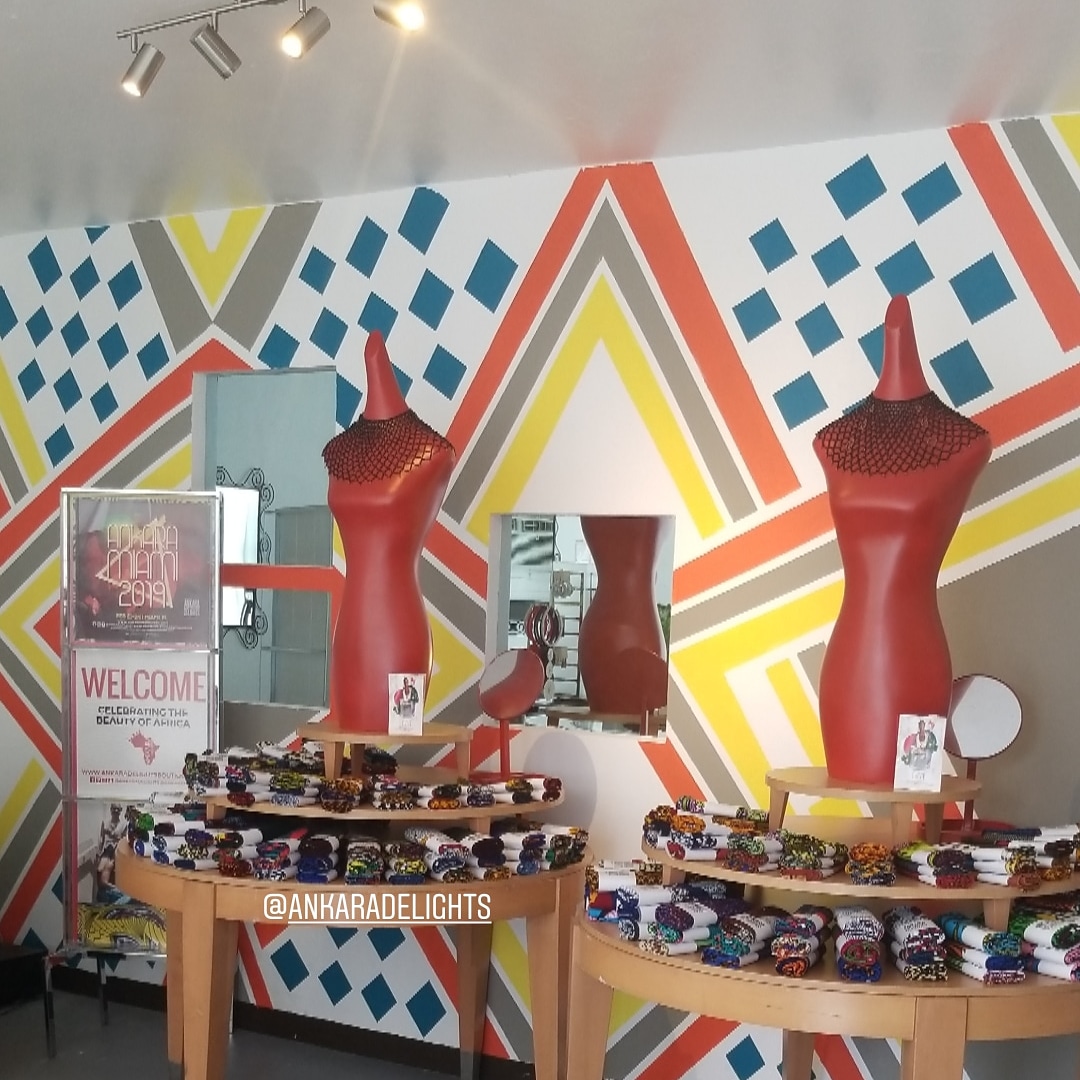 ---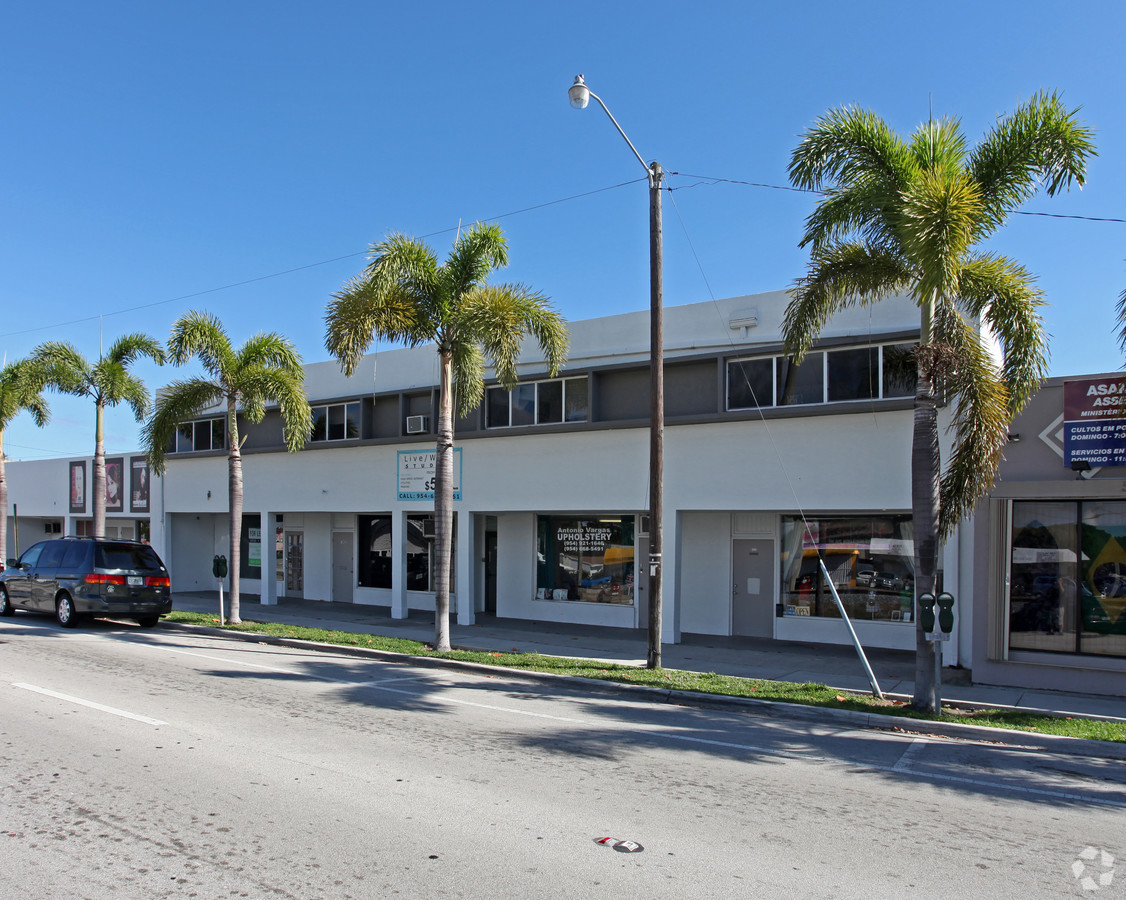 Historic Downtown Hollywood is a lively commercial, entertainment and cultural arts district. Highlighted by the Artspark at Young Circle and dozens of bars and restaurants, Downtown Hollywood hosts hundreds of concerts, music festivals, dance exhibitions, shows, art exhibits, and much more. Residents and visitors can enjoy a wide variety of music and entertainment from reggae, live jazz, blues, rock, Latin, and R&B, all just a few steps apart.
Hollywood provides a 'hometown' atmosphere with a world class beach in the heart of South Florida. Join us as we continue to 'Celebrate the Beauty of Africa' and 'Redefine African Cultural Trends'! - @AnkaraDelights x @AnkaraMiami
Disclaimers:
Any contact information provided will not be given to third parties.
Save This Event
When & Where

Ankara Delights Boutique
509 S 21 Avenue, Unit 101
Downtown Hollywood, FL 33020


Organizer
CELEBRATING THE BEAUTY OF AFRICA
Curated by: @EvelynO11
Stay connected: @AnkaraDelights
Website coming soon: www.AnkaraDelightsBoutique.com