Now Hiring! Stella & Dot, learn more about becoming a stylist.
Description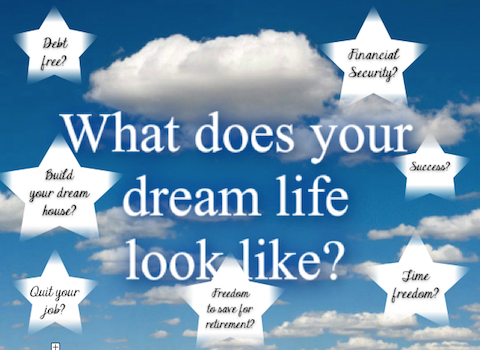 What do you dream of? Come join me for a cup of coffee to learn how Stella & Dot can turn your dreams into reality - let's talk about you having your own entrepreneurial fashion business, flexibility, and fabulous rewards (extra income, gorgeous jewelry to wear and share, and a community of like minded supportive women who will nurture and cheer you on). With the launch of our Summer 2017 Collection , the time has never been better to join. Run your business from your home. Must have 5-10 hours most weeks, be positive and coach-able. LOVE of fashion a PLUS! Whether you're seeking a part-time or full-time opportunity, our business model allows you to grow your business at your pace, and in your own way. Stella & Dot is more than fashion - we are a people company inspired by and created for strong women, just like YOU!!
Come see what all the buzz is about! As featured in the Wall Street Journal and the New York Times, this hyper growth company is enabling a new kind of success for busy women with a professional, flexible, profitable home based business. Come and bring an interested friend or two, to learn about starting your own part or full time career as a Stella & Dot Stylist at this informal coffee.
Click here to watch "Our Story"
Click here to listen to our Global VP and one of our Stylists
discuss the 4-1-1 on the Stella & Dot Opportunity
Click here to read more about the Stylist opportunity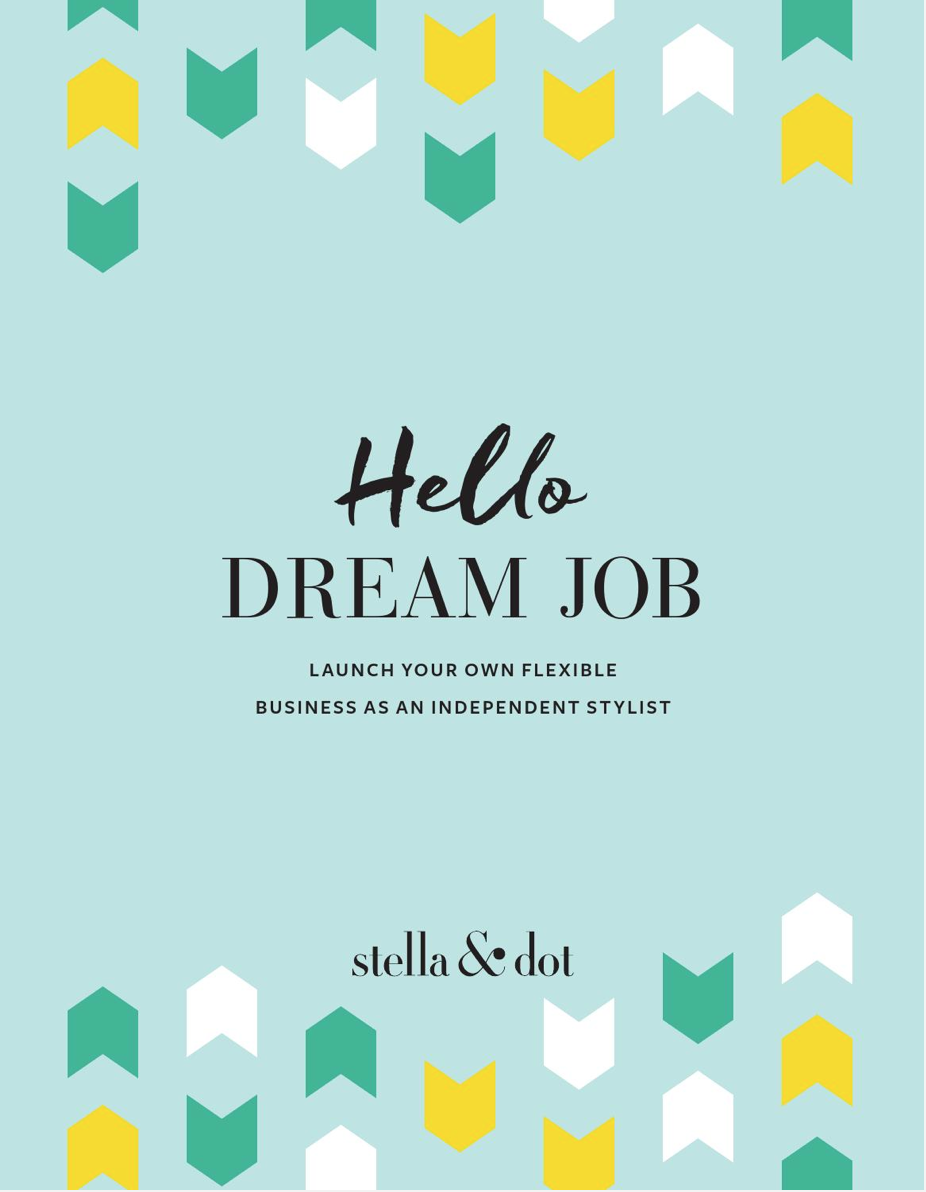 All guests will receive a gift just for coming, please RSVP in advance so we know how many gifts to bring!
I'll be the one with the gorgeous jewels and accessories. I can't wait to share what I do with you. Feel free to contact me by cell phone in advance with any questions!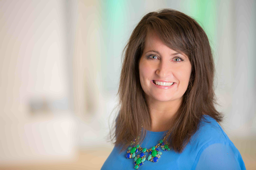 Katie Cappozzo ~ Director & Independent Stylist
Cell: (608)345.3199
Email: kcappozzo@gmail.com
Website: www.stelladot.com/cappozzo