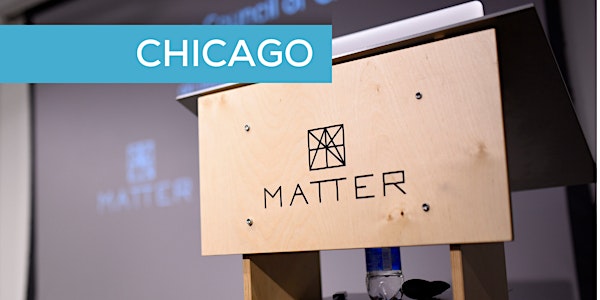 Novo Nordisk's Lessons Learned from 95 Years Innovating in Diabetes Care
When and where
Location
MATTER 222 West Merchandise Mart Plaza Suite 1230 Chicago, IL 60654
Description
Livestream available.
Great things happen when entrepreneurs and industry innovators work together. Novo Nordisk leaders join us at MATTER to discuss Novo Nordisk's innovation strategy and their commitment to seek opportunities to work with entrepreneurs to co-develop novel digital health solutions for those living with diabetes.
At the event, you'll also have the opportunity to learn and ask questions about the Novo Nordisk Innovation Challenge, which the global company recently launched in collaboration with MATTER.
About the challenge
More than 400 million people worldwide are living with diabetes. While there is no cure for the disease today, when diabetes is properly managed it's possible for people to lead full and active lives. Through this challenge, Novo Nordisk aims to collaborate with startups to explore, design and co-develop digital health solutions that help people living with diabetes achieve better health. Winnings team will receive a $25,000 cash prize and a one-year opportunity to co-develop their solution with Novo Nordisk.
Event agenda
5:30-5:45 pm | Networking
5:45-6:00pm | Opening remarks
6:00-6:30pm | Panel discussion: Novo Nordisk's history of innovation in diabetes care
6:30-7:00pm | Challenge overview and open Q&A with Novo Nordisk
7:00-7:30pm | Networking and refreshments
---
Panelists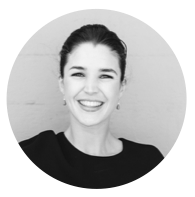 Hollie Baigent
Project Lead, Open Innovation, Device Research and Development, Novo Nordisk
Internationally recognized for solving business problems with creative solutions, Hollie is a design professional with over 6 years' experience driving and leading teams in design research and innovation in medical devices. Hollie manages, executes and facilitates innovative initiatives in R&D to accelerate early stage ideas. She is passionate about driving user-centered innovation that matters which, is why she is also a design catalyst at Novo Nordisk to instill change in large organizations. She believes good design is a catalyst for change.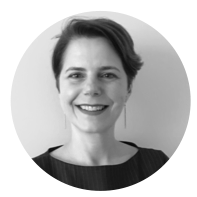 Katarina LeFever
Sr. Manager, Digital Health Innovation and Patient Centric Marketing, Novo Nordisk
Katarina is an experienced marketer recognized for leading and inspiring cross-matrix teams with over 16 years experience in marketing of pharmaceutical products in various life cycles and therapeutic areas across diverse customer segments including consumers, healthcare providers and payers. She has a solid knowledge of pharmaceutical promotional execution and strategic planning. Katarina is passionate about digital health and innovative solutions that are starting to transform our society. She is creative, driven and a constant learner who thrives in a fast paced environment; enthusiastic team leader with a focus on collaboration and success.