November WAKE Training- The Power of NOW: Prepared To Shift, Transition & Go

Saturday, November 14, 2015 from 10:00 AM to 2:00 PM (PST)
Event Details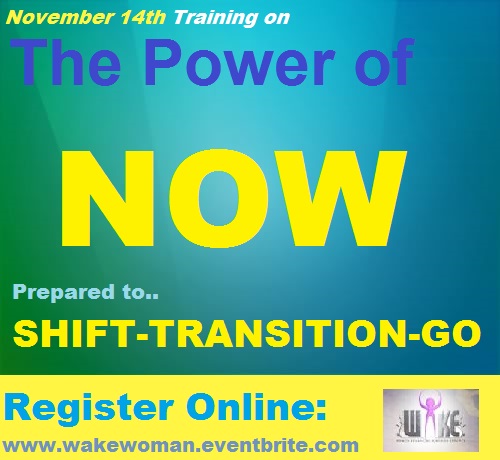 WE are in San Ramon for NOVEMBER Training!!
A powerful Kingdom Exchange, of equipping, and providing relevant information for those who know that the time is now to SHIFT. TRANSITION. GO.  There is no better time than now  We are living in "FORWARD MOTION". 
Speakers for the Training: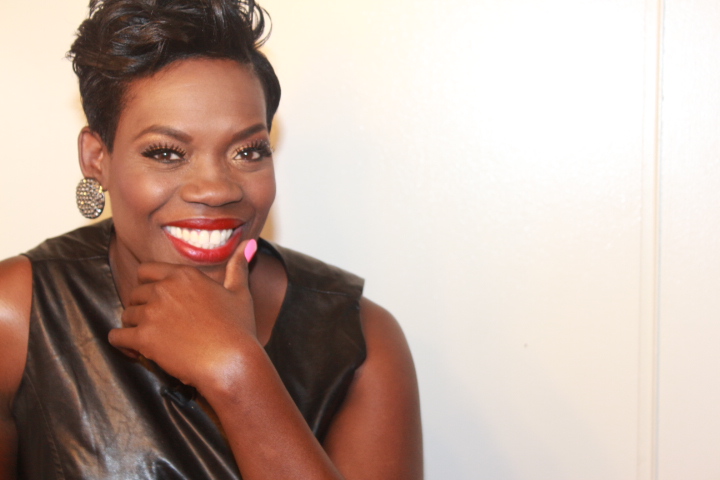 Lakita D. Long, Minister, Trainer, Author, Speaker :
 Visionary servant leader of WAKE Global Outreach Ministries, desiring to use  ever gift, skill, talent and ability to advance God's kingdom. As a trainer and  teacher she will inspire you to use the full extent of God's word, and win those  in the  marketplace daily. She is affectionately known as "The Peoples  Therapist", loving People and pointing them back to God. 
Who Should Attend:
Those that know it is high time to get stuff started, done, and completed.  While this life is a journey, we ought to make the best of what we have.  If you need or want to go to school, finish school, switching gears on your job, changing your homelife, get empowered and motivated by God's word and live in forward motion. 
Some of the Topics: 
Understanding Your NEEDS, WANTS and DESIRES
Unblock the Barriers to Your Overall Success and Purpose

Being Spiritual in a Secular Environment
WAKE wants to help you be successful in all areas of your life, but its primary goal is to be a resource for you to make the necessary steps in being an excellent marketplace evangelist.  Expand your territory and leave a legacy.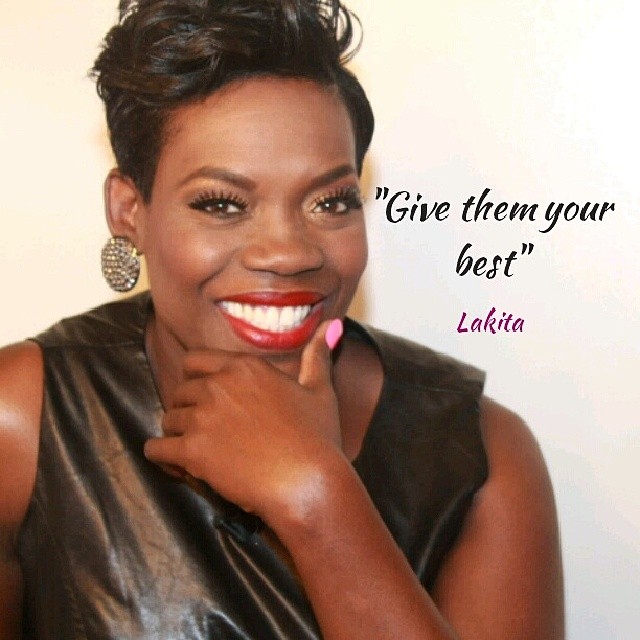 The WAKE Momentum trainings for 2015 will enlighten you to understand how to move progressively forward under all circumstances.  It will be a powerful exchange of information and moving forward that creates steady progression.  
***Please note that this training has a fee attached to cover administrative costs, but we will receive support donations on this day. Snacks will be provided, lunch will not be provided.  We are so looking forward to seeing you on the last WAKE Training of the Year Saturday December 19th, 2015. 
WAKE's Mission and Vision
Learn the biblical way

to deal with everyday issues.

To be a powerful Woman Leader at home, job, business and ministry.

To be

motivationally inspired

 and spiritually empowered to increase your influence on every level.

To advance Gods Kingdom in the earth.
  Who should attend:
Every man and woman who are Kingdom participators and want to  knows that leadership is more than just know how.

All women who hold leadership roles in the workplace, community, business, and faith based organizations.

Women who are ready to be sharpened, empowered, and motivated to expand their life's assignment.

Women who are not sure what on earth they should be doing.

Women who know what they should do, but need inspiration, resources, and an environment that helps foster success.

 ------------------------------------------------------------------------------------------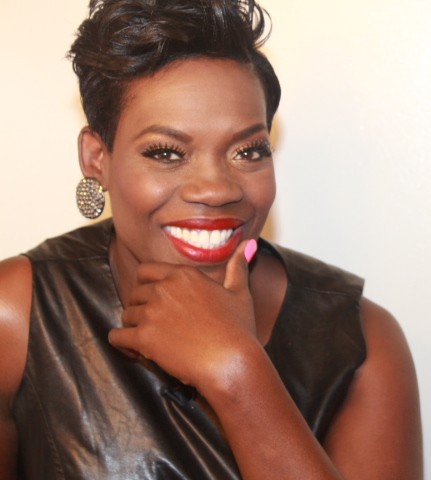 Change the way a woman of the world sees herself, by being a monthly WAKE Partner.  Women in transitional housing and shelters will never be the same again.

        ----------------------------------------------------------------------------------

WAKE (Women Advancing  Kingdom Efforts) is all things Empowering, Educational, Inspiring, Spiritual, and Business.  WAKE is a tool and premier resource to encourage women of faith everywhere, while exposing all women to topics that are relevant for their home, workplace, business and ministries. It is designed to strengthen, sharpen, and inspire women to take greater risks on a life worth living. 
WAKE's job and primary mission is to help you make known your passion, call and efforts using biblical principles so that others are completely successful in all areas of their life.
----------------------------------------------------------------------------------------------------------------------------------
Any questions, please call us at 925-238-8711 or email us at  Staff@wakewoman.com
 FAQs
 What can/can't I bring to the event?
Please do not bring ANY children. It is disruptive for the learning process. 
 Where can I contact the organizer with any questions?
You can contact the organizer at 925-238-8711 or email staff@wakewoman.com
 Do I have to bring my printed ticket to the event?
No, you do not have to bring your printed ticket.
Have questions about November WAKE Training- The Power of NOW: Prepared To Shift, Transition & Go?
Contact Lakita D. Long
When & Where

Training Facility: Residence Inn of San Ramon
1071 Market Place
San Ramon, CA


Saturday, November 14, 2015 from 10:00 AM to 2:00 PM (PST)
Add to my calendar
Organizer
 Lakita Long is the Founder and Creative Energy behind WAKE (Women Advancing Kingdom Efforts) and brings more than 20 years of encouraging, inspiring and motivating people to not only feel good about themselves but become better in every area of their life.  Having had major setbacks, and devasting traumas in her own life, she brings a depth of emotional, spiritual and psychological practicality that will bring you to desiring to give more, offering yourself as a . She is a author of several books including her newest one "Starting Over and Loving It". She is a national speaker, consultant, Certified Anger Management Trainer and Facilitator, and is affectionately known as "The People's Therapist" with the only purpose of creating an atmosphere where Real Talk, becomes Life Talk and this becomes the opportunity for others to thrive successfully!

**WAKE is a program of Inspiring You Ministries, Inc.