November Salon: Can We Talk?

Tuesday, November 18, 2014 from 6:00 PM to 9:00 PM (EST)
Event Details
Can We Talk?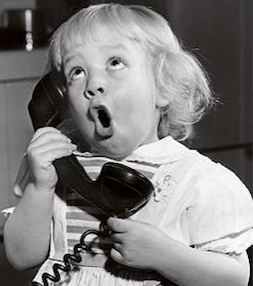 Communicating with each other has become more and more complicated. Prior generations relied on handwritten thank you notes, the hard wired telephone, and newspapers whose ink darkened your hands as you read. We live in a world where news is immediate. We live in a world of sound bites and news clips.
Join us as we learn to slow down, to evaluate, and to understand the way changes in communicating have impacted our personal world, our relationships, and how we treat each other.
Admission is free, but registration is required.
Cash Bar at 6:00, Program begins at 6:30.
The Power of Words:
How the Written and Spoken Word Educates, Inspires and Empowers.
In this world of texting and social media, we're using 100 characters or less to communicate. The art of communication – written and spoken – is constantly evolving in our fast-pace, quick hit world. How slowing down and reflecting on words and the power and images they evoke to help declutter and distress your life!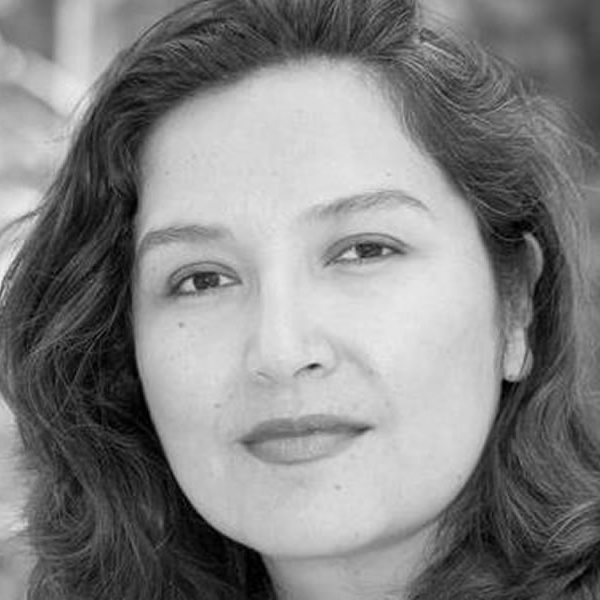 About Vera Gomez
Vera is a writer, performance poet and workshop facilitator. She believes in the power of words and is extremely curious on how our modes of communication continue to evolve. Vera fell head over heels for TED while a participant and speaker at a company-sponsored TEDx event. She also is a teaching poet through Greenville's SmartArts' program and during the day works as a communications-strategist in business development and sales marketing.
Cut Through the Noise:
How Technology Has Changed the Way We Communicate.
Have we lost the art of communication? Maybe, but maybe not. It is not that we have lost the art of communication, but that communication has become complicated with every new technology going back to the invention of the written alphabet. It's always claimed that something has been lost, but the pattern of that concept, then also opens the door to look at new possibilities and forms of communication.

About Travers Scott
Dr. Scott holds a PhD in Communication from the Annenberg School for Communication and Journalism at the University of Southern California. His work on cultural studies of technology, sexuality, and gender has appeared in publications such as American Quarterly, Journal of Communication Inquiry, Feminist Media Studies, and Communication and Critical/Cultural Studies. Dealing with similar themes, his popular writing includes two novels, a story collection, and numerous articles and essays over the past 25 years.
When & Where

Zen Greenville
924 S Main St
Greenville, SC 29601


Tuesday, November 18, 2014 from 6:00 PM to 9:00 PM (EST)
Add to my calendar
Organizer
TEDxGreenville
TEDxGreenville was the first independently organized TEDx event in South Carolina. It all started in 2010 when a diverse, passionate group of TED enthusiasts from around the community came together with the singular goal of bringing an educational and inspirational TED-like experience to Upstate residents.
The TEDx Program is designed to help communities, organizations and individuals to spark conversation and connection through local TED-like experiences. 
TEDx events are planned and coordinated independently, under a free license granted by TED.
Now in its eighth year, the TEDxGreenville movement ignites passions and builds bridges like never before, while highlighting the incredible people and organizations that make the Upstate of South Carolina one of the best places to live on the planet. Yep, we said it. Drop the mic.
November Salon: Can We Talk?