Description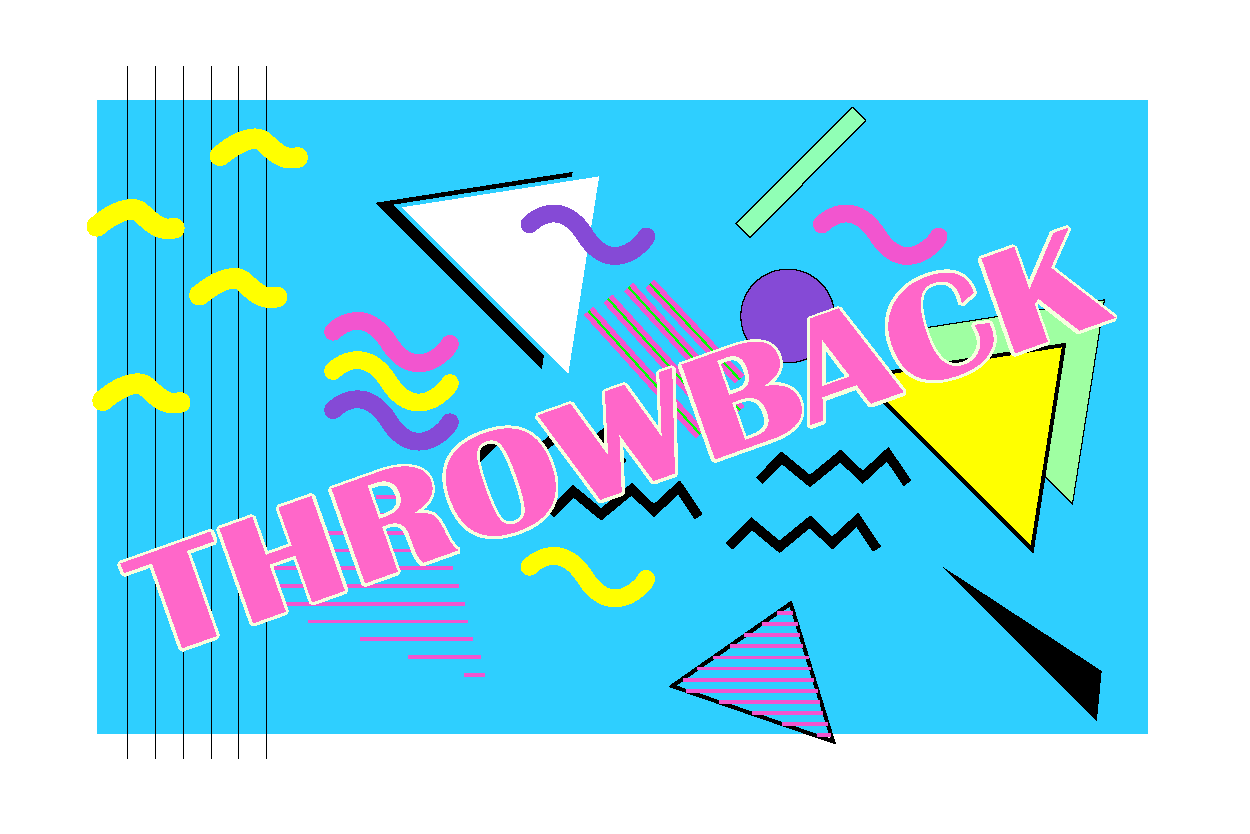 ---
Dust off your fanny packs, lace up your combat boots, and don your scrunchies. Let's travel back to the 1990s when the Spice Girls reigned, and Will Smith became the Fresh Prince of Bel Air. Highlights include heart-pounding performances from Step Afrika! and the chance to make friendship bracelets, buttons with 90s slang, and origami fortune tellers. Learn from Gallery staff during pop-up talks and test your 1990s art knowledge at our trivia wheel.
Save the date for future NGA Nights:
March 12 / April 9 / May 14

This program is made possible by a generous grant from The Morris and Gwendolyn Cafritz Foundation.