Business Networking with Pro Athletes and Executives. Proceeds support our local youth programs. Art by former MLB pitcher Arnie Costell
About this event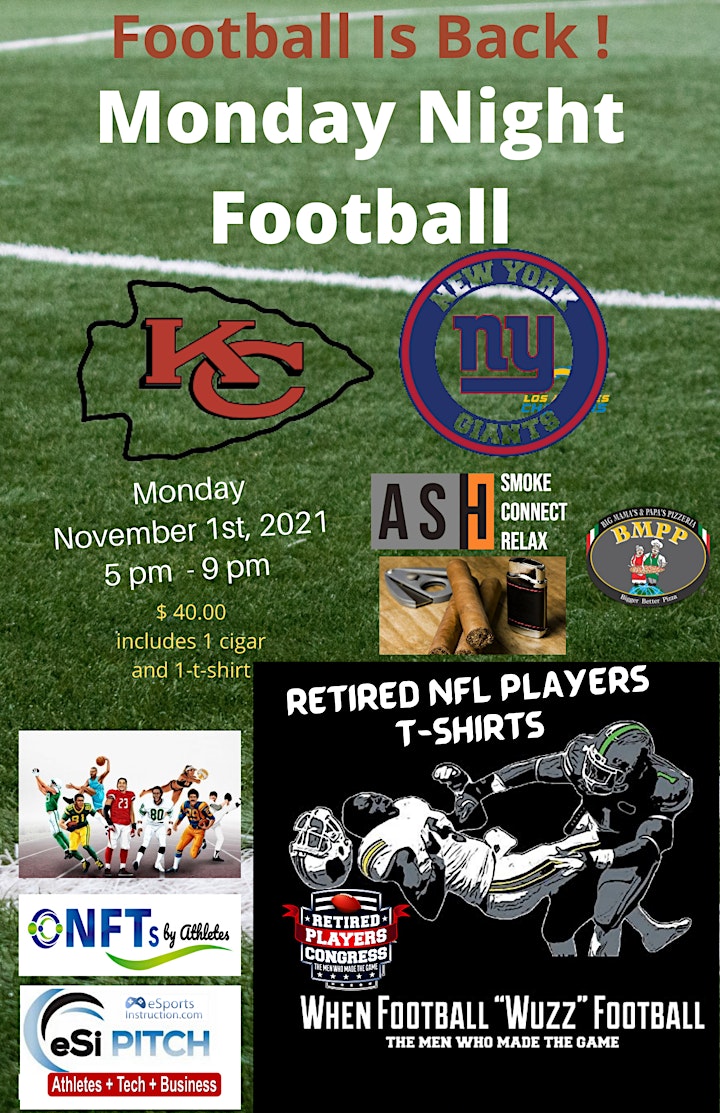 Cigars, Art and NFTs
Business Networking with Pro Athletes and Executives. Proceeds from the event support our local youth programs.
Artist and former MLB pitcher Arnie Costell's official NFT (Digital Art and Physical art" DROP – He will have a dozen pieces of his art on display for purchase.
Additional autographed sports items will be on sale, and we will be joined by other members of the Los Angeles Chapter of the NFL Players Association.
5 PM - 9 PM
Location: Ash Lounge 5403 Hollywood Blvd, Los Angeles, CA 90027
Hosted by:
• Reginald Grant, NFL Alumni - New York Jets, Co-Founder & CEO, eSportsInstruction.com and Director Business Development the Retired NFL Players Congress
About Arnie:
Arnie had never taken an art class except for one of those shotgun art classes in seventh grade, in junior high school. He was fascinated by the watercolors. After he moved out to California around 1980, he bought an introductory set of watercolors and books. From there he learned how to paint. Fact is Arnie is colorblind. Yet, he is fascinated by watercolors and puts everything he has into it. His paintings are a reflection of his feelings and energy.
'I hope you enjoy them." Arnie
Arnie played professional baseball for almost 10 years. I was drafted by the Detroit Tigers in the first round in 1971. I was the 11th pick in the country. I ended up playing professional baseball for the Detroit Tigers, the New York Yankees, and the Houston Astros. I have many fond memories from my time in baseball.
About Reggie
Reginald Grant, MS Ed. consults with CEOs, and start-up companies to help them develop revenues, cultures of success, and position them to raise capital. ReginaldGrant.com
Retired NFL Players Congress
PlayersCongress.com, I work with the Retired NFL Players Congress on the development of strategic partnerships and new business opportunities. The Retired NFL Players Congress is the largest manufacturer of licensed jackets in the USA, manufacturing for NFL, NBA, MLB, NHA, Fanatics, Disney, and more.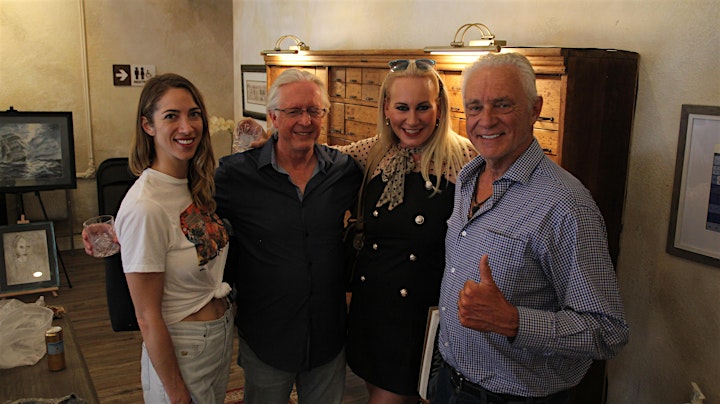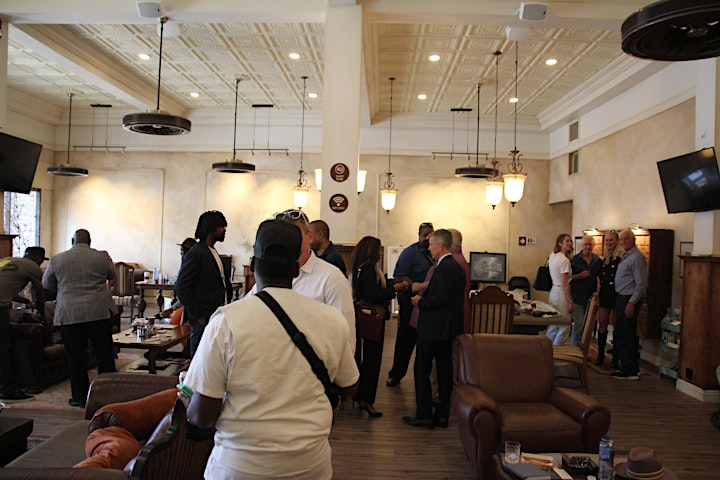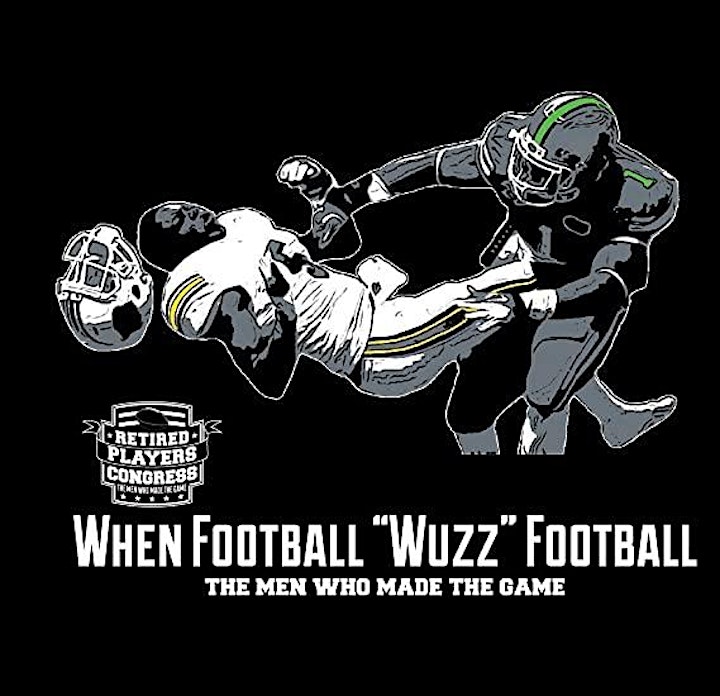 Organizer of November Monday Night Football Cigars, Art and NFTs
eSportsInstruction.com,
eSports Business Accelerator and esiPitch Events
eSportsInstruction.com is a conduit for finding "tools", games, apps, etc., and connecting athletes and educators as information experts. We are a non-traditional accelerator, that connects' investors, with innovators and start-up companies via our events, and web series. 
Event Coordinator: Reginald Grant, CEO eSportsInstruction.com, and Corporate Relations for the Retired NFL Players Congress. 
Former NFL (New York Jets) and CFL player, Consultant, and Author. On the Board of Directors several youth-focused non-profits and NAAAA presenters of the premier award in the nation for high school male Scholar-Athletes the "Watkins Award.