Description
Hello "Linking Middle Tennessee Professionals" Members & Friends,
This month's Lunch & Learn will be held on November 17th, 2017. We are very excited to announce that Sherman G. Mohr, CEO and Co-Founder of Shared Spirits, will be our November speaker!
This month's topic will be: "Implementing Influencer Marketing in Three Steps: A Guide for Your Business"
A digital marketing, content, and mobile tech professional, Sherman is on a mission to disrupt a broken marketing system in the spirits, wine and beer industries. His work in digital marketing, consulting, buyer persona develpement includes the professional services area, software, online platforms and healthcare.
Sherman and his team are in full time pre-launch and launch mode having built the spirits, wine and beer industy's first influencer marketing platform. His specialty has become taking the previously unmeasured and building platform technology that puts a business on mobile with the ability to derive, measure and improve customer experiences and business results.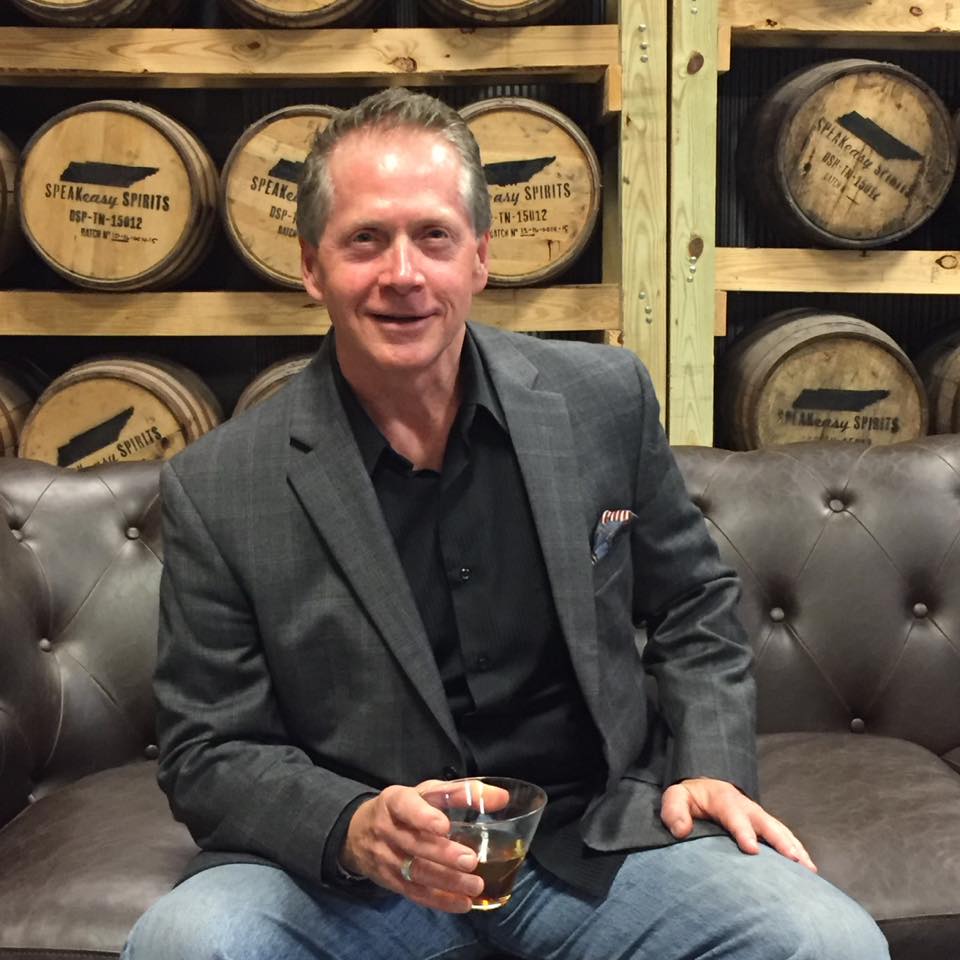 Sherman secured a B.A. in History from the University of Missouri. His 18 years in the mortgage business included a stint as President of the TN Association of Mortgage Brokers. He moved into software development and digital marketing after having built a team of 1700 loan officers prior to the meltdown in 2008.
He's served as Editor of Nashville.com, a major domain where he drove web traffic up from 12,000 uniques a month to over 4 million at it's highest during his tenure.
Sherman has built affiliate marketing platforms for organizations, non-profit marketing platforms, job boards, inbound marketing campaigns and has trained hundreds of professionals in social media and social technology marketing.
Over the last four years, Sherman and his founding partners have been building mobile app technology, relationships, and connections to launch and scale what is the only platform of its kind in the alcohol and influencer marketing space.
To learn more about Sherman G. Mohr and his expertise:
See his LinkedIn profile and over 160 published articles from Sherman Here
His personal website is http://shermanmohr.com and the Shared Spirits Marketing site is http://sharedspiritsmarketing.com.
Don't miss this opportunity to hear Sherman G. Mohr share his take on growing your own influencer and ambassador based business referral program.

---
Please REGISTER today so that we can have the appropriate food on hand.
Cost: $10.00
Includes: Admissions and Full Course Lunch