Description
Imagine This... You Are in A Room of Complete Silence Surrounded by Avant Garde Fashion Statements, Each With A Voice of Their Own, And A Culinary Experience Provided By Your Favorite Chefs. Sounds Like The Perfect Night, Wouldn't You Agree?
You Are Formally Invited To Come and STAND OUT At This Year's November in Black Gala, Themed Avant Garde.
This Event is Dedicated To The Fierce Risk-Takers Who Live Outside Of The Box.
Those Who Allow Their Inner Créateur To Express Itself Through Fashion.
It's Not About What You Wear or Even Who You Wear, It's About Your Entire Fashion Sense.
Be BOLD.
Be CREATIVE.
Be AVANT GARDE.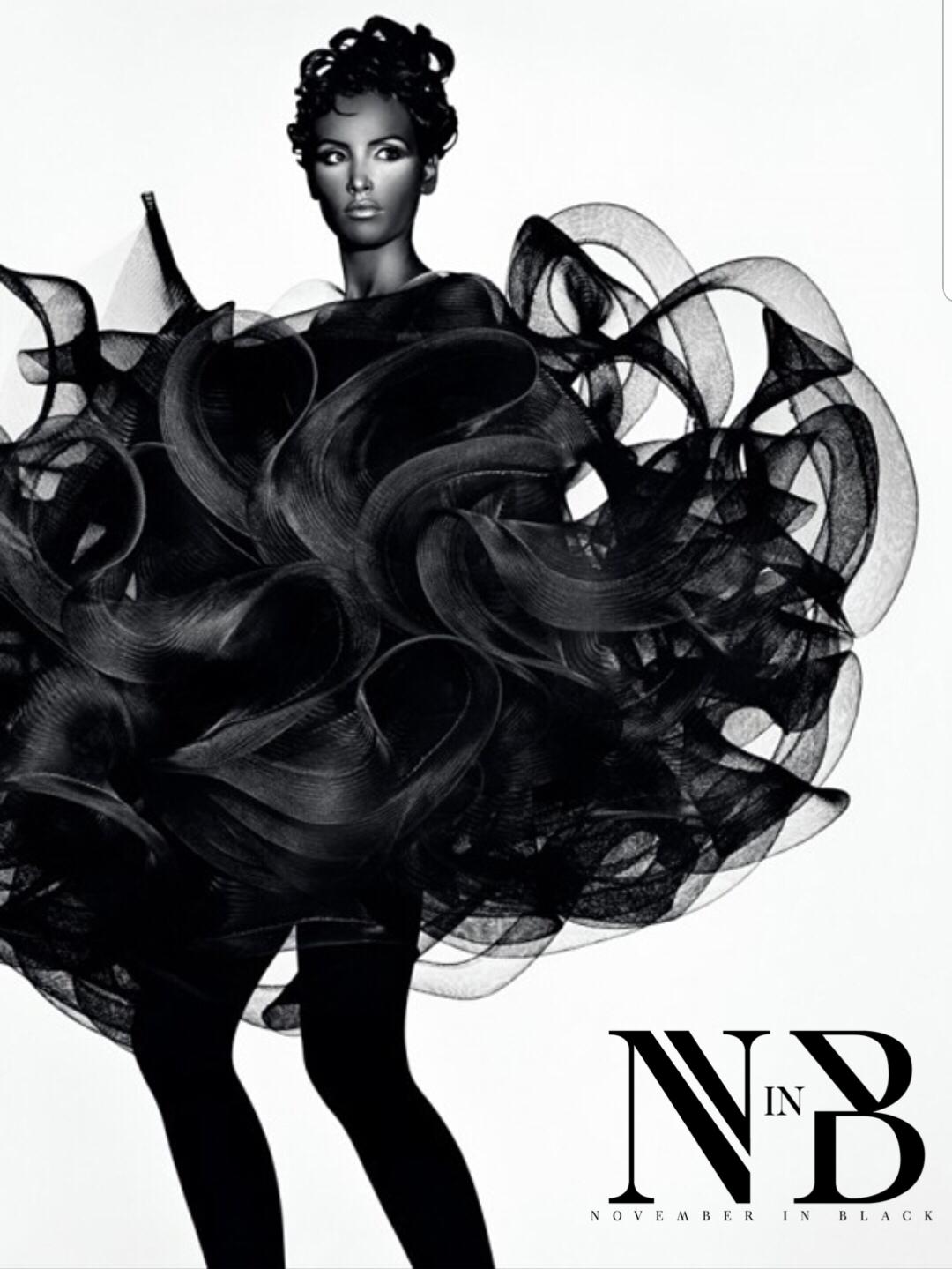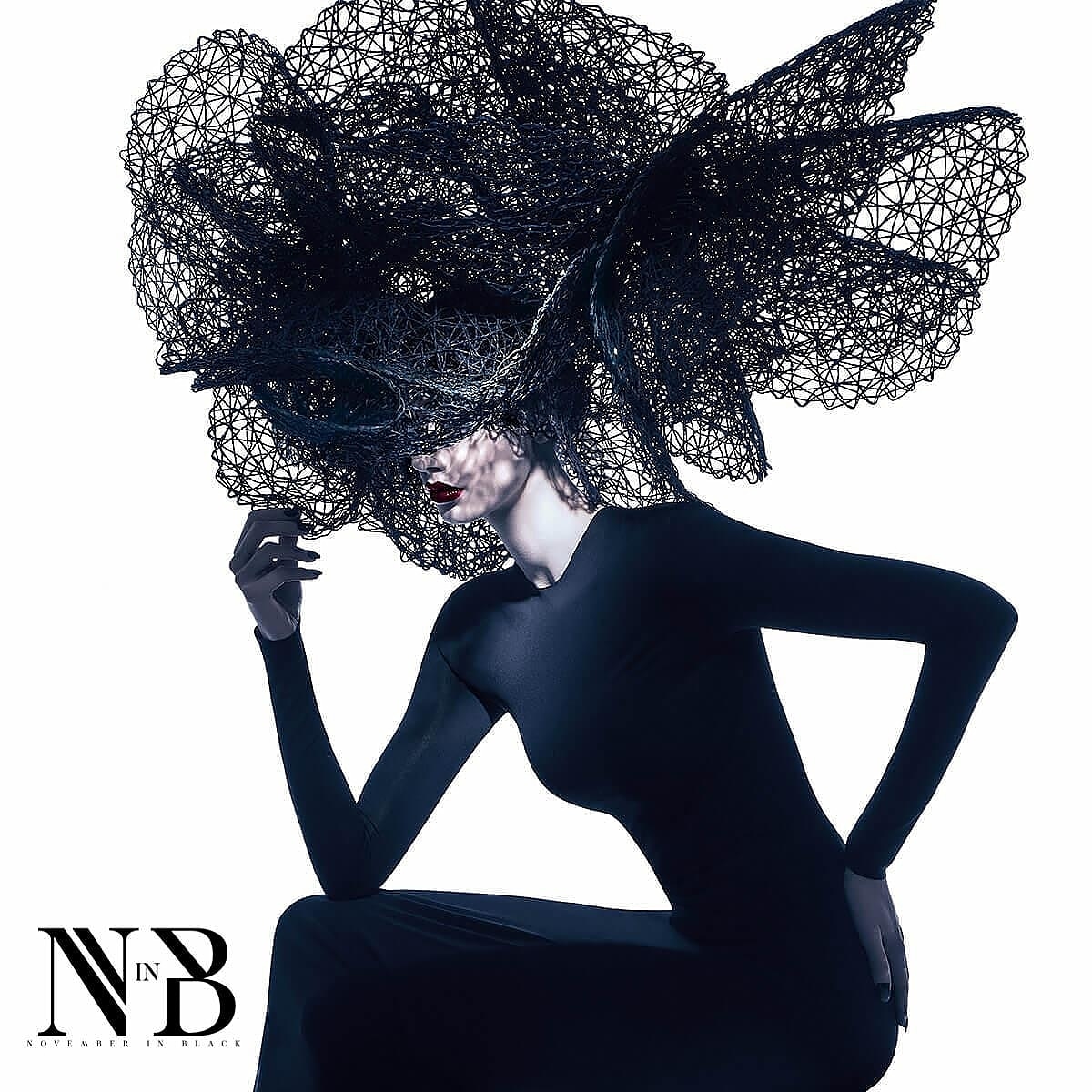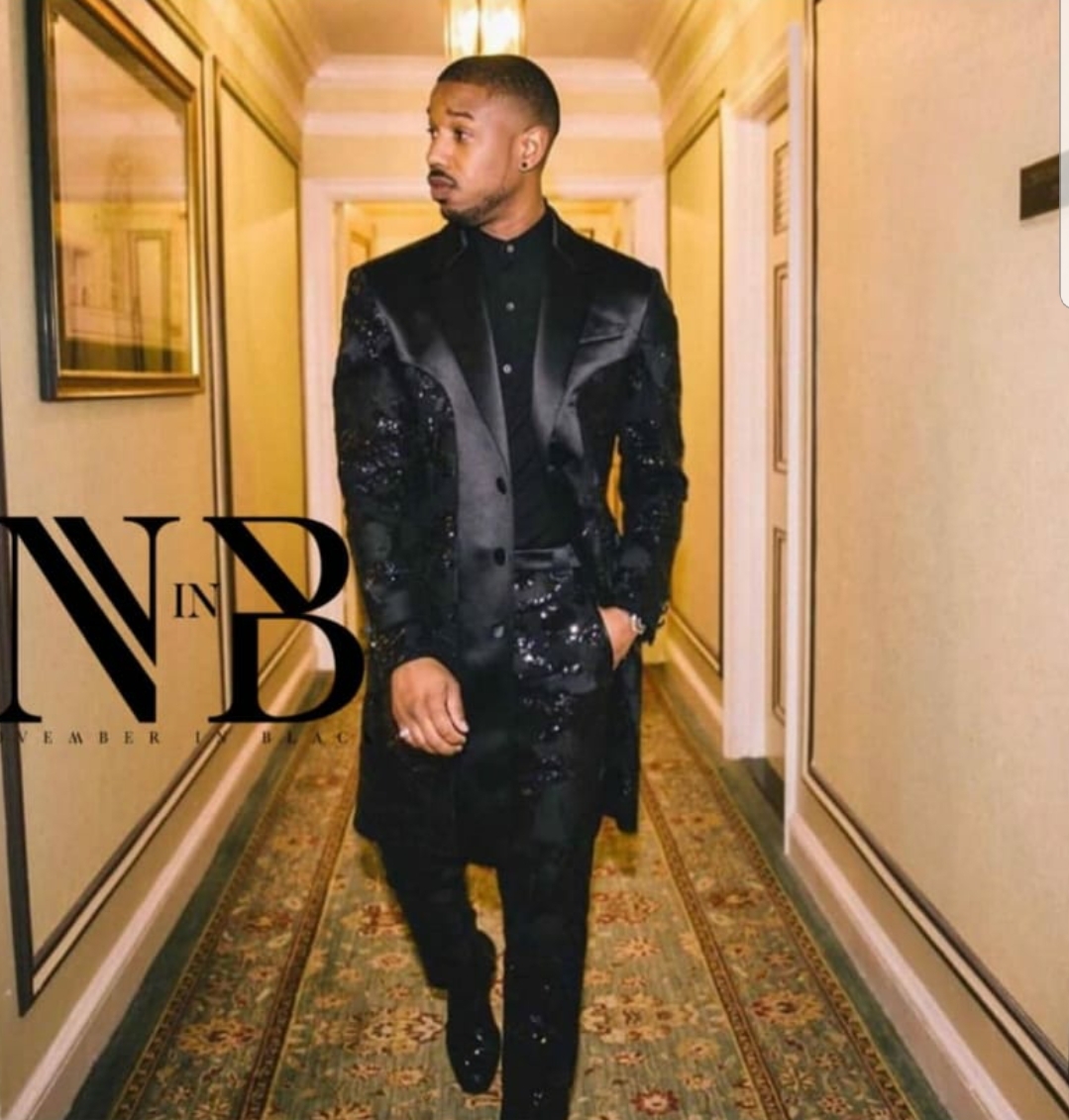 EVENT FAQ'S
- DRESS CODE

Men: Suit & Tie or Button-Up Shirts Are Mandatory
Women: Formal Gown or Cocktail Dress
No Sneakers, Boots or Multi-Colored Blazers and Dresses Allowed.
Dress Code Will Be Strictly Enforced.
Those Out Of Dress Code Will Be Denied Entry.
- IS FOOD INCLUSIVE?
Yes.
- COAT CHECK?
Yes, for a fee.
- FOR VIP TABLE SERVICE
Call/Text 646-404-0262 or 718-413-9400
- FOR SPECIAL BIRTHDAY ACCOMODATIONS
Call/Text 646-404-0262 or (718)-413-9400
Secure Your Ticket Because It's COMING!
THIS IS A PRIVATE EVENT. NO TICKET NO ENTRY