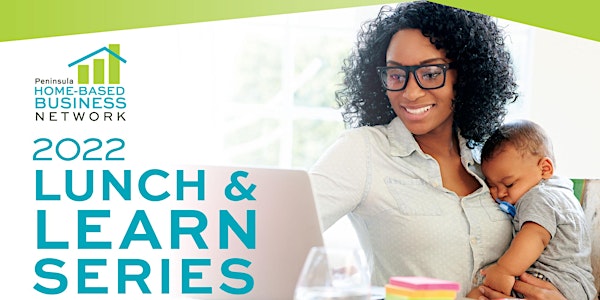 November Home-based Business (HBB) Lunch & Learn
CALLING ALL HOME-BASED BUSINESSES! Grab your lunch and join us for the November Lunch and Learn webinar.
About this event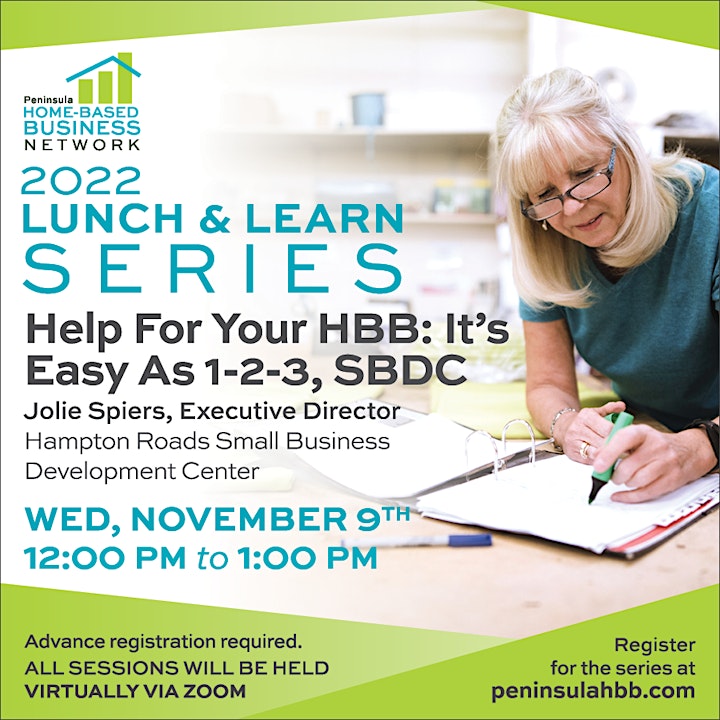 Attendees will hear the presentation "Help For Your HBB: It's Easy as 1-2-3, SBDC". Questions and comments are submitted through the Zoom chat feature. A unique Zoom link will be emailed prior to the session.