Description
Event will be held at the Gallery in Johnson City and will be catered by Southern Craft Barbeque.
Presentation Topic: Contractor Financial Benchmarking and Bonding
Billy will cover:
Bonding capacity and the surety relationship
Benchmarking
Management Tips
Fraud prevention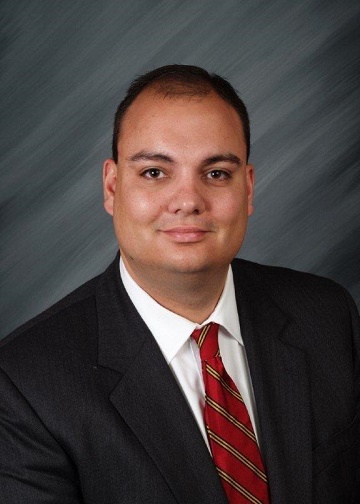 Speaker: Billy Robinson, CPA, CCIFP
About Billy:
Billy is a Partner based in the Harrisonburg office of Brown Edwards and focuses his area of practice on construction and real estate related companies, family owned businesses, and governmental agencies.
Billy is one of seven CCIFP's in the firm's construction practice. Public accounting professionals with the CCIFP designation must have a minimum 4,000 hours professional experience in construction in addition to showing expertise in eight knowledge domains, and of which only two of the knowledge domains are accounting related. Brown Edwards is ranked in the Top 10 in the Country in terms of the number of CCIFP's on staff and has more CCIFP's than any other firm in the Mid-Atlantic region. Details here: http://www.iccifp.org/public-accounting
Billy has twice been named a "Super CPA" by Virginia Business magazine and has been named one of the "Top 10 Business People – Under 40" by the Shenandoah Valley Business Journal.
Ticket Prices:
AGC Members: $40.00
Non-AGC Members: $50.00
Sponsorship: As a non-profit organization, your assistance will allow our branch to continue to develop quality events and programs such as this one. If you would like to know more about becoming a sponsor, please contact allie@tricitiestnagc.org.