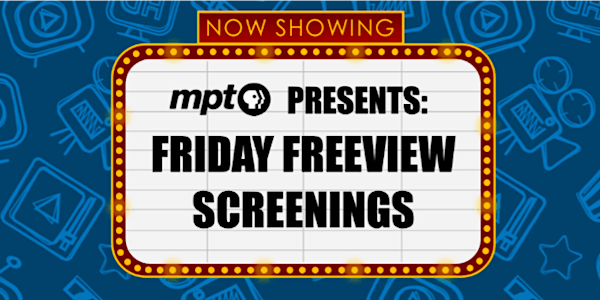 November Friday Freeview
When and where
Location
MPT Visitors Center 11767 Owings Mills Blvd Owings Mills, MD 21117
Description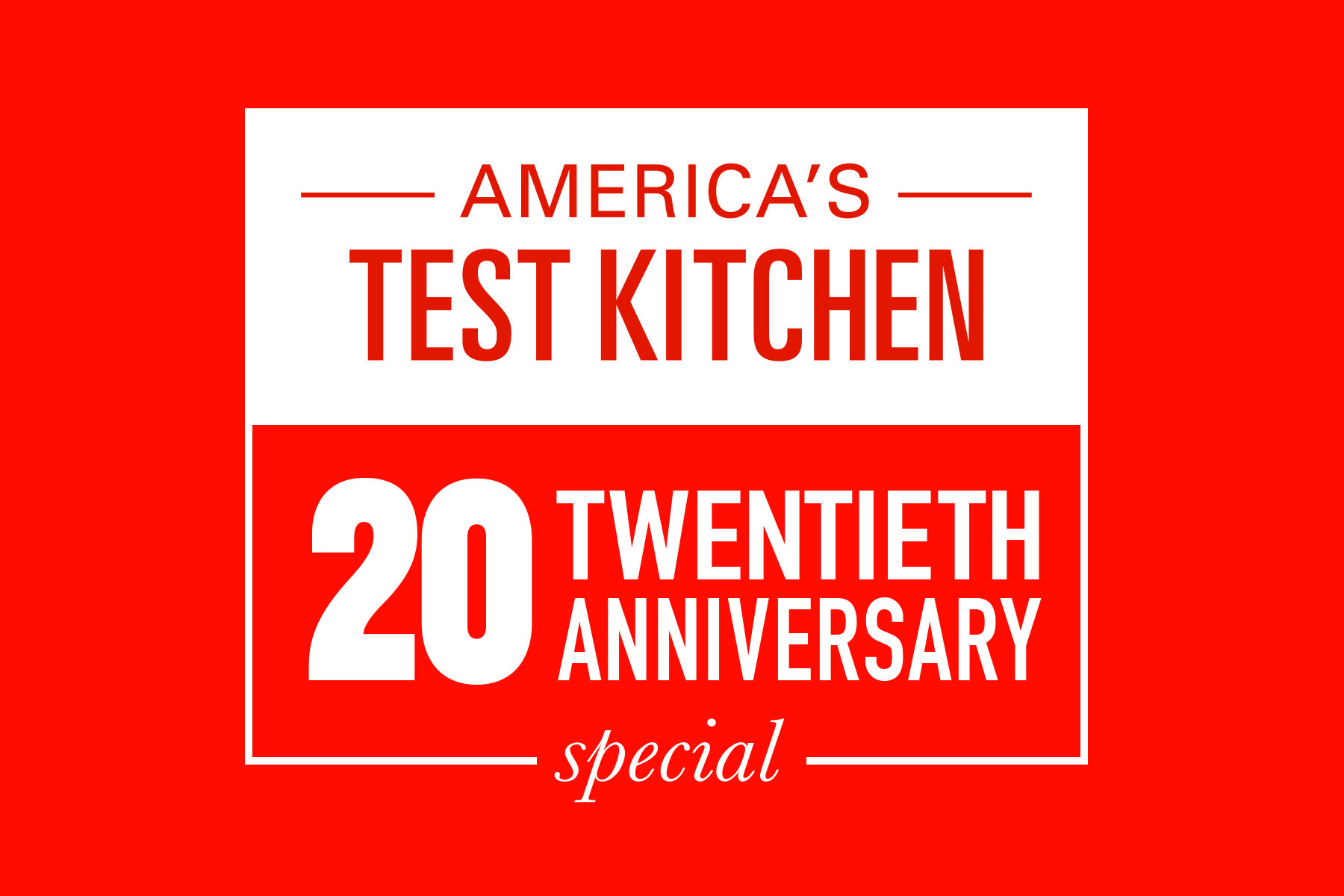 To celebrate the 20th anniversary of the most-watched cooking show on public television, the cast of America's Test Kitchen is counting down the show's top 20 recipes of all time. In "ATK All-Time Best Recipes: 20th ANNIVERSARY SPECIAL," we're keeping the focus on the food that has made the show a fan favorite for 500+ episodes and bringing you closer than ever to the cast that makes it all happen.
About America's Test Kitchen
America's Test Kitchen, based in a state-of-the-art 60,000 sq. ft. facility with over 15,000 sq. ft. of test kitchens and studio space, in Boston's Seaport District, is dedicated to finding the very best recipes for home cooks. Over 50 full-time (admittedly obsessive) test cooks spend their days testing recipes 30, 40, up to 100 times, with help from a panel of 40,000 volunteer home cooks, tweaking every variable until they understand how and why recipes work. They also test cookware and supermarket ingredients so viewers can bypass marketing hype and buy the best quality products. As the home of Cook's Illustrated and Cook's Country magazines, and publisher of more than one dozen cookbooks each year, America's Test Kitchen has earned the respect of the publishing industry, the culinary world, and millions of home cooks. America's Test Kitchen the television show launched in 2001, and the company added a second television program, Cook's Country, in 2008. Learn more at https://www.americastestkitchen.com/.
Click REGISTER to see the anniversary special before it airs!
Can't make if for the Freeview? ATK All-Time Best Recipes: 20th ANNIVERSARY SPECIAL will air as follows:
Saturday, November 23, 10:00 pm - MPT
Wednesday, November 27, 08:30 pm - MPT2
Saturday, December 14, 06:00 am - MPT2