Description
This event was curated for talented Silicon Valley developers and entrepreneurs who want to network in person and share ideas.
Our November 15th event will be hosted at Hired in San Francisco. Here's the schedule:
5:30 - 6:30 pm: Free pizza and drinks mixer.
6:30 - 7:30 pm: Panel Discussion
7:30 - 8:30 pm: Mix it up again.
We will have a panel discussion on how engineers can work closely with entrepreneurs to drive business changes. This discussion will be moderated by Nidhi Gupta, VP of Technology at Hired. The participants for this panel will be:
Mike Mitchell, Sr. Software Engineer at Hired

Jerome Hill, Sr. Engineering Manager at Deliv

Hemant Kataria, Sr. DevOps Manager at Zendesk

Kenzan Boo, Sr. Software Engineer at Coinbase
For those of you who can't make it or want to see some of the companies in attendance, check out our free SF job board.

A message from our sponsor:
Hired is a marketplace that matches tech talent with the world's most innovative companies. Hired combines intelligent job matching with unbiased career counseling to help people find a job they love. Through Hired, job candidates and companies have transparency into salary offers, competing opportunities and job details that make the recruiting process more efficient than ever.
About our moderator:
Nidhi Gupta is Senior Vice President of Technology at Hired. Nidhi leads the company's global engineering, developer operations and product teams. Nidhi is a skilled engineer and product executive who is passionate about building and growing thriving product and engineering organizations that deliver world-class products at scale.
Interested in finding your dream job? Create your Hired Profile Today.
Companies who've attended previous events include Lever, Uber, Lyft, GoPro, Crunchyroll, Salesforce, HotelTonight, SAP, Drone Deploy, Scribd, ThredUP, Stitchfix, MatterMark, GE, Razer, Adobe, App Dynamics, Symphony.com and many more.
If you have any questions, email james@tangosource.com
Warm Regards,
Eric Siegfried
CEO TangoSource, a nearshore product development agency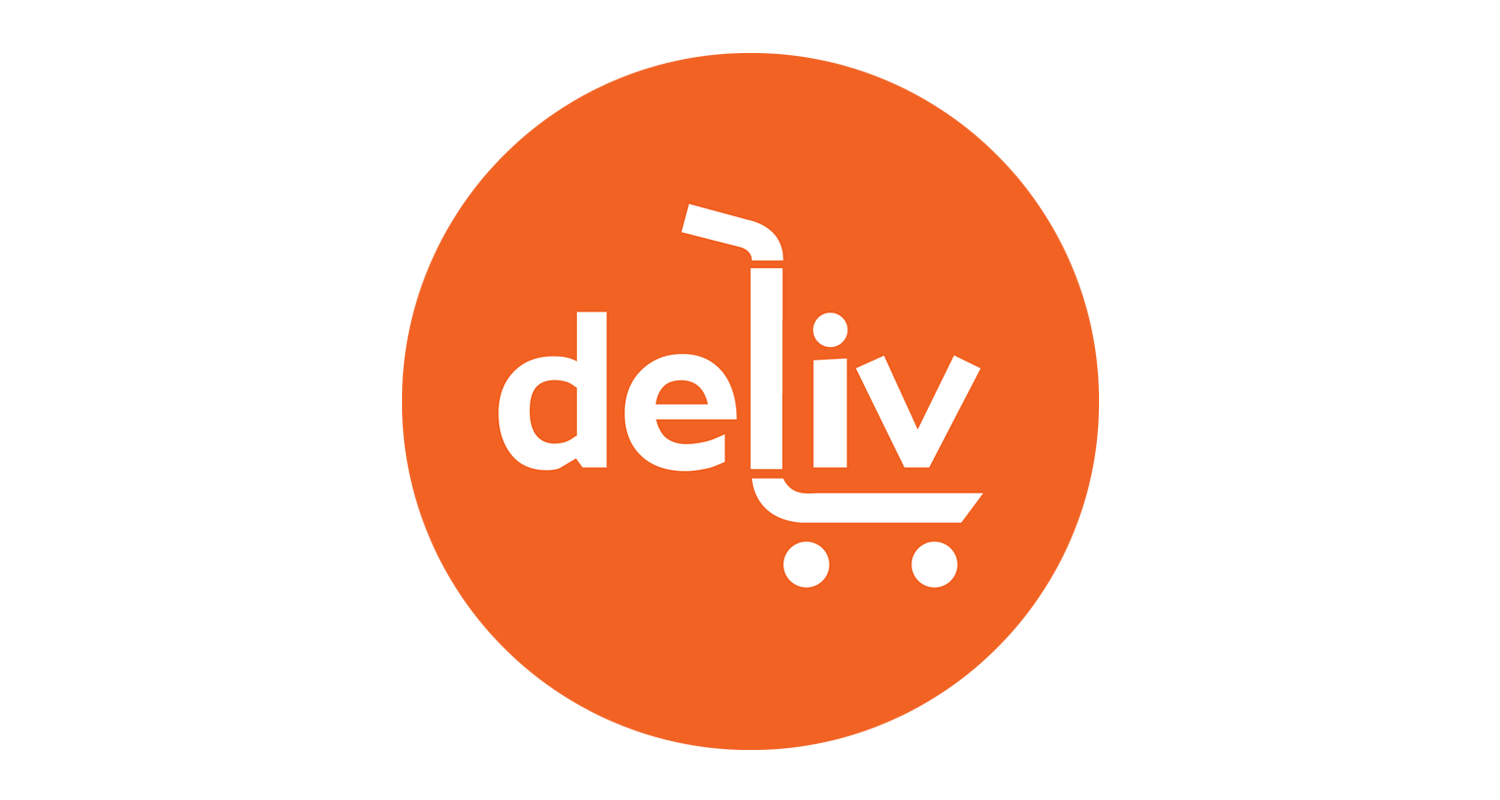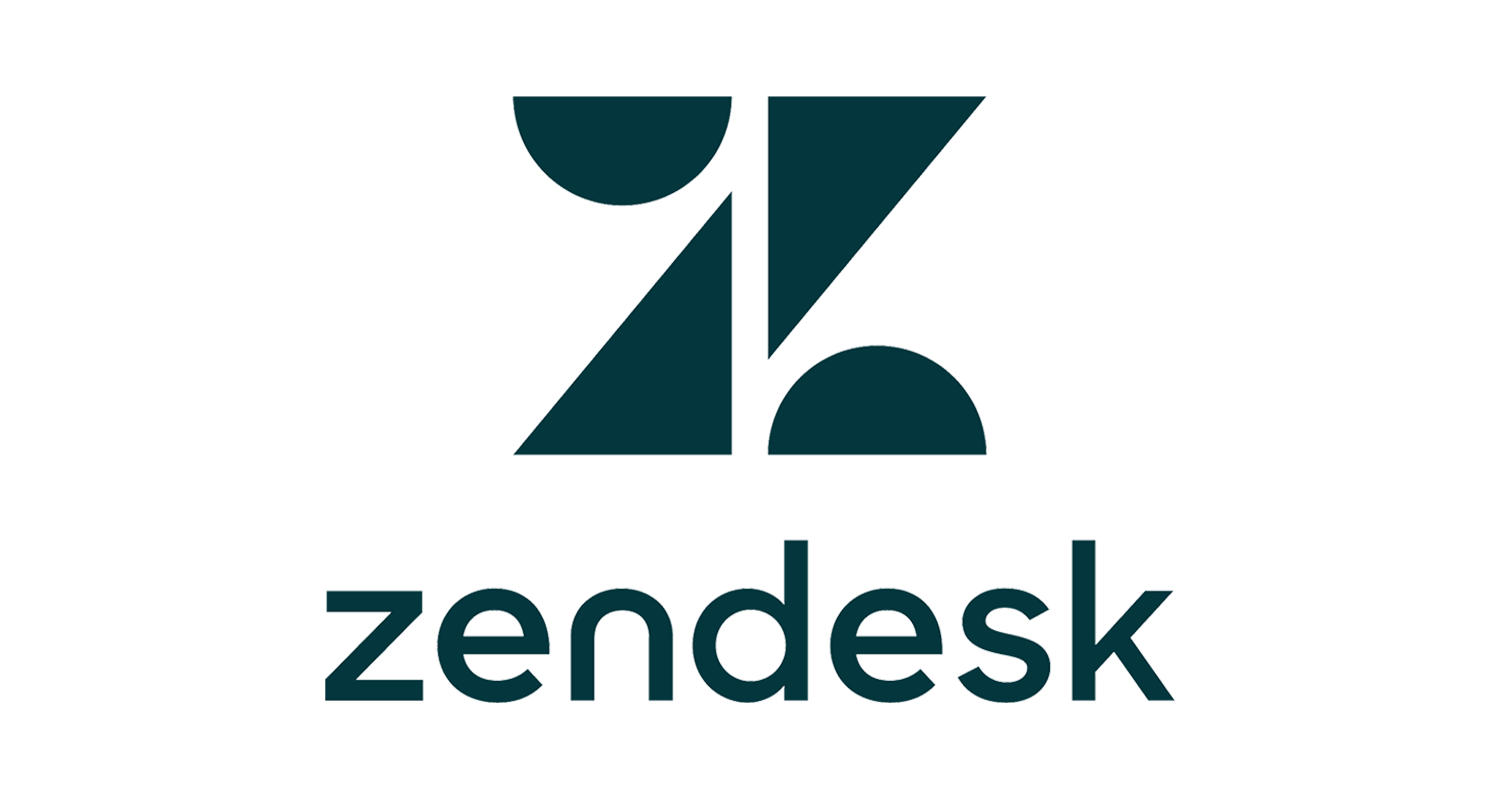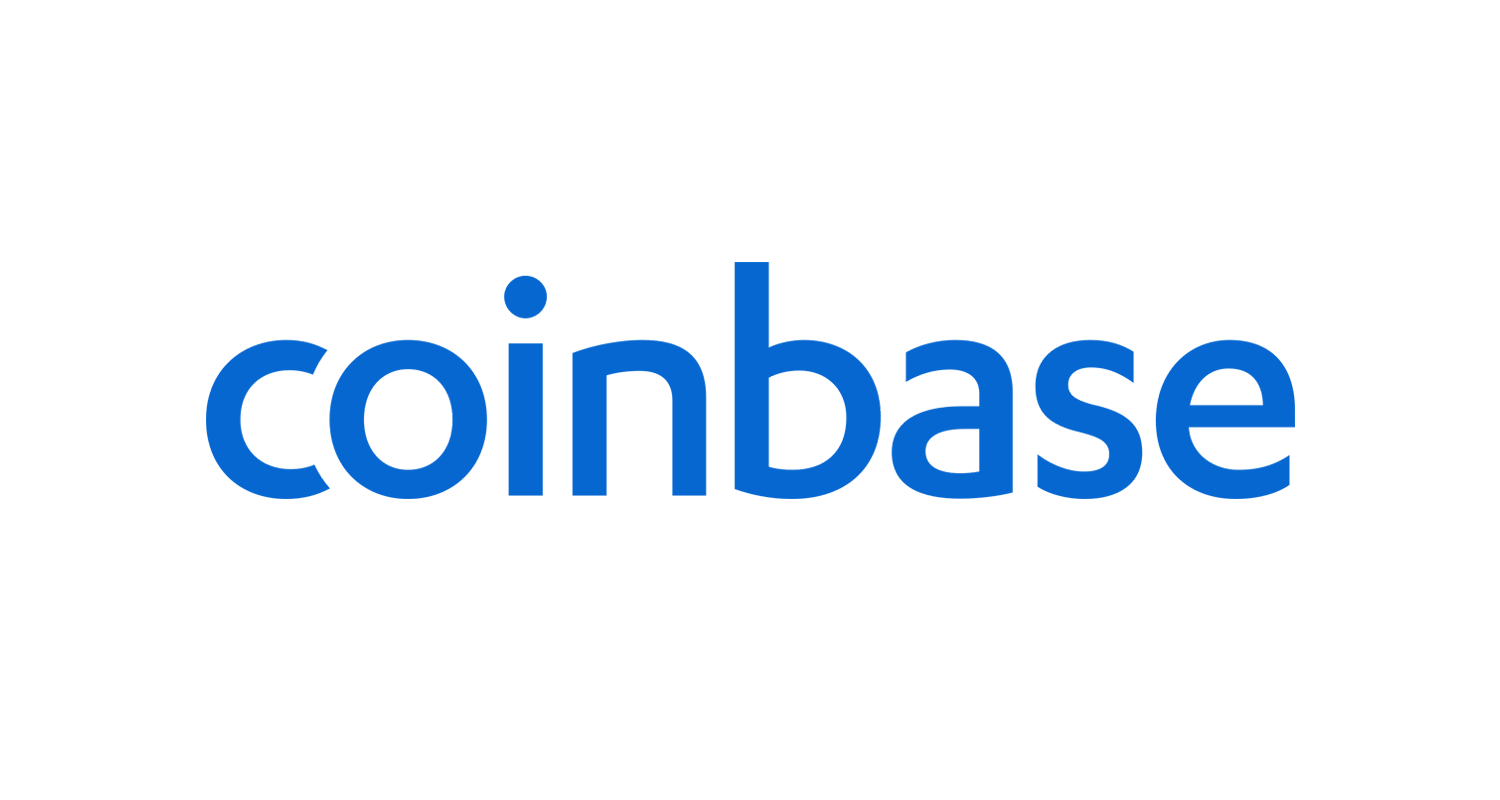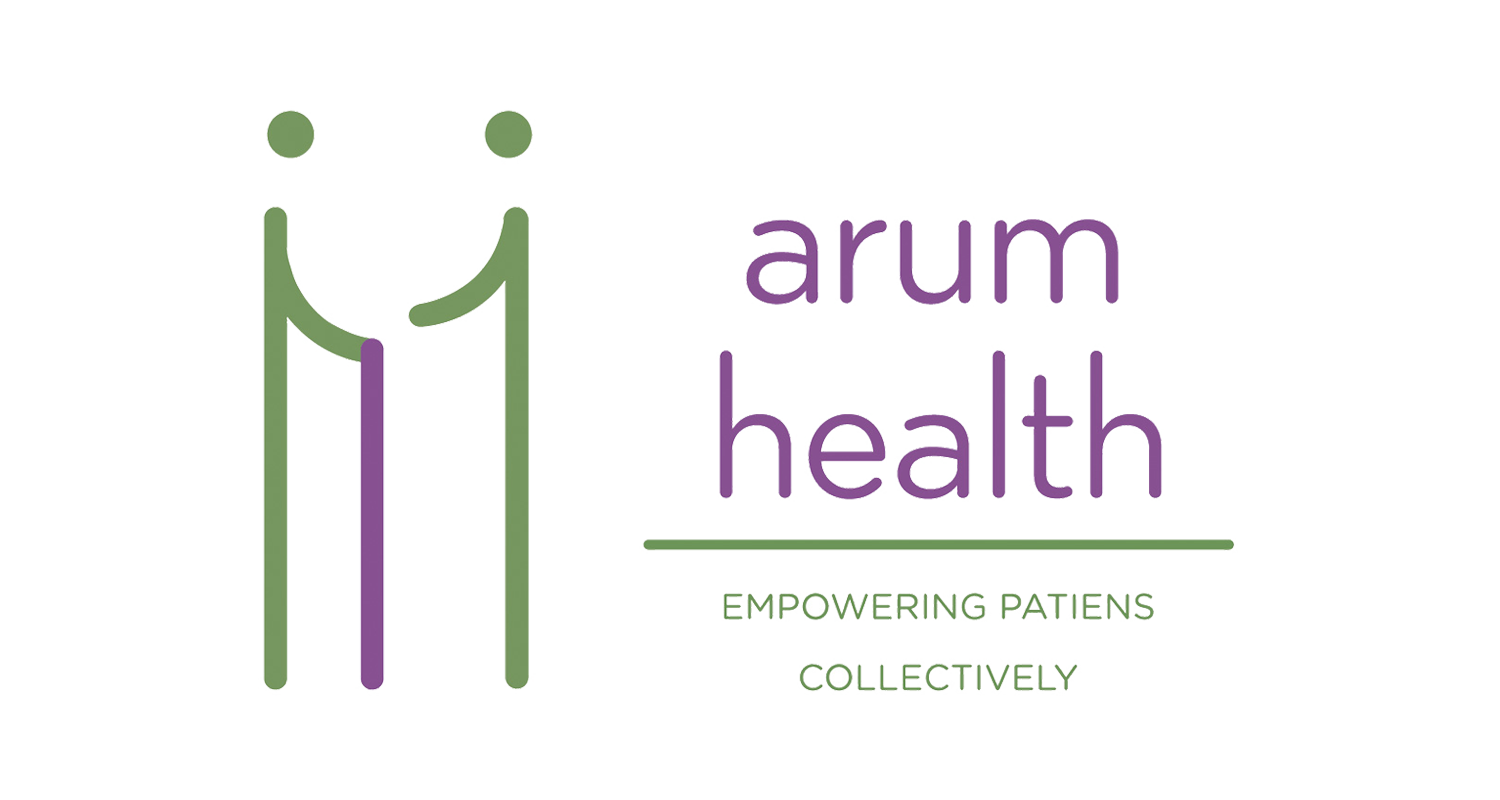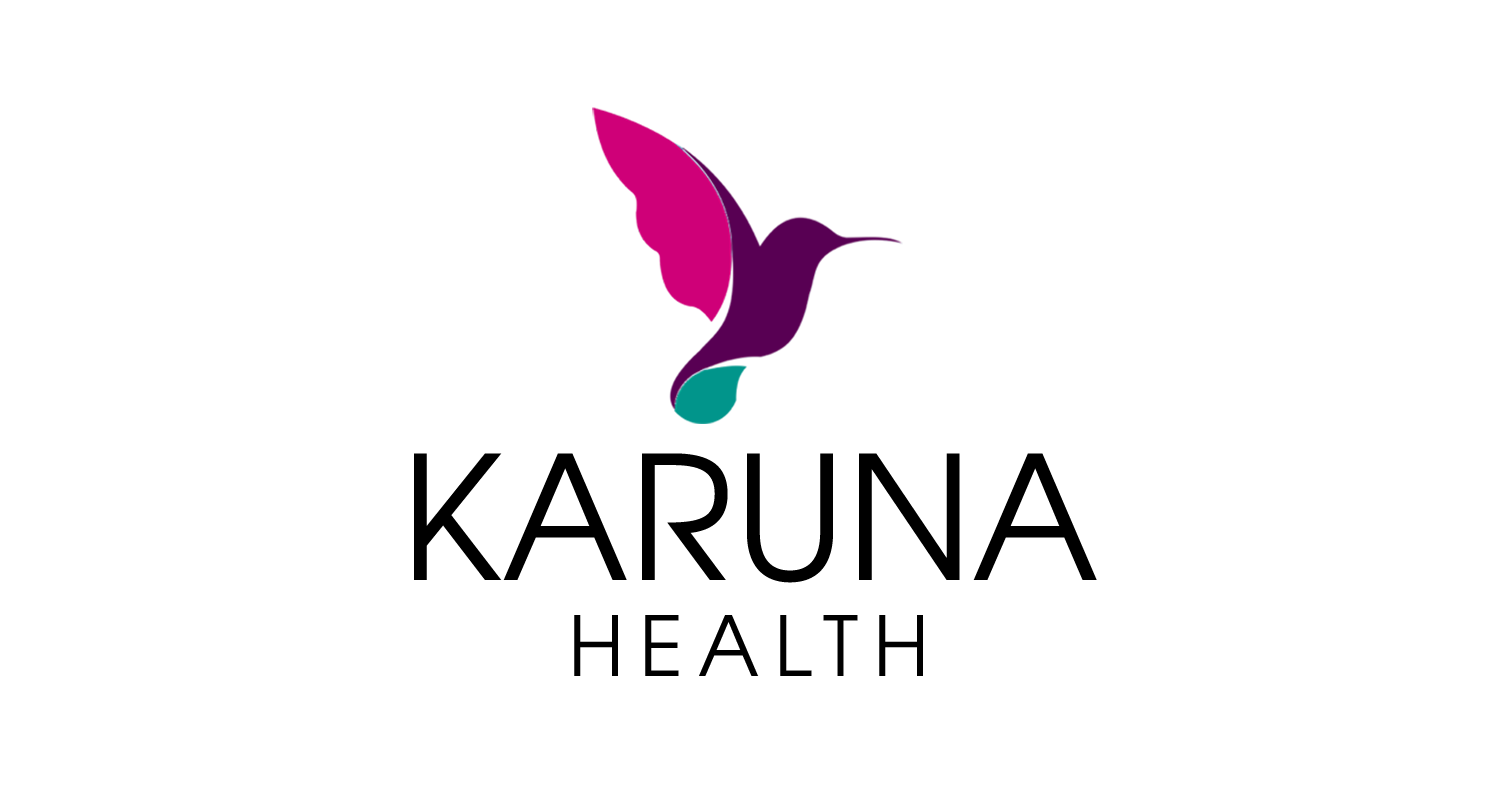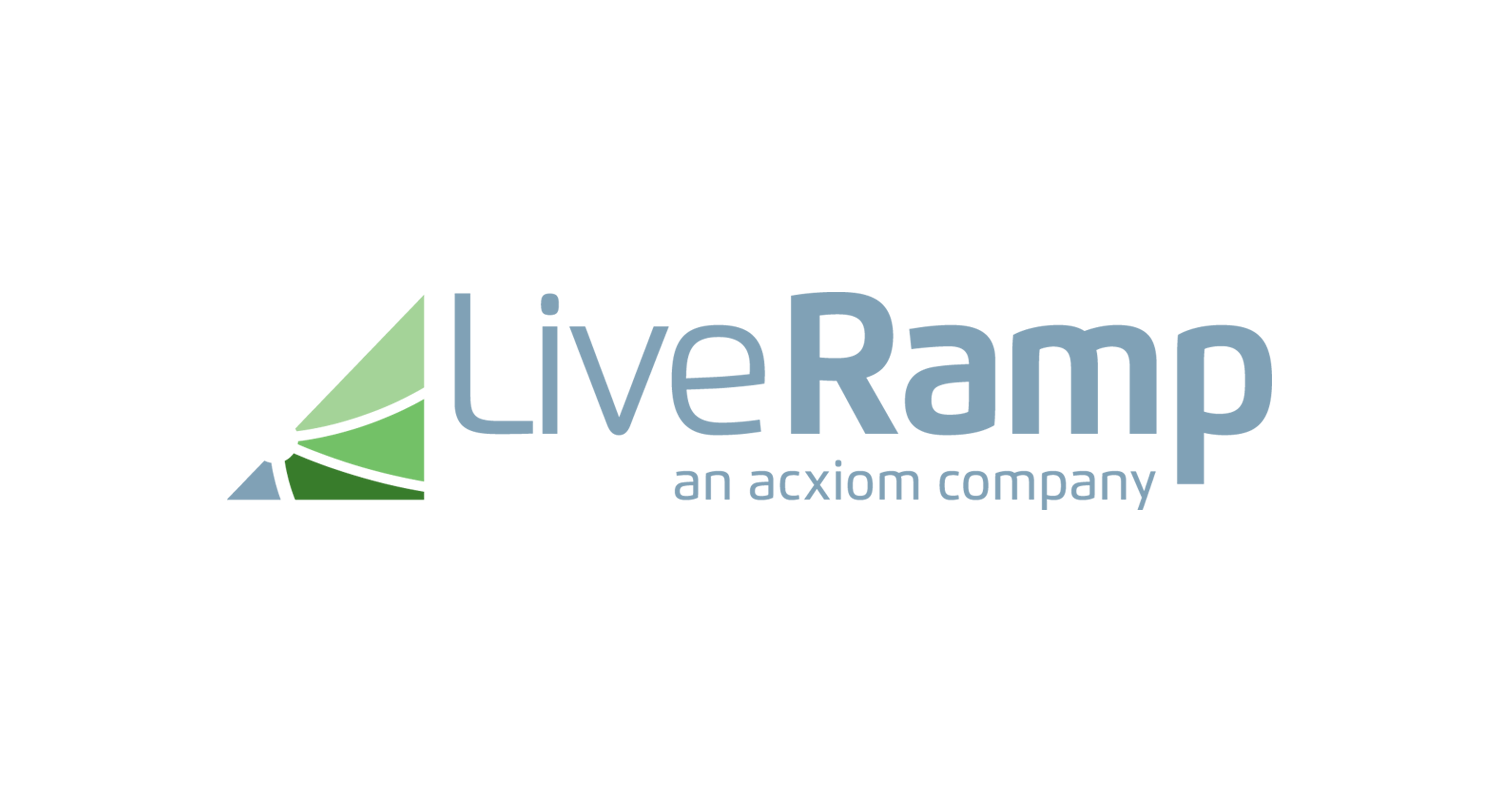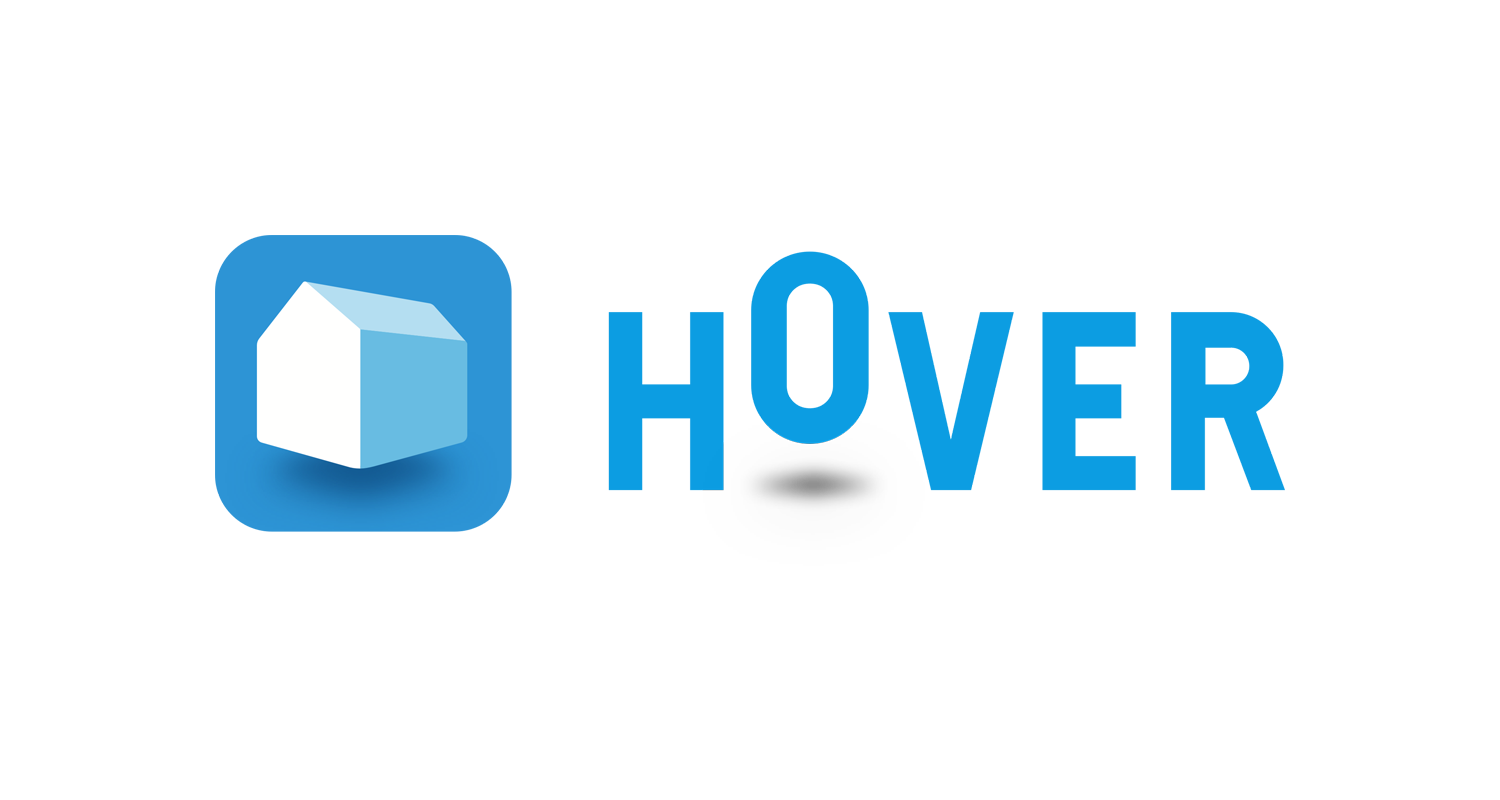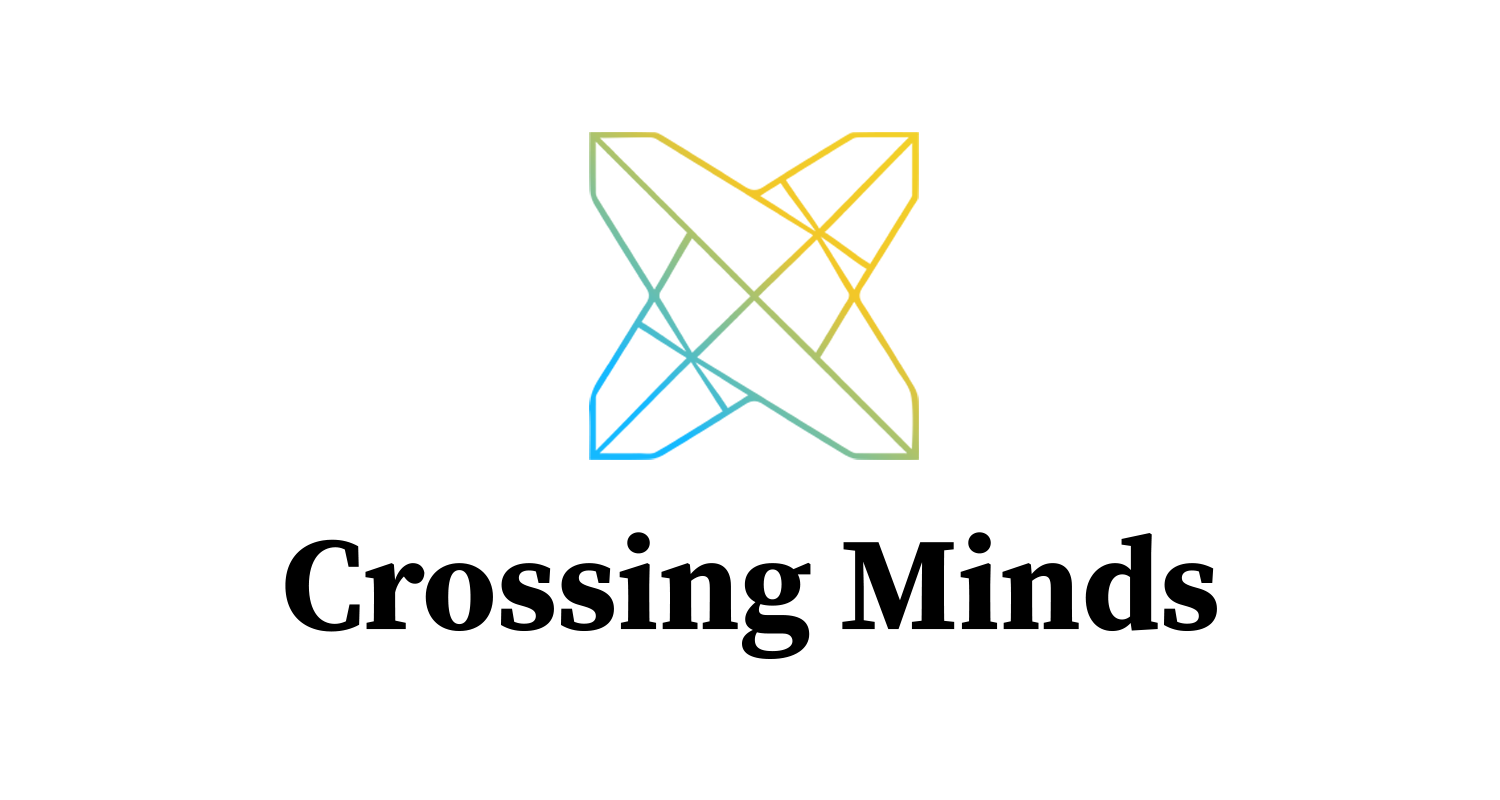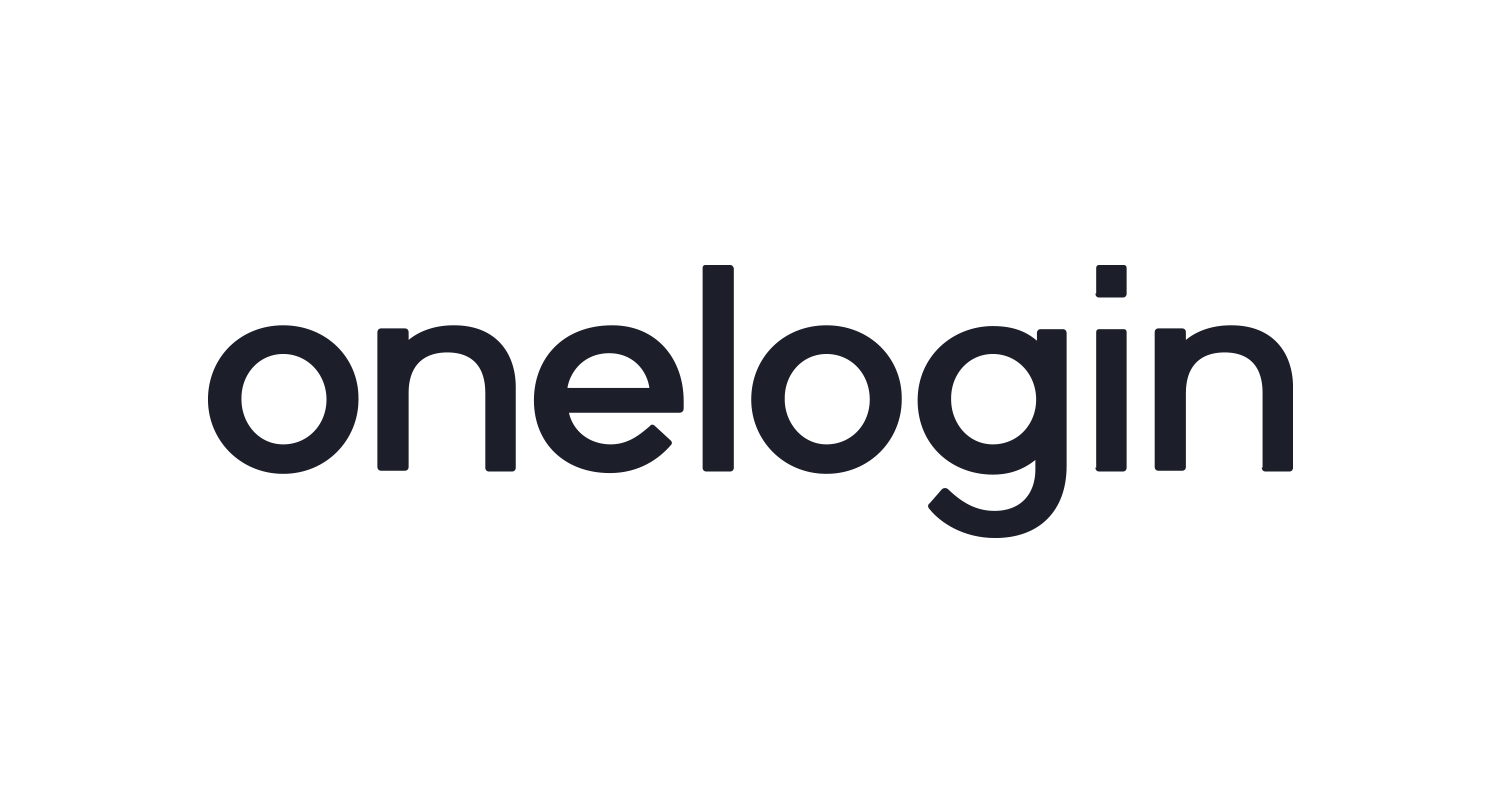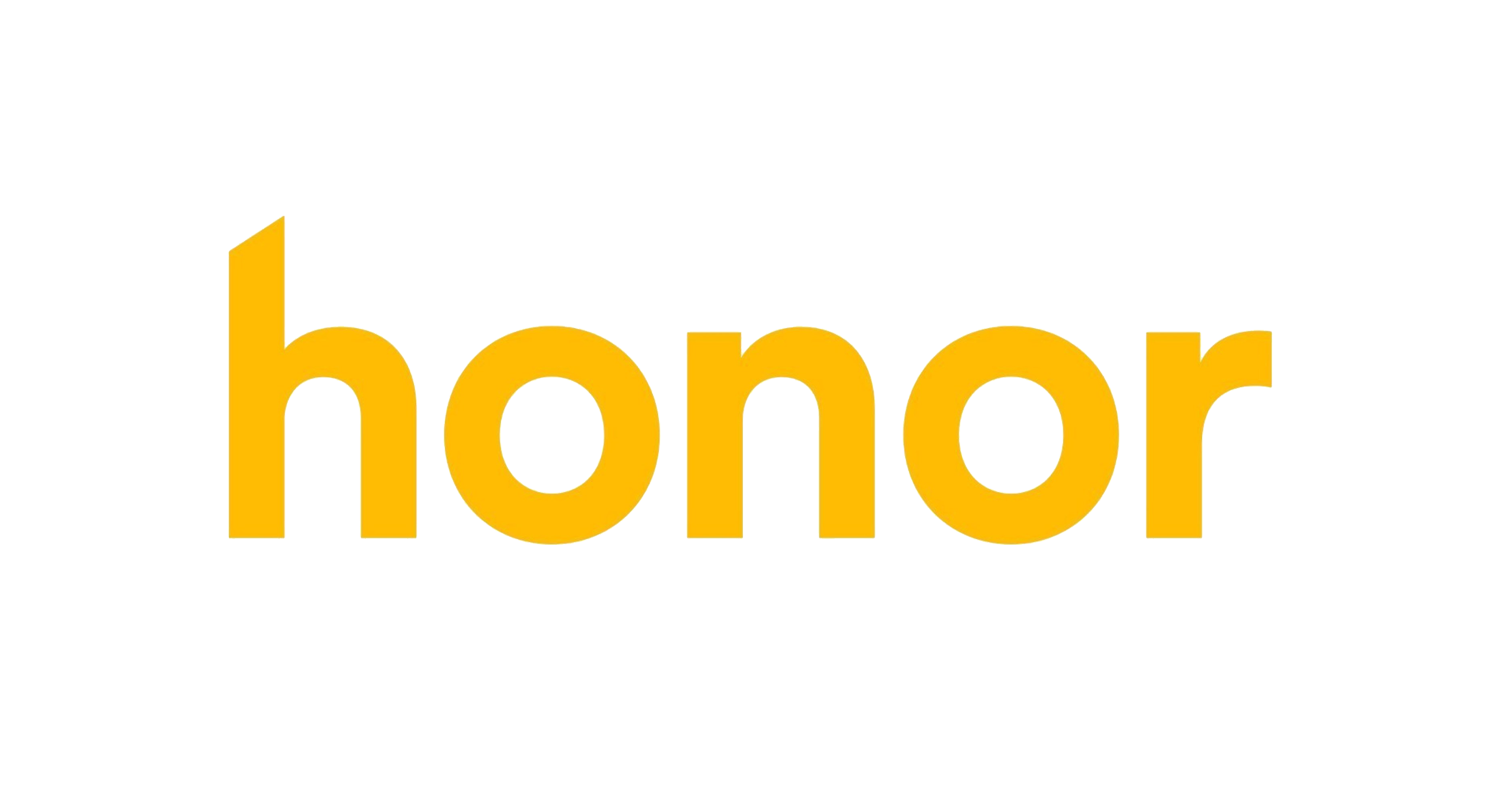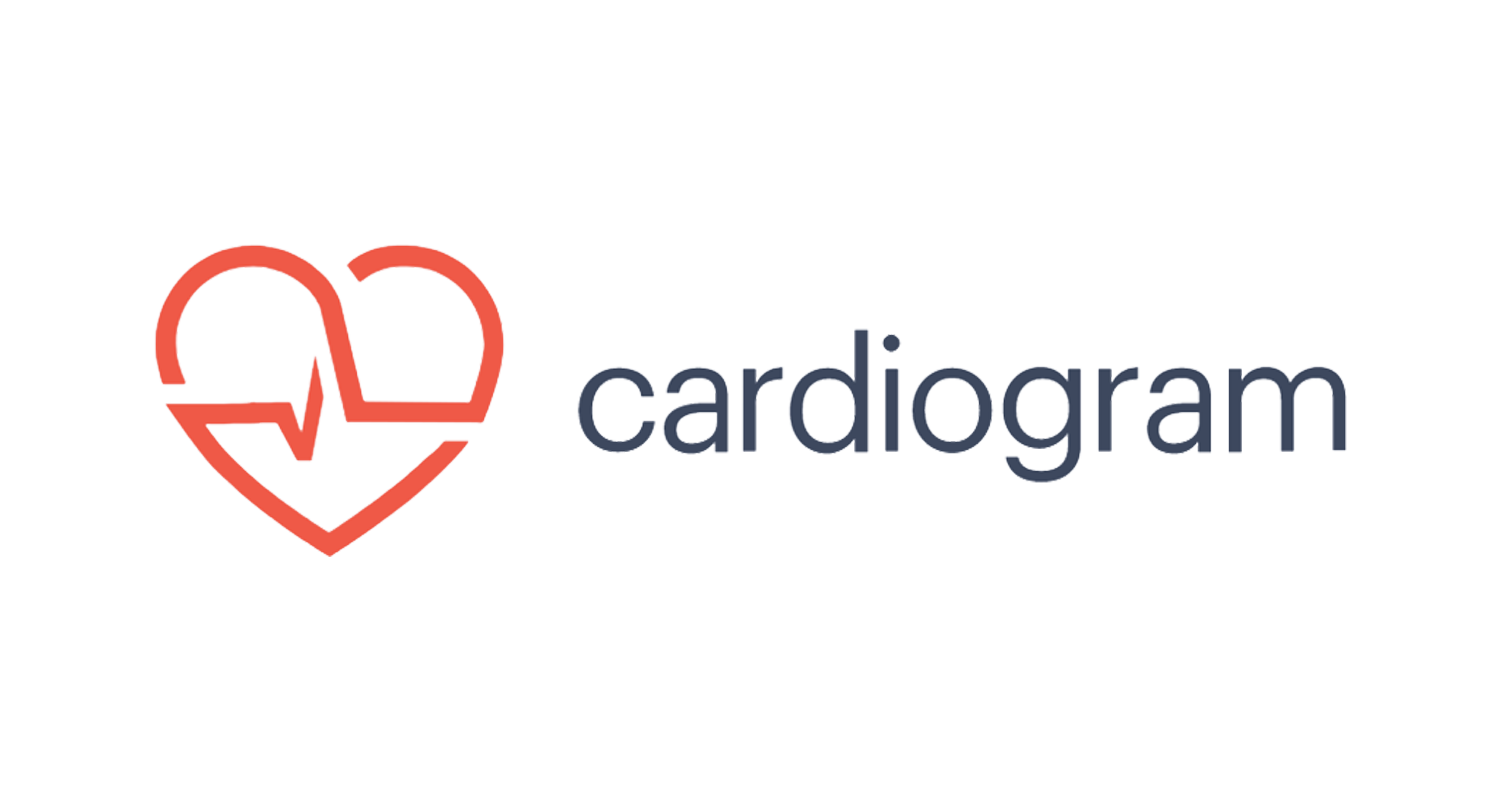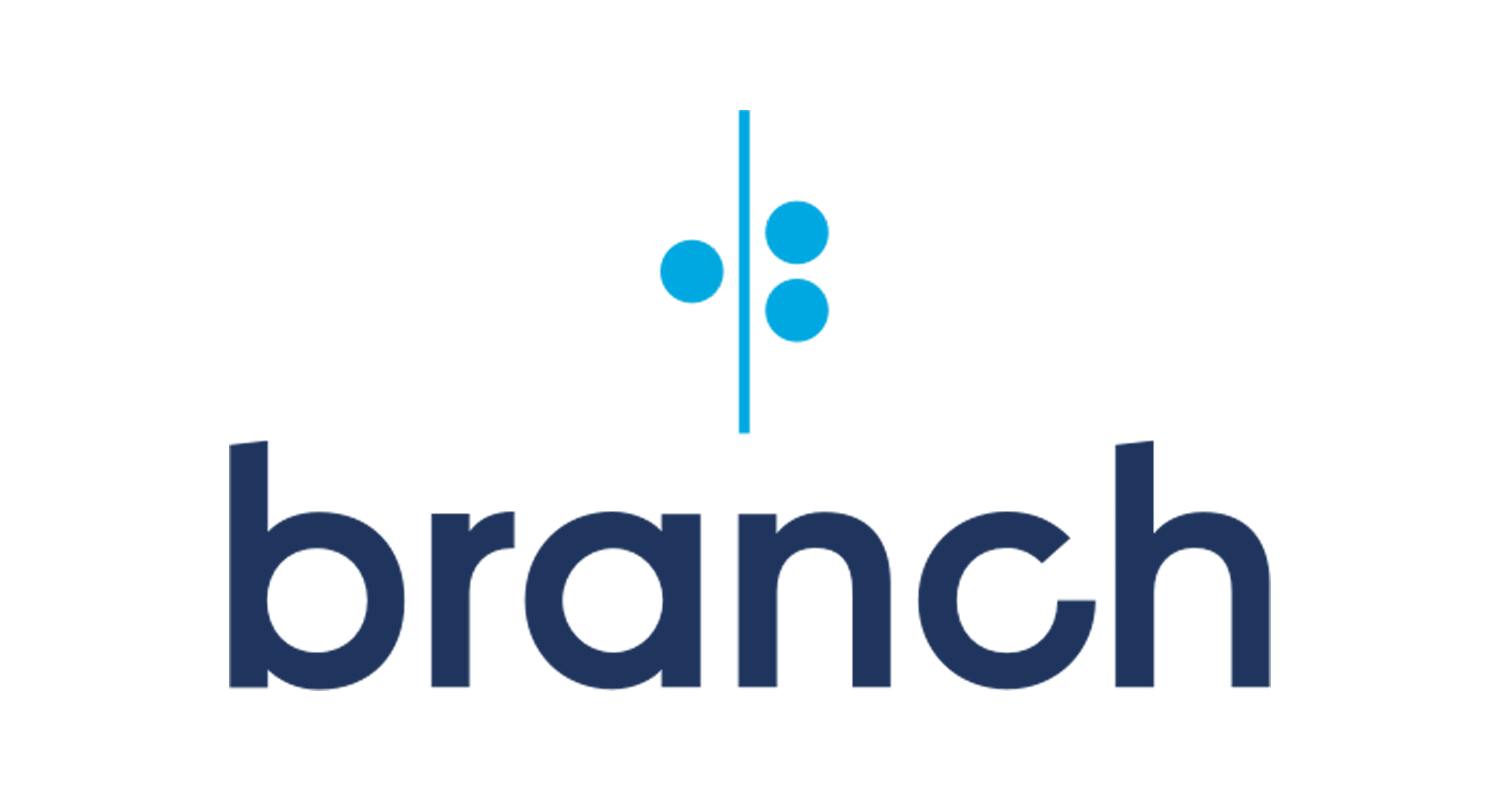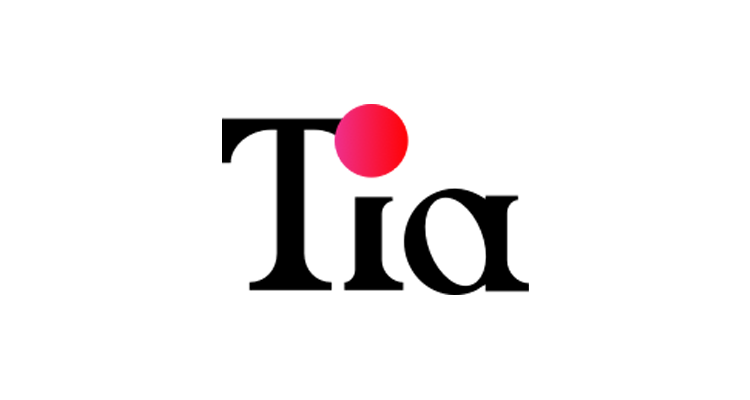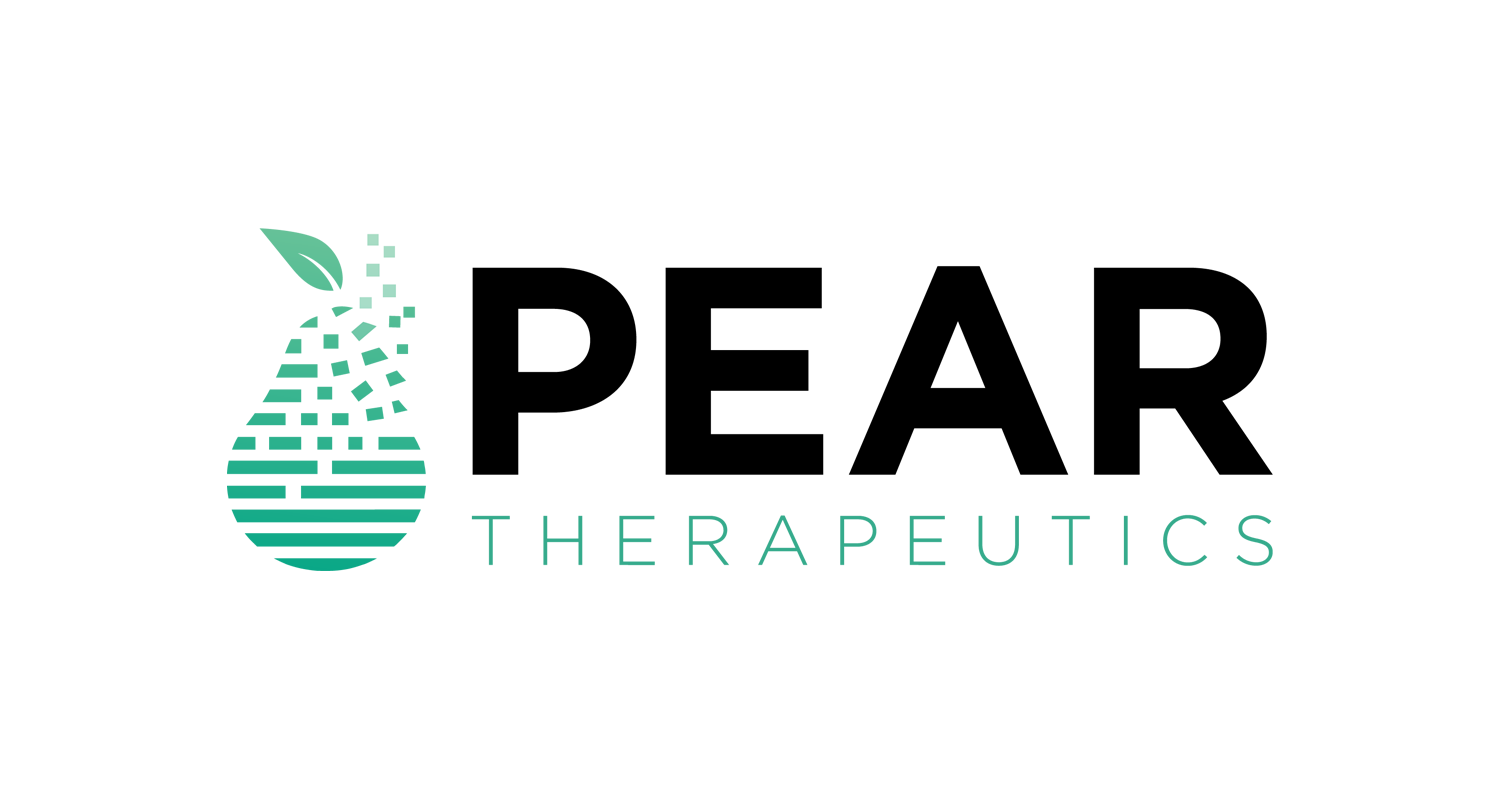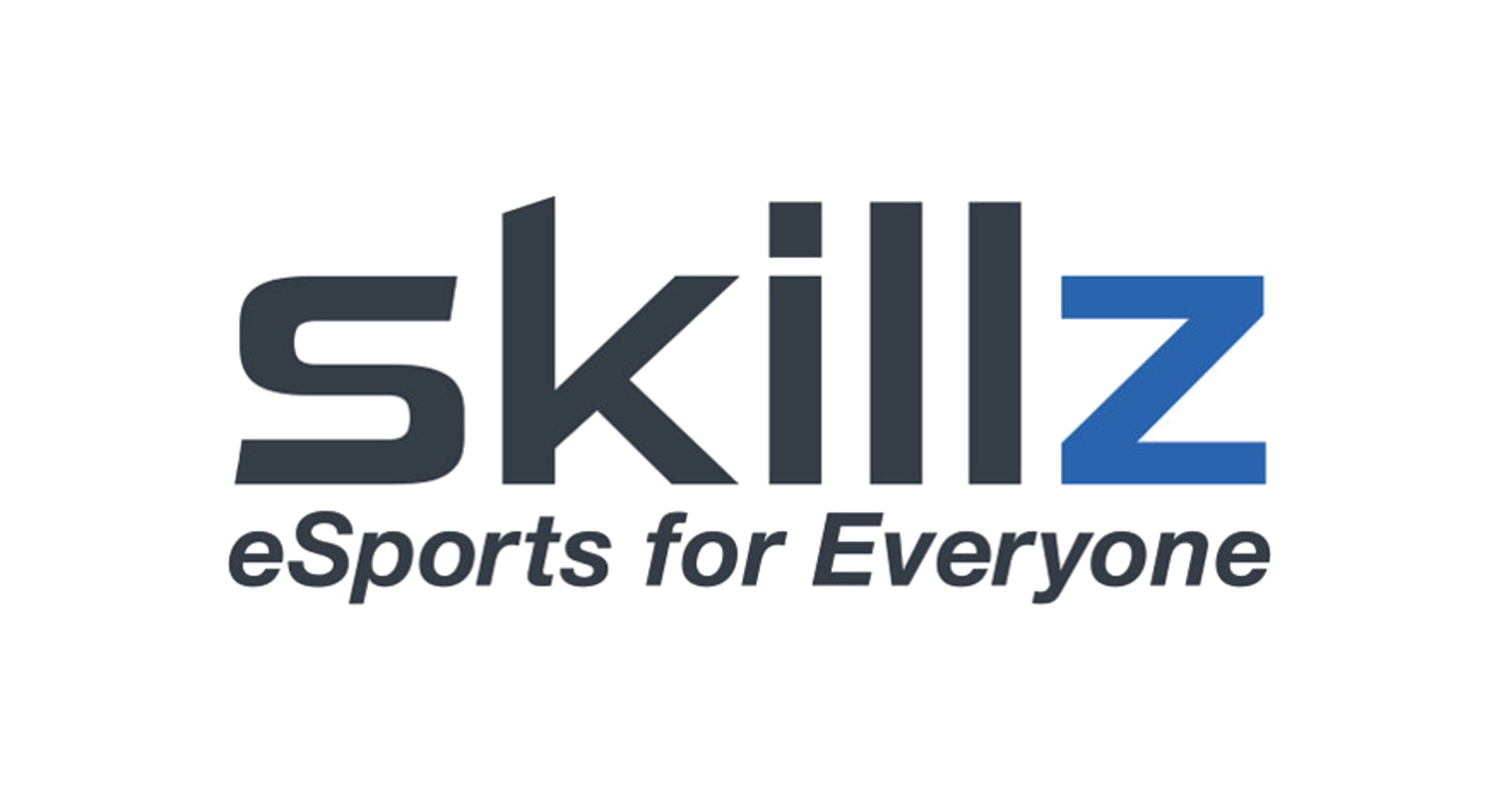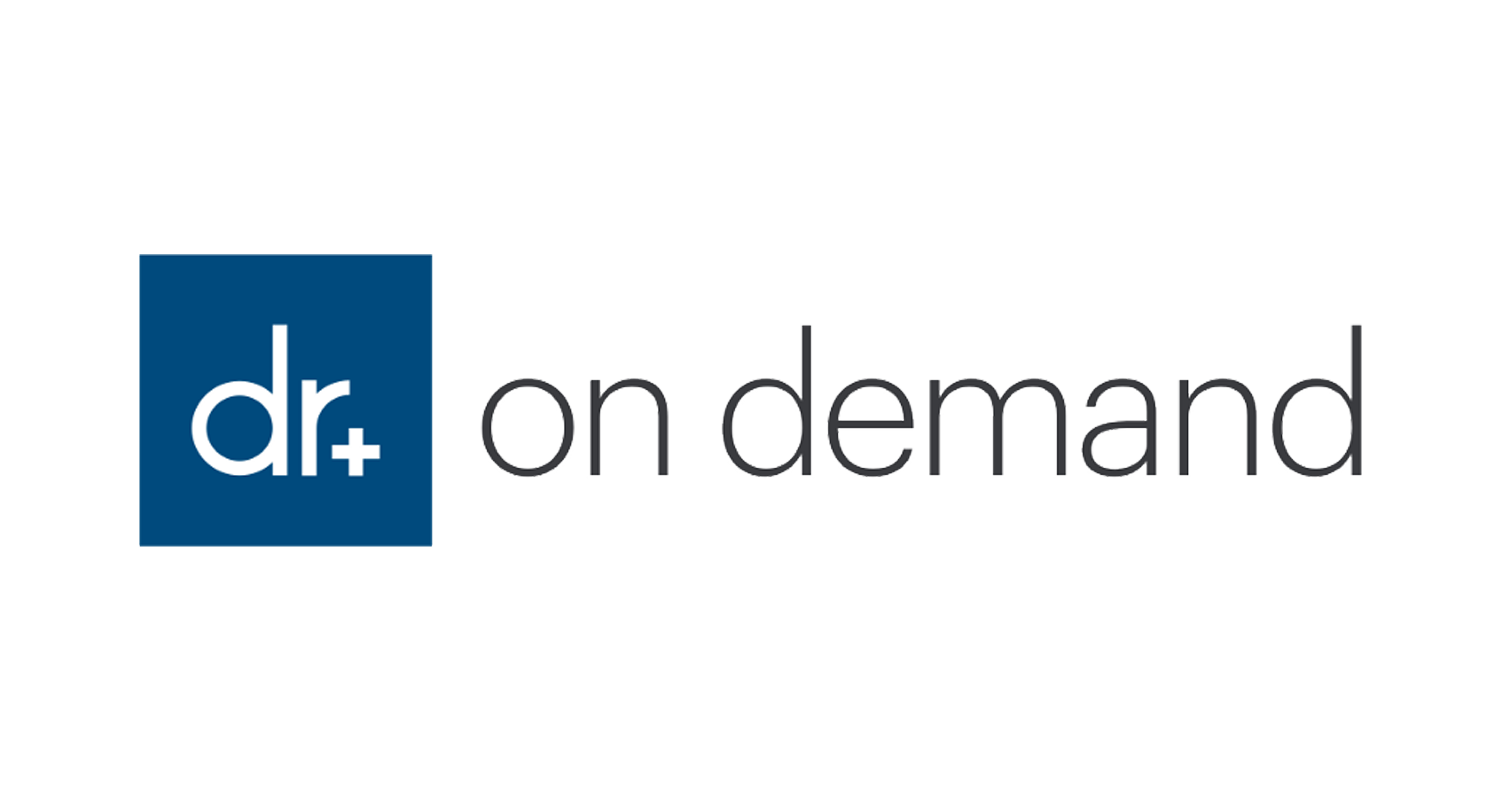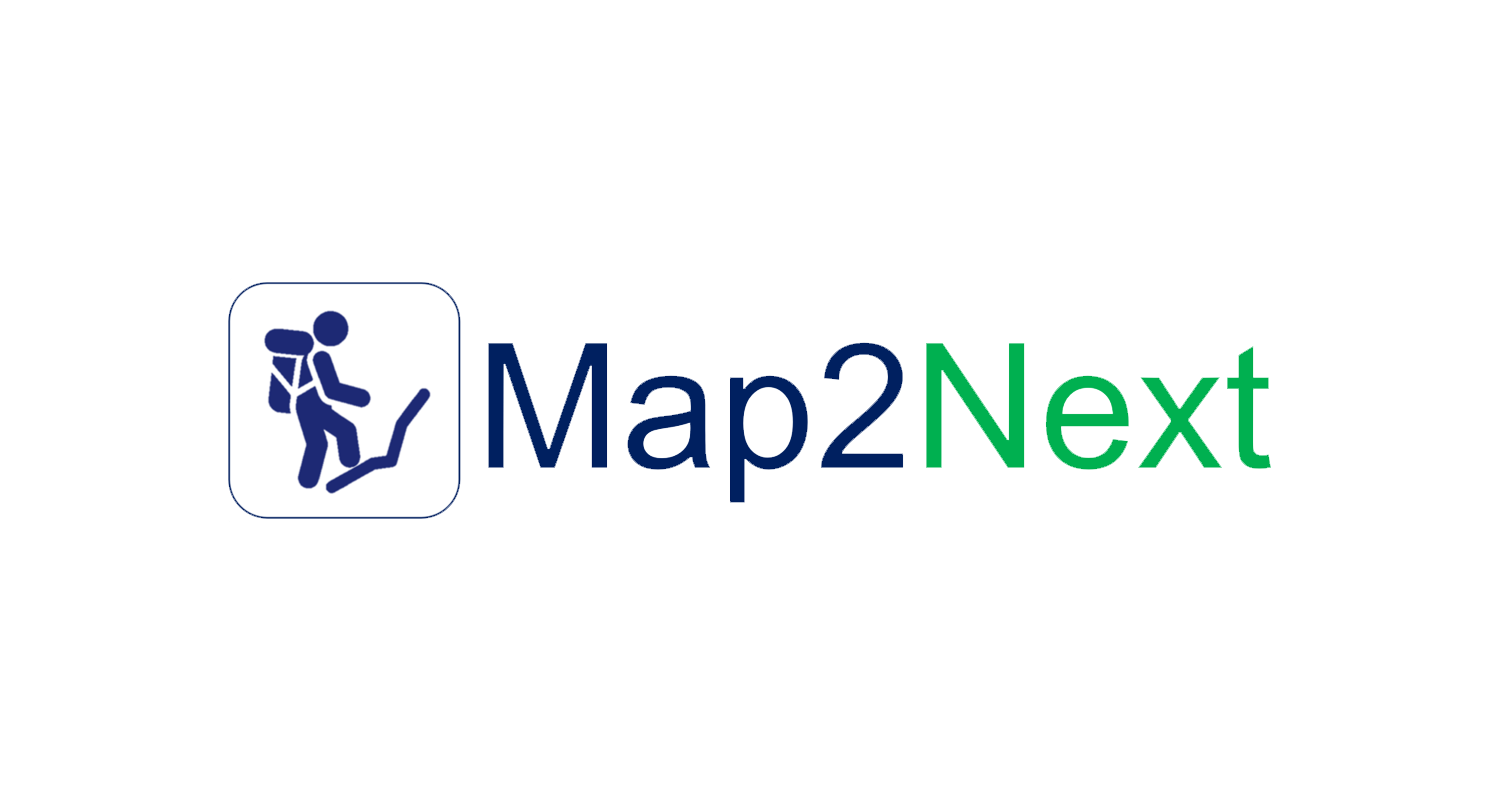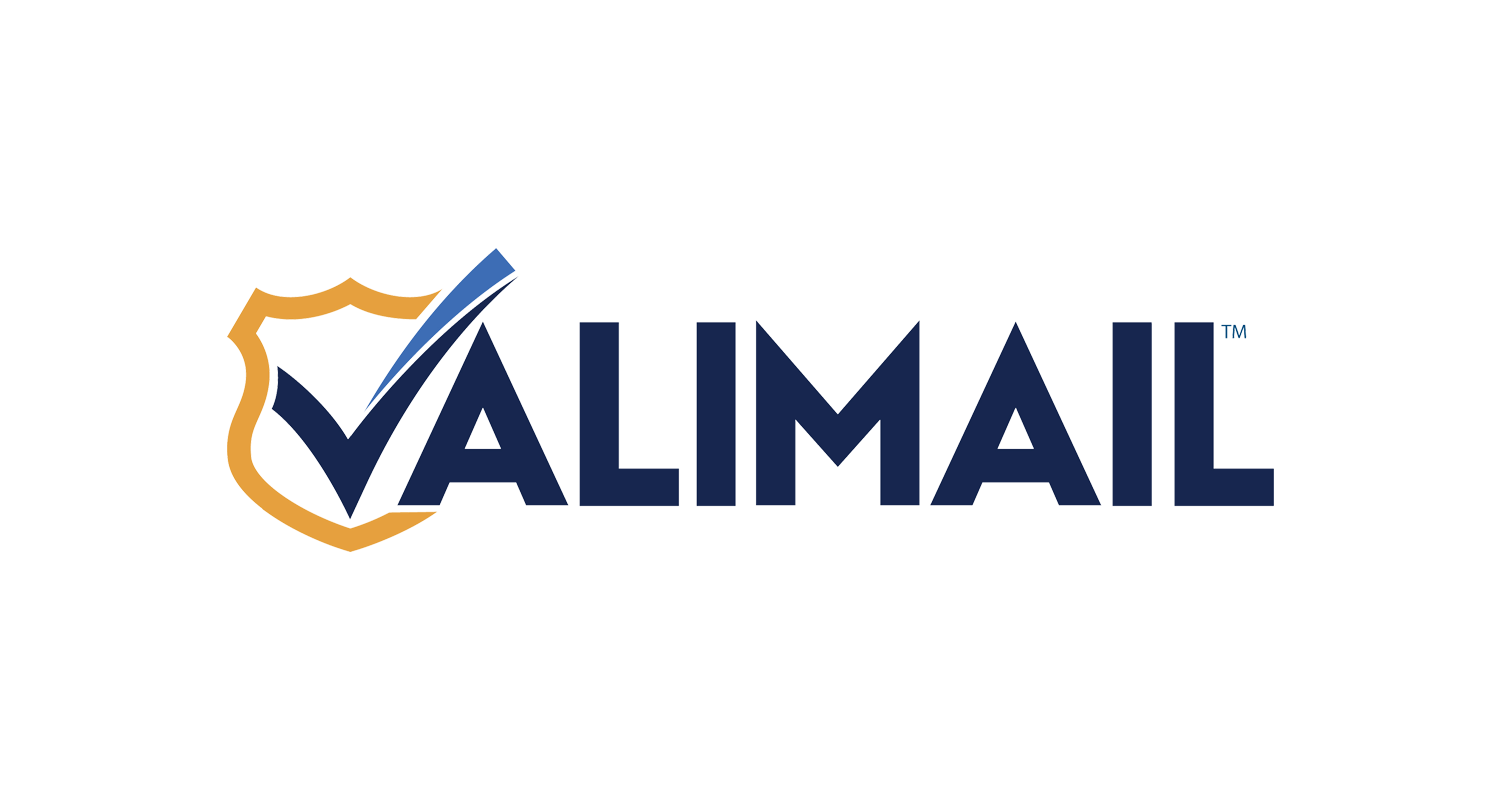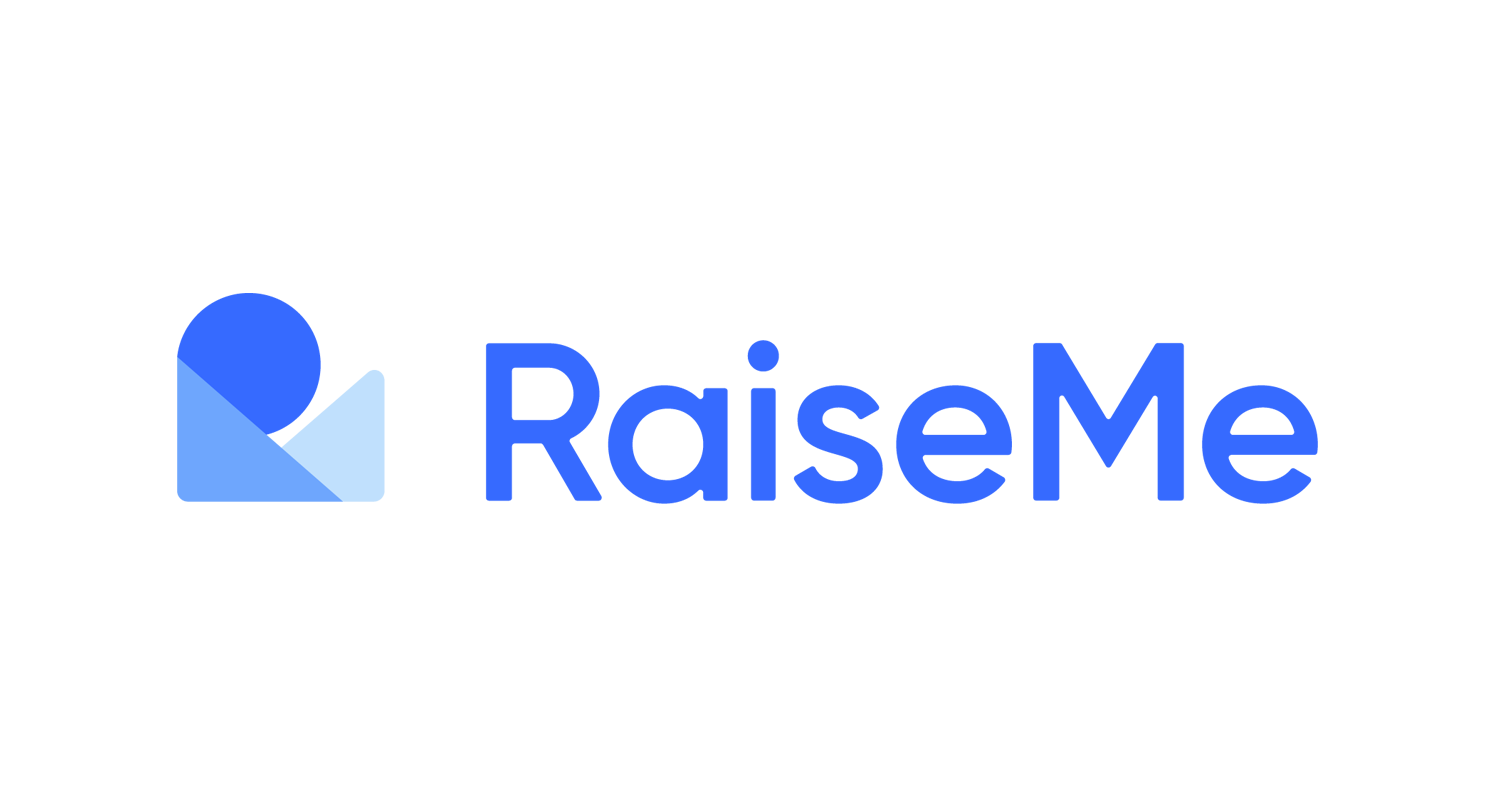 Companies who came to our last events: