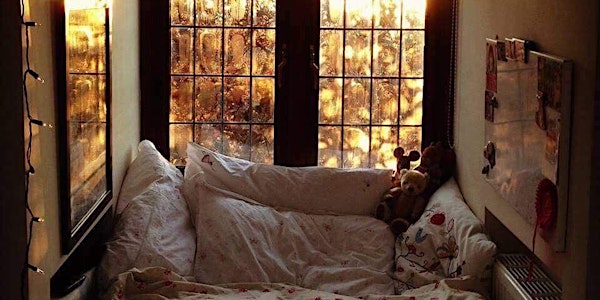 November Cozy Corner Gathering for RA/MC Survivors
Cozy Corner Monthly Zoom Gathering for RA/MC Survivors
About this event
Come spend a couple hours sipping tea or hot chocolate while enjoying some cookies, a muffin, or enjoy your favorite meal. Bring your knitting or crocheting- do a puzzle, color, or paint your nails while relaxing in your sweats or comfy jammies (or dress up if you like) surrounded by pillows, blankets, and maybe a stuffie or two (or ten).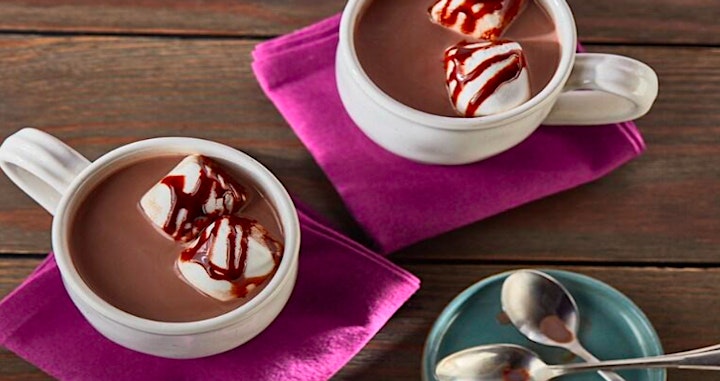 During this month's gatherings, feel free to share something you are grateful/thankful for. Maybe it's an uplifting song or poem - a special item in your home - a picture on your wall.
Even if you are having a hard day, you are welcome. Connecting with others who understand offers you an opportunity to be accepted just as you are. You don't have to pretend. And in time, you may feel your mood lifting a bit, and maybe even smiling a time or two. Drop in for as long as you want. No pressure.