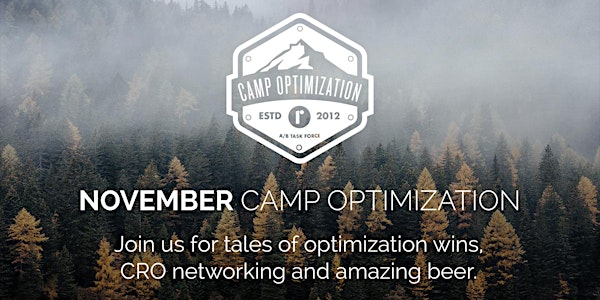 November Camp Optimization Meet-Up
When and where
Location
Buckman Public House 1310 Southeast Stark Street Portland, OR 97214
Description

Camp Optimization welcomes Silas Sao, Senior Product Designer at Cloudability.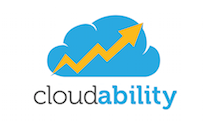 Topic: "Let's Start Making the Internet More Accessible"
Allowing those with disabilities to experience your product or website effectively can be crucial to its success. As creators of experiences for others, we need to take responsibility and make sure the content we are generating is consumable by as many users as possible. Silas will share tools and tips that will help you evaluate the current state of your project and its accessibility, along with ways to change the way you think about design, allowing you to target a broader range of users.
Come network with Portland's top digital marketing, design and optimization professionals at Buckman Public House located at Washington High School on the first floor.
Don't forget to RSVP and spread the word. First round of drinks is on us with an RSVP!
---
What is Camp Optimization?
Camp Optimization's mission is simple: provide a casual, fun and informative forum for digital marketers and technologists to share optimization best practices, challenges and wins.
Who is roboboogie?
roboboogie is a data-driven marketing, design and optimization agency from Portland, OR. We combine creative design and marketing science to create digital experiences that delight customers and ensure marketing success.