November 7th, 2017 Functional Forum [Cupertino-Silicon Valley-CA]

Tuesday, November 7, 2017 from 5:30 PM to 8:00 PM (PST)
Event Details
                                  CUPERTINO - SILICON VALLEY
                 FUNCTIONAL MEDICINE FORUM
          HOSTING BY CHEN BEN ASHER OF MOR'S NUTRITION    & MORS NUTRITION &MORE   
 
 

      Alzheimer's Disease

 Risk and Etiologic Factors

 

In this presentation, Ralph Sanchez, author of "The Diabetic Brain In Alzheimer's Disease" will share his insights regarding the risk and etiologic factors associated with Alzheimer's disease and dementia.

 

Key points that Ralph will cover:

Brain aging vs. cognitive decline associated with neurological disease

What are the prime risk factors associated with onset of 

Alzheimer's?

The use of biomarkers for early detection

Is there a cure for Alzheimer's disease? Is it reversible?

Do supplements really help with modifying the disease process?

Why are women at greater risk for cognitive decline and Alzheimer's?

 

 

           Tue, November 7, 2017

5:30 PM – 7:30 PM PDT

 

 
This meetup is sponsored by: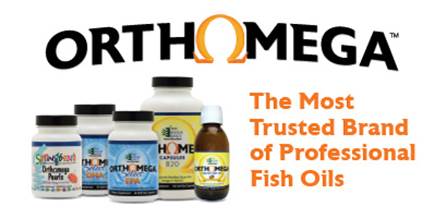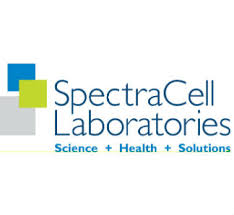 As part of our educational mission, the Evolution of Medicine will also email you resources on clinical, practice development and other relevant topics for practitioners in functional integrative medicine. As a reminder, you can always adjust email frequency in the footer of each email.
When & Where

Address will be sent upon registration.

Cupertino, CA 95014


Tuesday, November 7, 2017 from 5:30 PM to 8:00 PM (PST)
Add to my calendar
Organizer
Chen Ben Asher is a Board Certified in Holistic Nutrition® Consultant, M.A, CGP,FLT. She is a member of "The National Association of Nutrition Professionals" (NANP) as well as "The Holistic Nutrition Credentialing Board" (HNCB). Shespecializes in Women's Health, Metabolic Syndromes, Diabetic, Hormonal Imbalances, and Weight Management and is also a public speaker, educator, clinician, author, and creator of "What If Gluten Free Is Not Enough", "Best Foods to Eat After Surgery",How To Reduce High URIC ACID,  Candida – Functional Nutritional Approach; Step by Step – How to take control of Candida"  and more.
Chen follows holistic nutritional approach that looks at the underlying causes of your body's systems imbalances and then works to support them with foods and supplements.  She has worked one-on-one with hundreds of clients in person, via skype or video chats or in her own private Functional Nutrition practice in the Bay Area, California. Her effective "Gain Health Lose Weight" program is a customized nutritional plan that has led many to optimal wellness. This program was created to assist individuals in creating a personal strategy to support and improve their health focusing on engagement, disease prevention, chronic and/or acute condition management through nutrition and healthy weight maintenance.