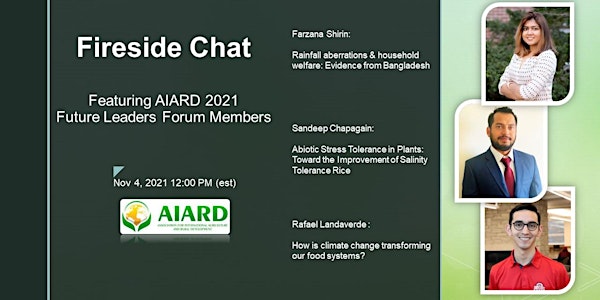 November 4, Fireside Chat Featuring 2021 Future Leaders Forum members
November 4, Fireside Chat. Featuring AIARD 2021 Future Leaders Forum members. Farzana, Sandeep, and Rafael.
About this event
The FLF speakers for AIARD's November fireside chat are Farzana Shirin, Sandeep Chapagain, and Rafael Quijada Landaverde.
Rainfall aberrations & household welfare: Evidence from Bangladesh
Farzana is a 4th-year Ph.D. student at the Department of Agricultural and Consumer Economics, University of Illinois Urbana-Champaign. Her research interests broadly span development economics and the climate-change-food security nexus. She aims to help design impact evaluations and policies targeted at improving food security, household welfare, and gender equity in developing economies.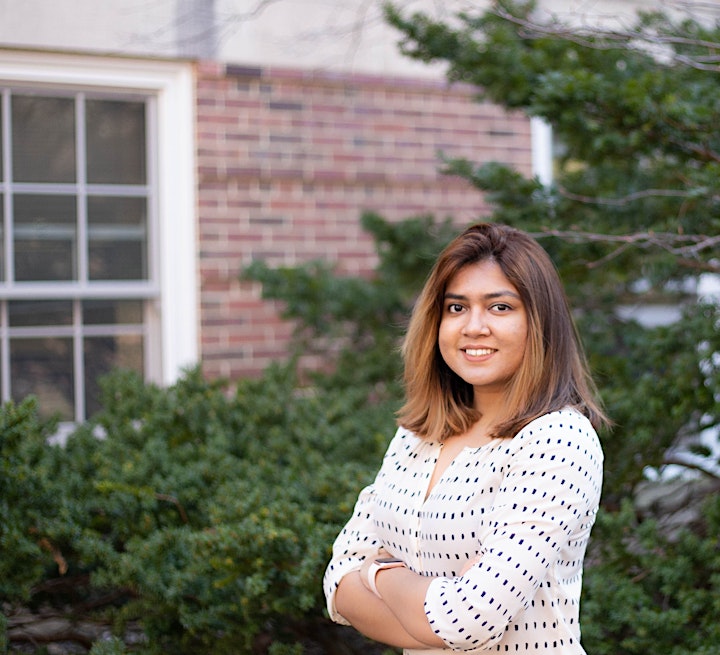 Abiotic Stress Tolerance in Plants: Toward the Improvement of Salinity Tolerance Rice
Sandeep Chapagain is Ph.D. Candidate in School of Plant, Soil, and Environmental Sciences, Louisiana State University, Agricultural Center, USA. He completed MS Agriculture (2018) from Kangwon National University, South Korea, and BS Agriculture Science (2014) Tribhuvan University, Nepal. His Ph.D. research is focused on abiotic stress tolerance breeding and genetics, specially salinity tolerance rice breeding. His future research goal is to develop climate resilient crop varieties for future food security along with understanding molecular mechanisms of stress physiology and adaptation mechanisms by plants.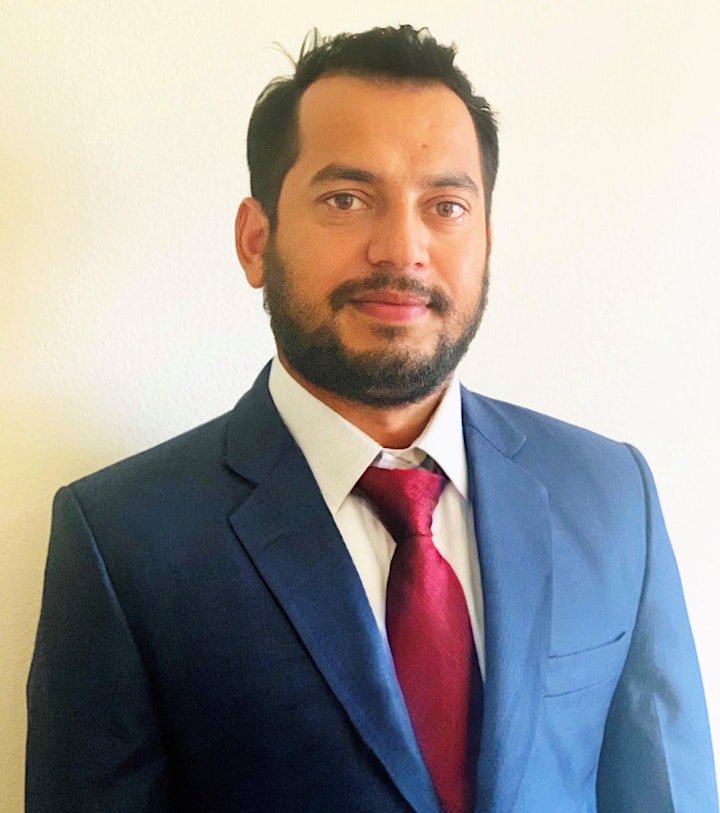 How is climate change transforming our food systems?
Rafael is a Graduate Associate and doctoral candidate in the Agricultural Communication, Education, and Leadership program at The Ohio State University (OSU). At his Ph.D. program, Rafael's research is looking to identify and disseminate farming innovations that will help accelerate eliminating extreme poverty in developing countries.
The Fireside Chat will begin with brief presentations by Farzana, Sandeep, and Rafael, followed by a chance for webinar attendees to chat with all speakers.