Description
Join women entrepreneurs who are launching, growing and scaling their businesses at the EBW2020 (Empowering a Billion Women by 2020) NYC Chapter!
EBW2020 NYC Chapter provides a community of successful women entrepreneurs and female founders with mentorship, support, and the specific tools and resources you need to start, grow or scale your business. In EBW2020 Chapter Meetings you will:
Find your home and tribe of women leaders and entrepreneurs who are helping each other accelerate success.

Learn make or break, hands-on tips to be able to make better financial and business decisions to help you take the quantum leaps in your life and business.

Give, as well as receive, mentorship and advice to support the success of all women entrepreneurs.
Special Guest Speaker: Julia Pimsleur -

Mindset Mastery: How to Get More + Worry Less
Pimsleur will share many of the mindset mastery tools she uses when working with women entrepreneurs from across the country so they can go big in business, and live their boldest, bravest lives.
About Julia Pimsleur
Julia Pimsleur is a scaling coach, author and entrepreneur. She is Chief Empowerista and founder at Million Dollar Women, with the mission of helping one million women get to $1M in revenues by 2020. Julia is a trained Master Coach Practitioner in the NLP mindset mastery method.
Million Dollar Women hosts the annual Million Dollar Women Summit for high-growth women entrepreneurs in New York City and an online business program, Million Dollar Women Masterclass. Pimsleur is the author of the best-selling book Million Dollar Women: The Essential Guide for Female Entrepreneurs Who Want to Go Big.
When: Tuesday, November 28th from 6:00pm – 8:30pm
PLEASE REGISTER IN ADVANCE AS WE CANNOT TAKE CASH AT THE DOOR.
Check out our chapter video here
See you there!
Deb Boulanger, NYC Chapter Leader

P.S. PLEASE REGISTER IN ADVANCE AS WE CANNOT TAKE CASH AT THE DOOR.
A special THANK YOU to our event sponsors!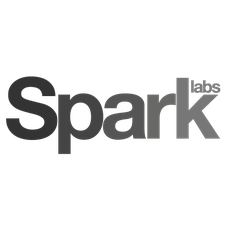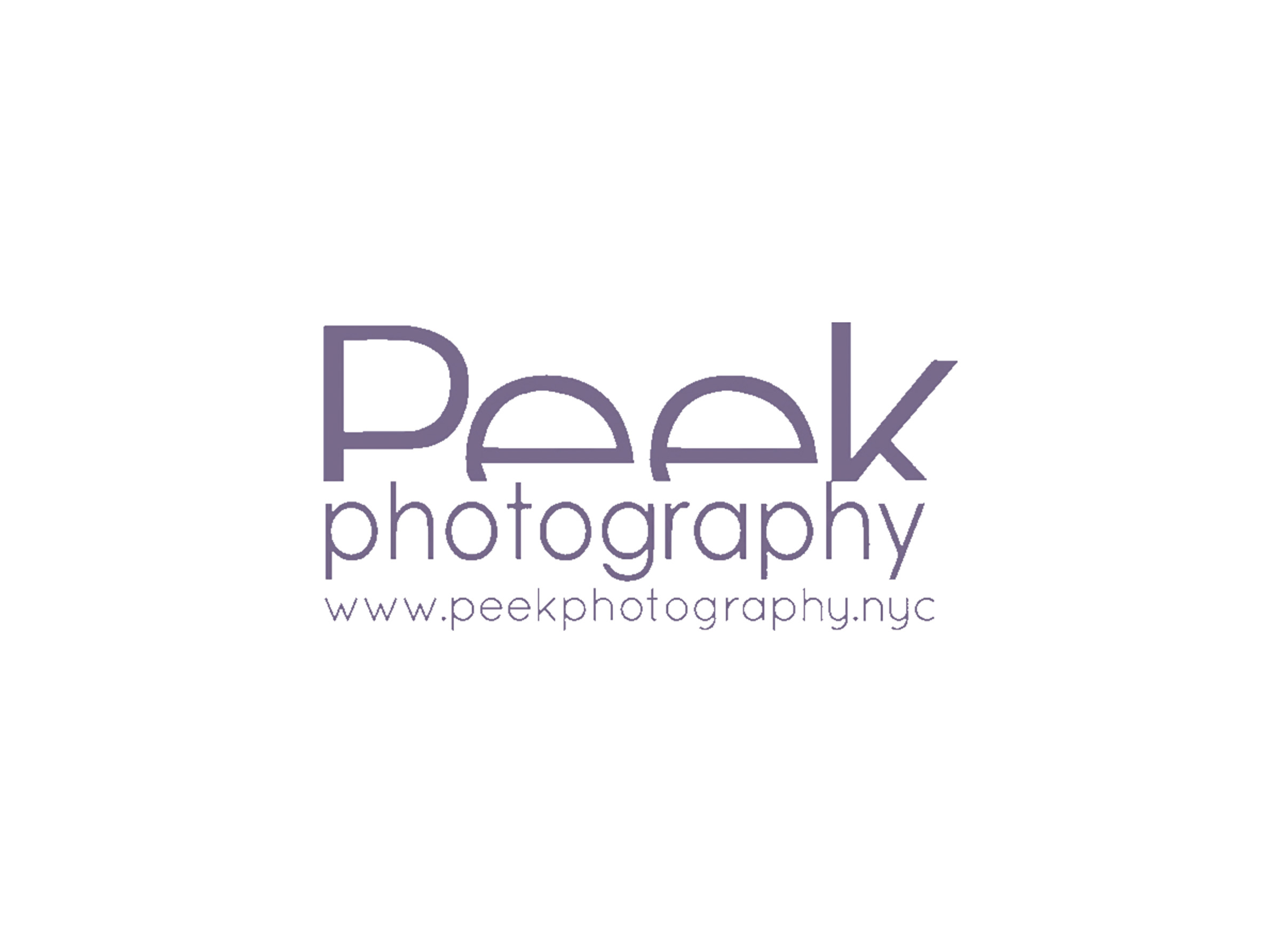 CALL FOR VOLUNTEERS - Join our tribe of EBW2020 NYC insiders and help our chapter grow! Please see me at the event or send an email to deb@thegreatdoover.com with subject "EBW2020."
Headquartered in Austin, Texas, EBW 2020 aims to be the #1 Financial Empowerment Community Worldwide. We connect women to financial resources and funding opportunities through education, community and technology.
Supported by world leaders and organizations, EBW2020 is empowering women around the world through education, software technology and mentorship.