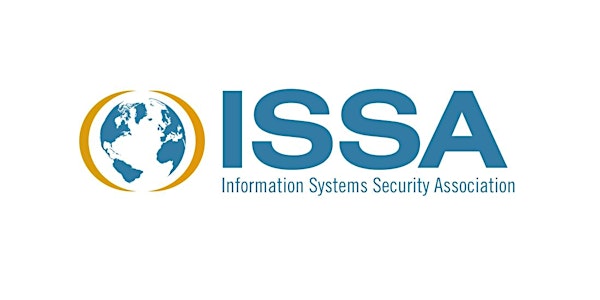 November 2021 ISSA Monthly Meeting
Sponsor: Boise ISSA Date: November 4, 2021 Speaker: Joshua Stemp
When and where
Location
Cottonwood Grille 913 West River Street Boise, ID 83702
About this event
Sponsor: Boise ISSA
Date: November 4, 2021
Speaker: Joshua Stemp
Cybersecurity State Coordinator - Idaho
Cybersecurity and Infrastructure Security Agency (CISA)
U.S. Department of Homeland Security
Office: (206) 462-3513
Mobile: (208) 761-9882
Email: Joshua.Stemp@cisa.dhs.gov
MOE: Joshua.Stemp@us-cert.gov
Summary
• 10+ years of cybersecurity experience in state government and large retail organizations
• Specialized in digital forensics and incident response
• Holds several security industry certifications
Josh Stemp is the Cybersecurity State Coordinator and Federal Cybersecurity Advisor in Idaho, representing the U.S. Department of Homeland Security's Cybersecurity and Infrastructure Security Agency (CISA). CISA serves as the nation's risk advisor and collaborates with industry and government partners to strengthen the resilience of the nation's critical infrastructure against cyber and physical risks. In this role, Mr. Stemp is a cybersecurity liaison between state and local government officials, critical infrastructure stakeholders, and the federal government and provides strategic planning, threat awareness, risk management advice, and incident response coordination.
Please RSVP to ensure an accurate head count for lunch.  
Professional Credit: 1.5 CPE
Hope to see you soon!
Ken Dunham, President
If you have any questions or need to cancel please email Rachel.
PLEASE RSVP 24 HOURS BEFORE THE EVENT SO WE HAVE AN ACCURATE HEAD COUNT FOR FOOD!!! 
If you are a maybe please respond with a yes.