Description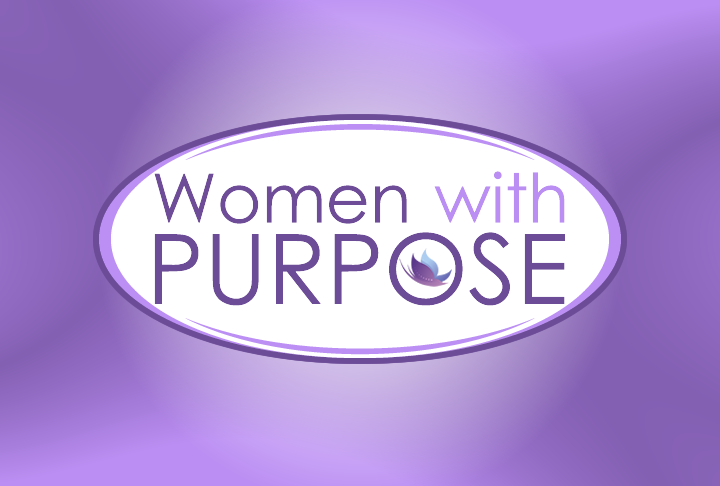 You have only one life to live!

Right now, you have a very important decision to make.
Do you have the courage to make your dreams a reality?
Take this Opportunity – Join Us!

Women with Purpose
Weekend Mini-Retreats Workshops!


Every month on the 2nd Saturday
9am – 12noon
8:30am Doors Open and Registration
Breakfast Served

Space is Limited
Saturday, November 10, 2018:
Setting Supportive and Achievable Goals
Imagine the satisfaction of checking off all your completed goals, one by one. When you succeed in completing your goals, you boost your self-confidence. But if you're not making progress on them, they become a source of stress. They can become overwhelming, irrelevant, or just plain frustrating. You're not alone — we know exactly how you feel. We designed this workshop to help you get on track with your goals!
The secret to hitting your goals is to design them to be supportive and achievable. Effective Goal-Setting & Planning Skills teaches you how to create goals that challenge you — and how to break those goals up into manageable steps.
How to realistically estimate time frames.

How to make accountability work to your advantage by creating commitment and buy-in.

How to minimize distractions, balance competing obligations, and make sure you stay on track.
Your goals need to be about you. This workshop will help you set goals and come up with an action plan to achieve them.
Women with Purpose - Weekend Mini-Retreats Workshops!
Take this Opportunity – Join Us!