Description
November Luncheon: The Sport of Business: Everyone wins when marketing teams up with the C-Suite.
Join Mark M. O'Brien for an interactive and engaging session with insight into some steps and techniques for a win/win when marketers team up with their C-Suite partners. You'll also gain perspective regarding how marketing professionals (including CMO's) can better partner and influence the organization and the C-suite from someone who's been there.
Mark will share lessons learned, insights and techniques from early in his career working in minor league baseball to his most recent role as President and CEO of North America for Mizuno, a global sporting goods manufacturer.
Walk-in registrations will be available the morning of the event at Maggiano's Buckhead.
Speaker:
Mark M. O'Brien, former President and Chief Executive Officer of Mizuno USA Inc.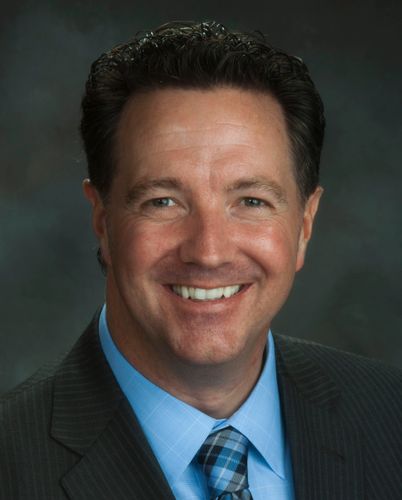 Mark M. O'Brien most recently served as the President and Chief Executive Officer of Mizuno USA Inc., as well as the Chairman and Officer of Mizuno Canada, Ltd. He was responsible for leading a significant turnaround of the North America business of Mizuno. Before joining Mizuno in 2015, O'Brien served as Chief Marketing Officer and Senior Vice President for Boys & Girls Clubs of America, as well as served on the executive team for HoneyBaked Ham.
Prior to those roles, Mark enjoyed an eight year career at Miller Brewing Company where he led national and regional marketing and brand efforts on Miller Lite, Icehouse and Miller Genuine Draft. A graduate of St Norbert College, Mark is a huge sports fan, spending time in general management for the Tyler Wildcats, and handling marketing for the Houston Rockets. Mark and his family are avid Packers fans and live in Milton, GA.
Sponsored By: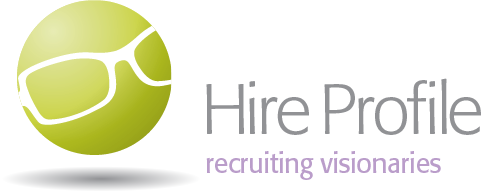 Hire Profile will be conducting resume reviews from 11:00am-11:50am during the networking portion of the AMA November Luncheon. They are a staffing and recruiting firm based in Atlanta that connects marketing, communications and creative talent with full-time and contract positions at companies across the Southeast. They specialize in all marketing positions including marketing executives, marketing managers, writers, designers, creative directors, project managers and more. The Hire Profile team is made up of marketing industry veterans who have sat on both the candidate and client side of the fence as well as the recruiting side and know what a resume should contain to get you hired in the job you want. They will make sure your resume clearly expresses your experience, where you want to go and that the format is easy to read, works with parsing software and will get you noticed!
If you are interested in having one of their recruiters spend time with you to review your resume, please contact Kacey McCann at Kacey@hire-profile.com to sign-up in advance. Reviews will be approximately 10 minutes each and please be prepared with 3 copies of your resume.
Agenda:
11:00am - 11:50am New Member Orientation (optional)
11:00am - 11:50am Networking/Registration
11:50am – 1:00pm Lunch and Presentation
Follow AMA Atlanta on Facebook, Twitter, LinkedIn and Instagram.
@AMAAtlanta
#AMAATL
Parking: Maggiano's has a parking garage which is complimentary. It is located in the back of the restaurant. When you enter you will get a ticket and Maggiano's concierge will provide a voucher to you. Please note when parking in the garage you MUST use the stairs and elevators on the south side (to your right if you are in the garage looking out towards Maggiano's) in order to access the correct exit to enter the venue. Valet parking is also available for lunch at $2 per car. Finally, there is also parking lot that is adjacent to Maggiano's which offers paid public parking at $7(not owned by Maggiano's).
Cancellation Policy: Due to pre-registration costs and guarantees, refunds or credits are not extended for this event. However, registrations are transferable. On the day of the event, the substitute attendee must present a copy of the registration receipt or e-mail verification to be admitted to the event.