November 2017 Functional Forum Meetup [Burlingame, CA]

Monday, November 6, 2017 from 5:30 PM to 8:00 PM (PST)
Event Details
November 2017 Functional Forum Meetup
The Evolution of Medicine is thrilled to announce its first forum on one of the most interesting, timely, and controversial topics in medicine: medical cannabis. At the genesis of the functional and integrative medicine movement in the 1960's, there were a number of doctors who realized that cannabis was a powerful herb and had significant healing properties. This led to the further discussion of other herbs and other natural compounds that could affect health in a meaningful way. In this forum, we will look at all aspects to do with medical cannabis. This information is useful whether you are in America or in any other country around the world. We look forward to a really exciting forum.


Our first keynote speaker is Raphael Mechoulam, Ph.D. Dr. Mechoulam is a pioneer in the field of cannabis research and the godfather of research into the endocannabinoid system. He is an organic chemist and professor of medicinal chemistry at the Hebrew University of Jerusalem in Israel.
Joining him will be Jeffrey Chen, M.D. Dr. Chen is the director at the UCLA Cannabis Research Institute and leads a group of forty faculty and staff. His current focus is accelerating research into potential medical uses and side effects of cannabis and its constituent cannabinoids.
Also, we will be hearing from Joseph Cohen, D.O. Dr. Cohen is a functional medicine doctor in Colorado using cannabis with his patients everyday. He will be talking about the practicalities of recommending it, and how to tie its use with Functional Medicine.


Also, joining us will be Laura Lagano, R.D., a functional medicine dietitian. As one of the original members of the NYC functional forum community, Laura is passionate about connecting functional medicine and the cannabis community. She is one of the co-founders of the Holistic Cannabis Academy, a training program designed to help all practitioners, regardless of their licensing or certification or credentials, to understand how cannabis, cannabinoids, and constituent parts can be used in medical care.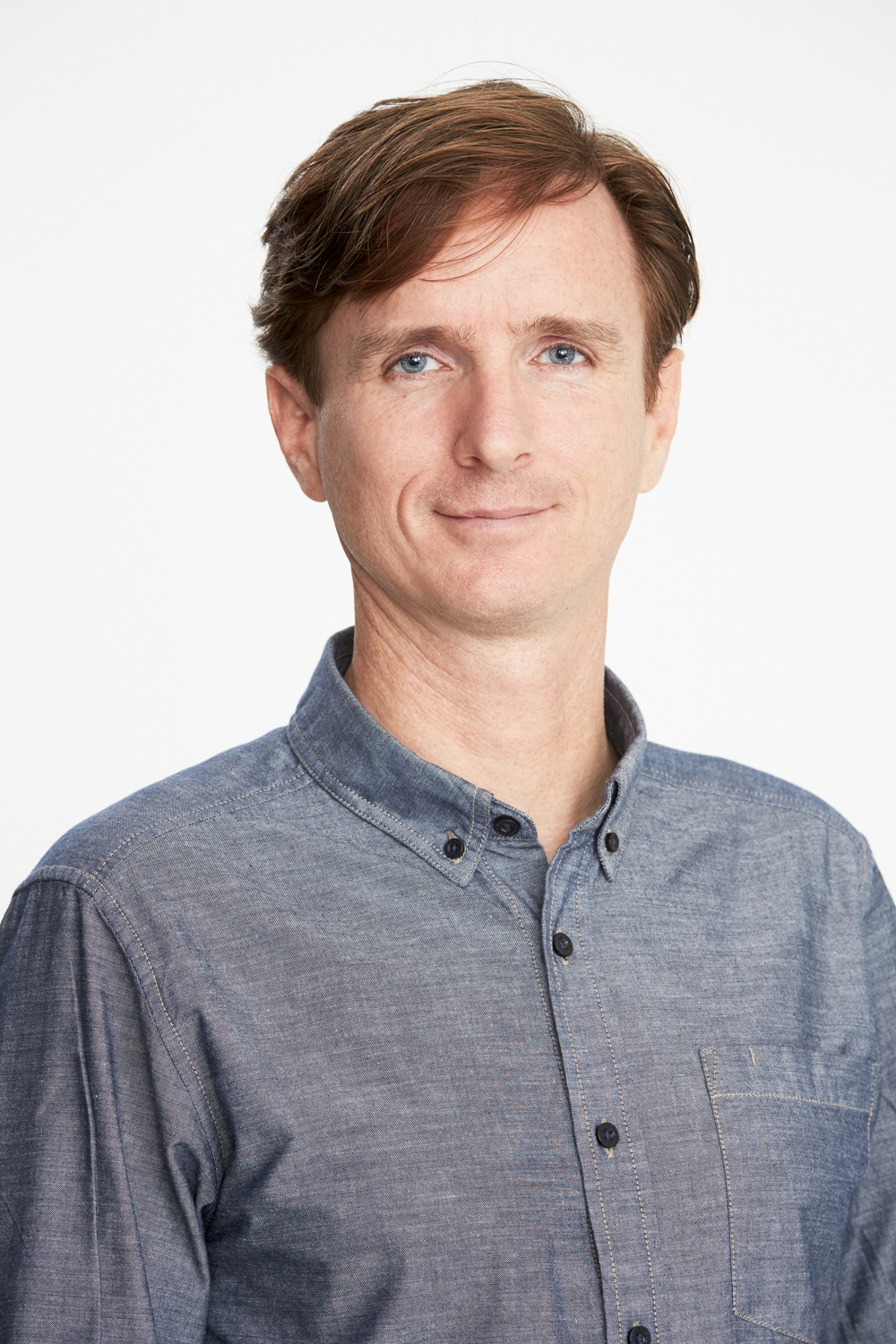 After the Functional Forum streaming program, we are delighted to host Dr. Harry McIlroy, M.D. Dr. McIlroy obtained his MD at the at the University of Arizona and completed a Master's Degree in traditional chinese medicine and acupunture at Pacific College of Oriental Medicine. He also trained at the University of Arizona under Dr. Andew Weil and completed a residency in Family Medicine.He is a recognized expert in the use of medical marijuana and will be speaking to us on "The Use of Cannabinoids in the Clinical Settings."
This is going to be an amazing functional forum and we hope that you can join us.







As part of our educational mission, the Evolution of Medicine will also email you resources on clinical, practice development and other relevant topics for practitioners in functional integrative medicine. As a reminder, you can always adjust email frequency in the footer of each email.
When & Where

Bay Area Wellness Center
1275 California Drive
Suite B
Burlingame, CA 94010


Monday, November 6, 2017 from 5:30 PM to 8:00 PM (PST)
Add to my calendar
Organizer
Frank Tortorice, M.D. is a Primary Care Physician and has been practicing Internal Medicine in the state of California for about 20 years. He is particularly interested in treating Type II Diabetes and other health care issues resulting from Obesity, but works with all kinds of patients.
Dr. T graduated the University of Rome, School of Medicine and followed up with postgraduate studies at the Western Reserve Care System in Youngstown, Ohio. He is a Diplomate of both the American Board of Internal Medicine and the American Board of Pediatrics. His many awards and honors include the Physician of the Year Excellence Award given by the California State Assembly.
A Message from your Meetup Host: 
We've been hosting meetups for the last two years in order to bring a network of local practitioners together for education, business affiliations, friendship, and individual growth.  Please join us. You can also find us on Facebook:  https://www.facebook.com/frank.tortorice.5?ref=bookmarks