Actions and Detail Panel
November 15: Eric Keller / PJ Richardson / Laundry / Yang Liu
Tue, November 15, 2016, 7:00 PM – 10:00 PM PST
Description
ADOBE CC2017 IS HERE!
We're going to give away a license this month so you can ring in the new year with Creative Cloud - and put some of these creative workflows into practice.
Three creative leaders talk about their process and workflow.
We're really excited to have Yang Liu also talk about what makes 3D and Autodesk Maya a part of Laundry's dynamic workflow for the motion graphics productions.
ERIC KELLER / BAD ROBOT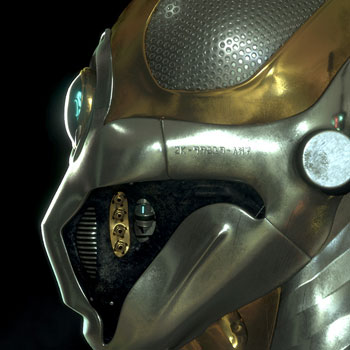 &
PJ RICHARDSON / LAUNDRY / YANG LIU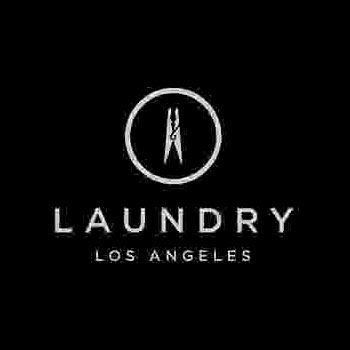 *TICKETS: entry / food / prizes
There is an early bird ticket for singles ($5 each)
There is also a group ticket (4 or more) ($12 for 4 people)
- we will pay the service fees & feed you too!
Your ticket ensures you a seat, and let's us know how much food to bring and how many pieces of swag we'll need for you.

---
Thanks to all of our sponsors, we will have the usual gifts and door prizes. To find out more, visit the registration website - we will update that regularly.
- your friends at DMALA / Digital Media Artists Los Angeles /
HOLY CRAP - THERE'S MORE THAT WE WANT YOU TO BE A PART OF AT THE NEXT MEETING TOO!
----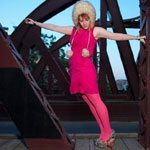 Do you follow
@KtIsabelle
on twitter? We'll be hanging out up the street @1739 Public House on Vermont Ave after the meeting. Make sure you follow her on twitter for more news coming up...
WORDPRESS NEEDS YOU
We've launched a new look for the DMALA website. Currently, the direct URL is http://dmala.wordpress.com. We'll be moving back to HermosaWave once we start to build this up. Got any ideas? We wanna hear 'em.
Twitter : http://twitter.com/dmala Toolfarm (http://tinyurl.com/TFdmala) Thanks to our friend @MicheleYamazaki @toolfarm; you can save some crazy money on software. Gotta use our member link! (or call them and let them know you're referred by us - yes non-members can use the link)
OUR AWESOME SPONSORS ACTUALLY SPONSOR YOU...
YES! Part of our evening is going to feature our door prize drawing. Everyone who comes gets a ticket.
The prizes are offered by the companies who help you make your work better - please click on their links and check out their gear.

-Ko
(@ninjacrayon)
ARE YOU A MEMBER OF OUR FB PAGE? You should be. Jobs, Specials, News, More...
GOT A COMMENT? SUGGESTION? WANT TO GIVE A PRESENTATION? WANT DIFFERENT PIZZA? Shoot me an email.
Did you know you can add/approve your friends for the FB Group?
INVITE A FRIEND