November 15 2017 NW2 Mastermind Group

Wednesday, November 15, 2017 from 9:00 AM to 11:00 AM (CST)
Event Details
RICH CHICKS OFFERS BUSINESS DEVELOPMENT MASTERMIND GROUP
First and Third Wednesdays
Mickey Mikeworth, Presenter on First Wednesday 
Karen Karsten, Presenter on Third Wednesday
 Both Women and Men Welcome!  A mastermind group is just that--a collection of pooled intelligence that can lead your thinking to the "What's next" level of your business that you are looking for.
In a Mastermind Group, the agenda belongs to the group, and each person's participation is key. Your peers give you feedback, help you brainstorm new possibilities, and set up accountability structures that keep you focused and on track. You will create a community of supportive colleagues who will brainstorm together to move the group to new heights. 
You'll gain tremendous insights, which can improve your business and personal life. Your Mastermind Group is like having a objective board of directors. 
November 15 Karen Karsten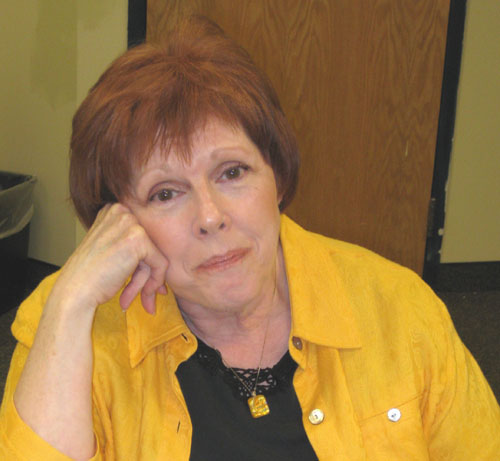 The Power of Living in the Now
Many of us think we are living in the present, day after day, but the truth is that we are often more focused on the past and future than on the present. The drive to constantly be doing something makes us distracted and keeps us so focused on the daily grind that we have little time for relaxation, de-stressing, or self-development. We will explore ways to create "nowness" in your life! 
December 6
Building Efficiency
Looking at the end of your year--if you are not profitable enough, it is time to look for items that can bring 10% more efficiency into your business structure.  That may be anything from learning how to book your clients differently, having planned meetings, to accessing all of your vendors. 
When & Where

Lunds & Byerlys Lake Street
1450 West Lake Street
Minneapolis, MN 55408


Wednesday, November 15, 2017 from 9:00 AM to 11:00 AM (CST)
Add to my calendar