Description
Welcome to Smoken Words - The ULTIMATE Open Mic Night!
- When: EVERY Thursday Night of the Month, 10PM - 1AM or later.
- Where: Tropic Lounge, 7532 North Armenia Avenue - Tampa FL (across from The Perfect Place)
- Entry: $5 cash/$7 card
- Age Limit: 18 and up (Must bring valid ID)
- Well Drinks $3, Top Shelf $7, Hookah $20, Wine Bottles $25 and Liquor Bottles starting at $80!!!
Doors open at 10 PM and the show starts soon after! Each performer gets one slot for up to 3 minutes, or one full song to perform. Reserved Seating for couples and groups are available to purchase in advance for weekly events.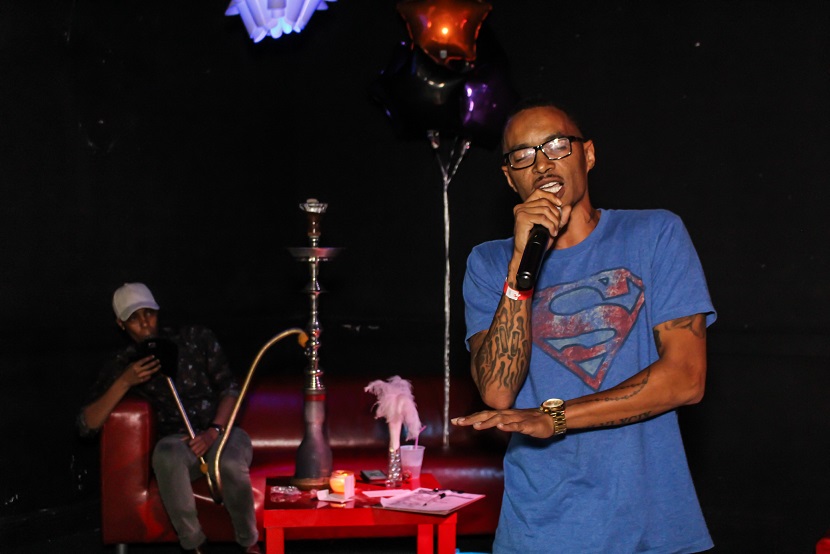 Smoken Words is an award-winning open mic night in Tampa Bay dedicated to showcasing performance and visual arts of all genres.
We feature a range of acts and performances including spoken word, poetry, music, comedy, LIVE art and more.
NOTHING is off limits! NO topic is too extreme or taboo. Our open platform creates a welcoming atmosphere where artist can speak or vent about the state of the world.
EVERYONE knows there's only one place to be on a Thursday night!!! Join us for an evening of fun you won't forget. :)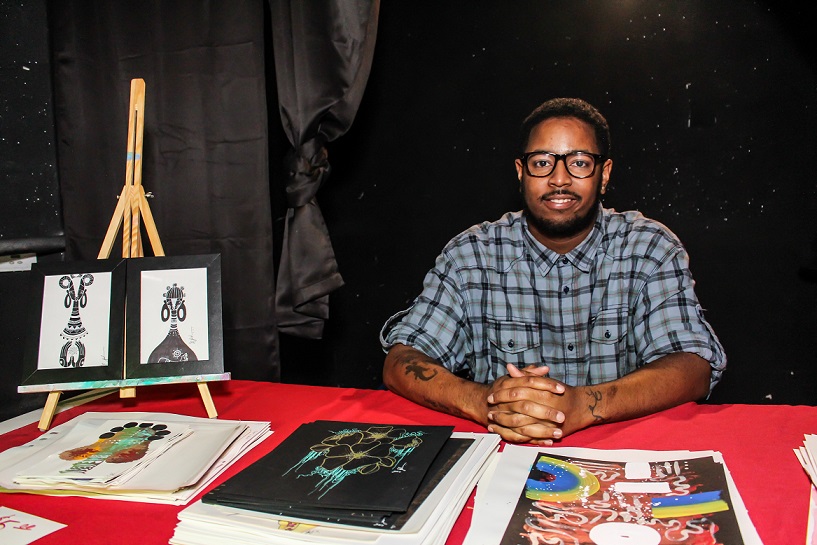 Smoken Words takes place Every Single Thursday and doors open at 10 PM.
Be sure to check us out on Instagram @Smokenwords & click our hashtag to see past performances, artist, photos and more.
***Hosted by @novathenymph and @gurlwitdafade***
- Instagram: @smokenwords
- Twitter: @smokenwords1
- Facebook: Smoken.Words