Description
Greetings from Novacane and the Smoken Words Open Mic Team!
It is with great pleasure that we announce to you the third installment of our showcase event, "Novacane & Friends LIVE". The event will take place Sunday, March 31, 2019, at the Inkwell Centre (2905 N 50th St, Tampa, FL 33619).
Our showcase will consist of giveaways, raffles, and live performances from notable talent in the Tampa Bay area, including American Idol Contestant Shevonne Philidor, Novacane, national touring model and dancer Tasha Nikolle, Telicia da Poet, Toni Fatz, FRESH P and so many other Smoken Words LEGENDS.
In addition to live entertainment, we will have a one of a kind shopping experience with some of the dopest local business owners and boutiques in the Tampa Bay Area.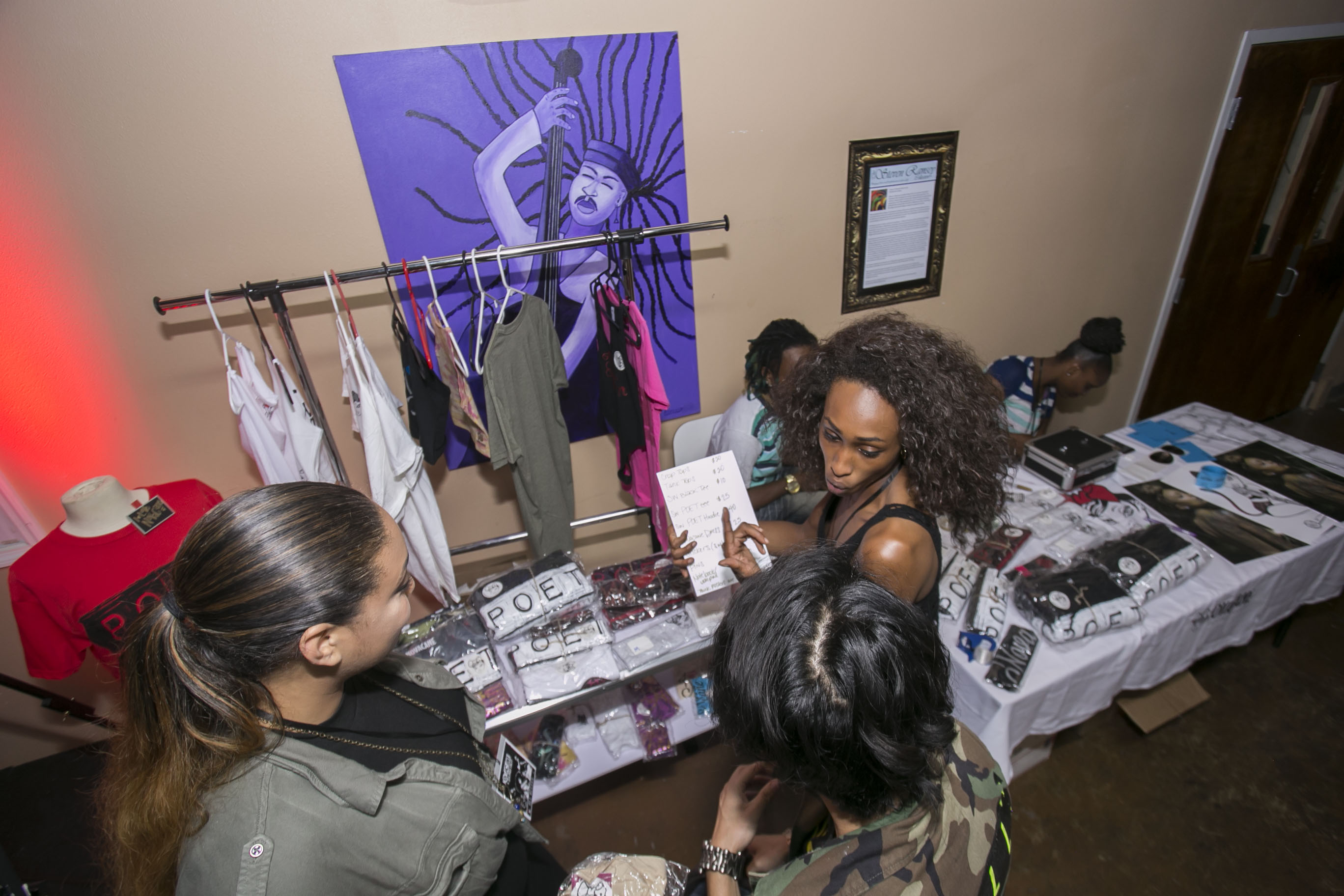 VIP SOLD OUT FAST LAST YEAR!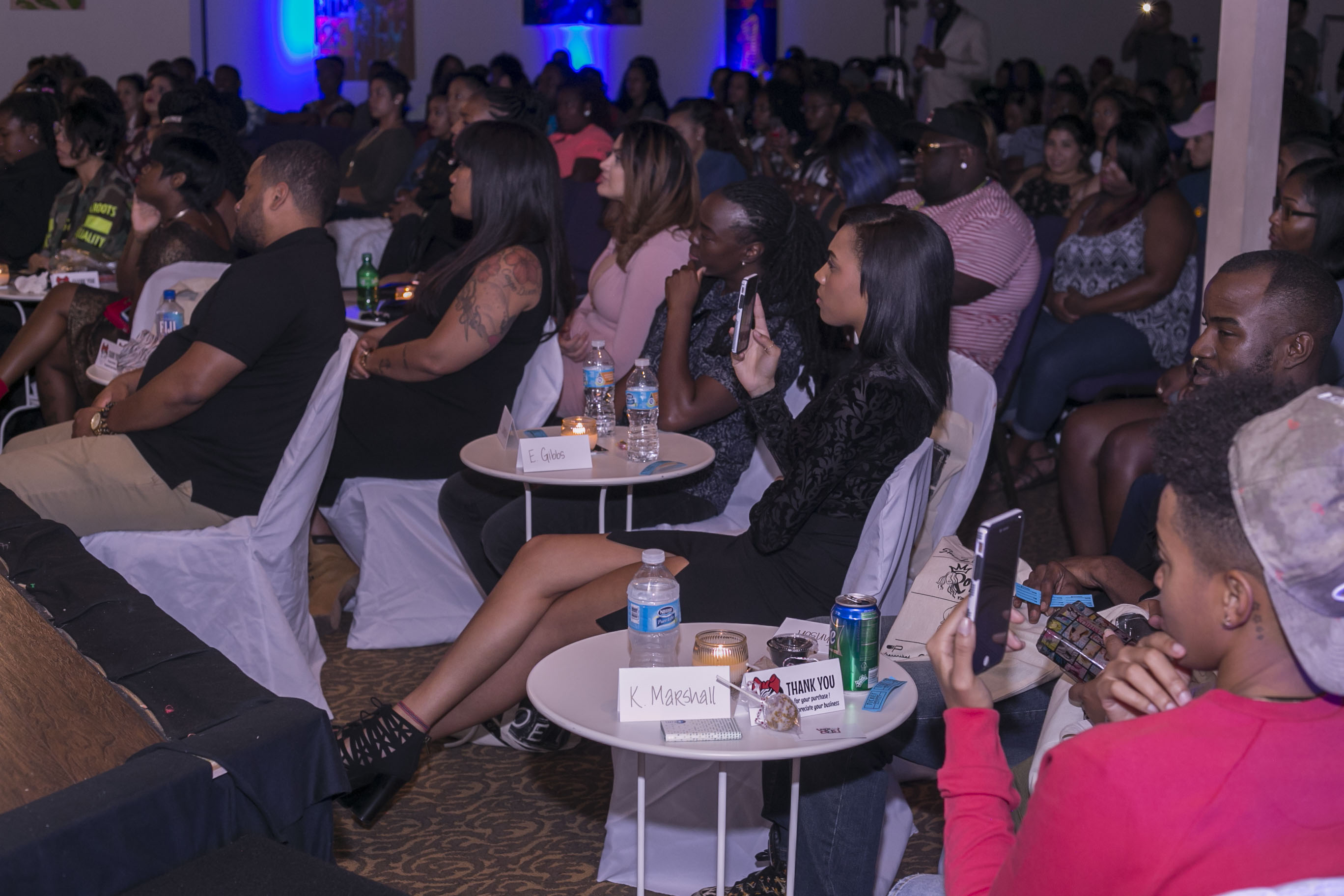 SO WE SWITCHED THE LAYOUT UP AND ADDED A NEW VIP OPTION
DELUXE VIP 2/$100 (SOLD OUT)
ONE BOTTLE OF WINE (RED OR WHITE)
INTIMATE TABLE FOR TWO RIGHT IN FRONT OF THE STAGE!
VIP BAG CONTAINING; NOVACANE AND FRIENDS LIVE LOGO TSHIRT, CANVAS BAG, COLLECTORS ITEMS AND ADDITIONAL VENDOR GOODIES
ONE FREE PRINTED PHOTO BY @BUDDHATREEVISUALS
VIP RAFFLE & GENERAL RAFFLE
VIP ADMISSION $30 (5 LEFT)
ROWS 1-4 SEATING
VIP BAG CONTAINING; VENDOR SAMPLES FROM THE SMOKE BODEGA AND THE SMUDGED LIFE ,COLLECTORS ITEMS AND ADDITIONAL VENDOR GOODIES
VIP RAFFLE & GENERAL RAFFLE
GENERAL ADMISSION $15 ( $20 AT THE DOOR
SEATING BEGINS ON ROWS AFTER 4 (VIP SEATING WILL HAVE NAME TAGS)
ONE GENERAL RAFFLE TICKET
LIBATIONS WILL BE PROVIDED BY BAR ANGELZ LLC & AVAILABLE FOR PURCHASE AT THE EVENT (PLEASE BRING YOUR ID)

This is NOT an OPEN MIC EVENT!
ALL PERFORMANCES ARE HAND SELECTED BY NOVACANE AND THE SMOKEN WORDS FAMILY.
Smoken Words has been a part of the Tampa Bay community for almost 4 years, and our weekly open mic night draws hundreds of spectators, with an audience base mostly comprised of young multicultural professionals, artists and students.
Smoken Words open mic night is dedicated to showcasing performance and visual arts of all genres. We feature a range of acts and performances including spoken word, poetry, music, comedy, live art and more! On the Smoken Words Mic - NOTHING is off limits! NO topic is too extreme or taboo! We offer an open platform and provide a welcoming atmosphere where artist can speak and vent about the state of the world.
Smoken Words open mic night takes place EVERY Thursday. Doors open at 9 PM and we have reserved seating available at our weekly events.
Be sure to check us out on Instagram @Smokenwords or @novacaneandfriendslive & click our hashtag to see past performances, artist, photos and MORE!!!
www.smokenwords.com
- Instagram: @smokenwords
- Twitter: @smokenwords1
- Facebook: SmokenWords