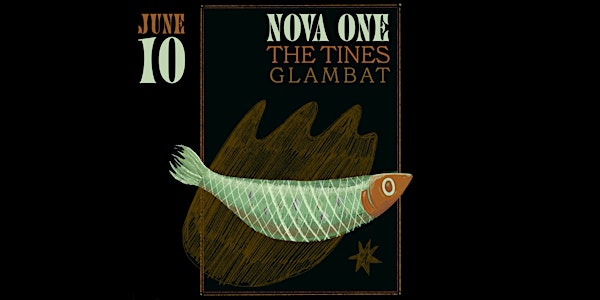 Nova One, The Tines, and Glambat
Event Information
Location
The State House
310 State St
New Haven, CT 06510
About this event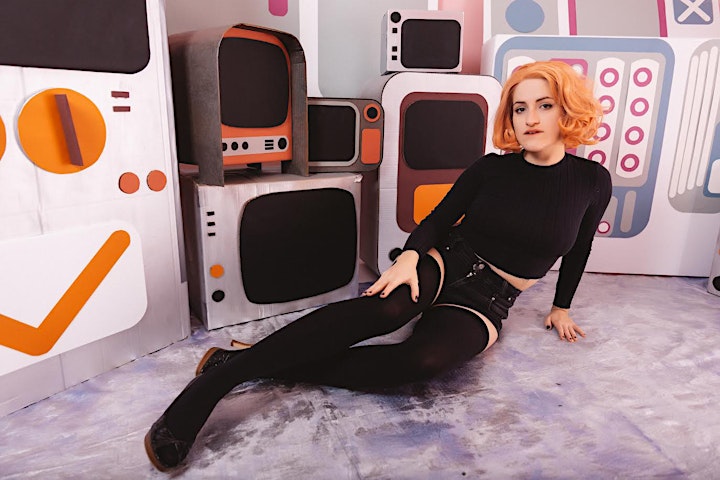 Nova One
NOVA ONE is a providence, ri based musical project that explores femininity and gender through a moody 60's pop lens. In April of 2020, they debuted their first LP "lovable" on Community Records. Led by Roz Raskin and clad in matching costumes and wigs, NOVA ONE offers a clear, dreamy guitar pop that finds a emotive darkness in their haunting vocal harmonies and contained candor. Musically, NOVA ONE plays pleasingly dystopian rock'n'roll that dismisses all normative codes in popular music that have historically inhibited the archetypal "girl group" from seizing even more of its owed prestige in pop canon. "lovable" offers an earworm indie pop tribute to the most enduring musical contributions, and works in continuity with the mod and post-punk movements.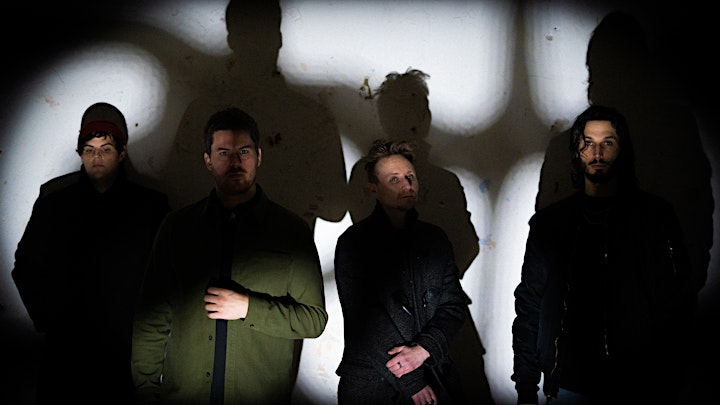 The Tines
The Tines are a new outfit helmed by New Haven Connecticut's S.G. Carlson.The band was formed as a recording project in late 2019 featuring members of Ports of Spain, Laundry Day, Quiet Giant, and Ryxno. They explore a fascination with the mundane, the grandiose, and good and bad uses of free time.
In the course of his young career S.G. Carlson has performed with the likes of Andy Shauf, Michael Nau, Vetiver, Erin Durant, The Suitcase Junket, Christopher Paul Stelling, Brook Pridemore, Frontier Ruckus, Jake McKelvie, and Sean Rowe.
The sound of The Tines has been sharpened to a point over the course of two self produced S.G. Carlson records beginning with the widely cast net of Sing The Hits (2020). The Enemy Is Listening was released the same year on the freshly formed Free As Birds Records, owned by Alex Burnet of Laundry Day. Now fully formed, The band are embarking on their first album as The Tines.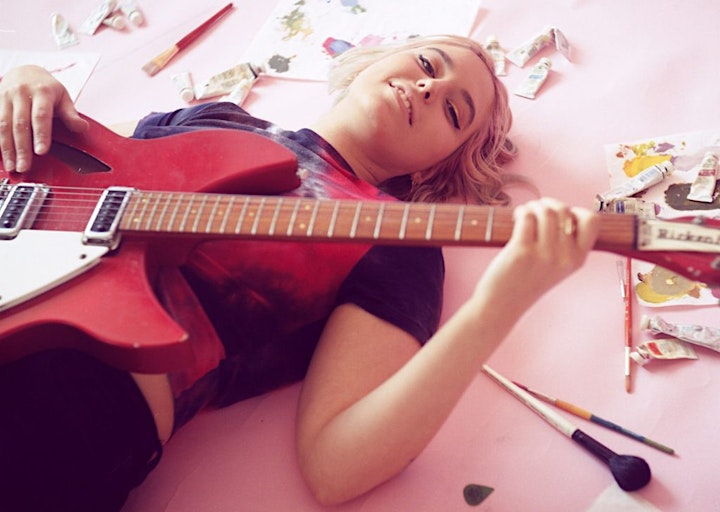 Glambat
Glambat accepts the chaotic, random nature of the universe and makes the decision to find magical moments in the details of the concrete world. Regardless of initial intention, meaning is a creation of the fourth-wall observer. The music itself aims its gaze at familiarity.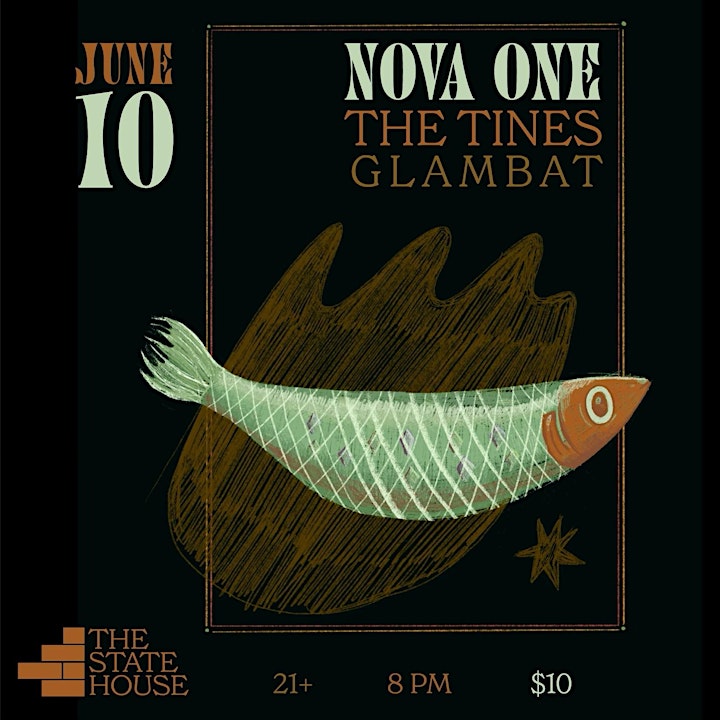 Date and time
Location
The State House
310 State St
New Haven, CT 06510
Refund policy