Nov 27, 2017 FSMA Produce Safety Rule PSA Grower Training Course
Description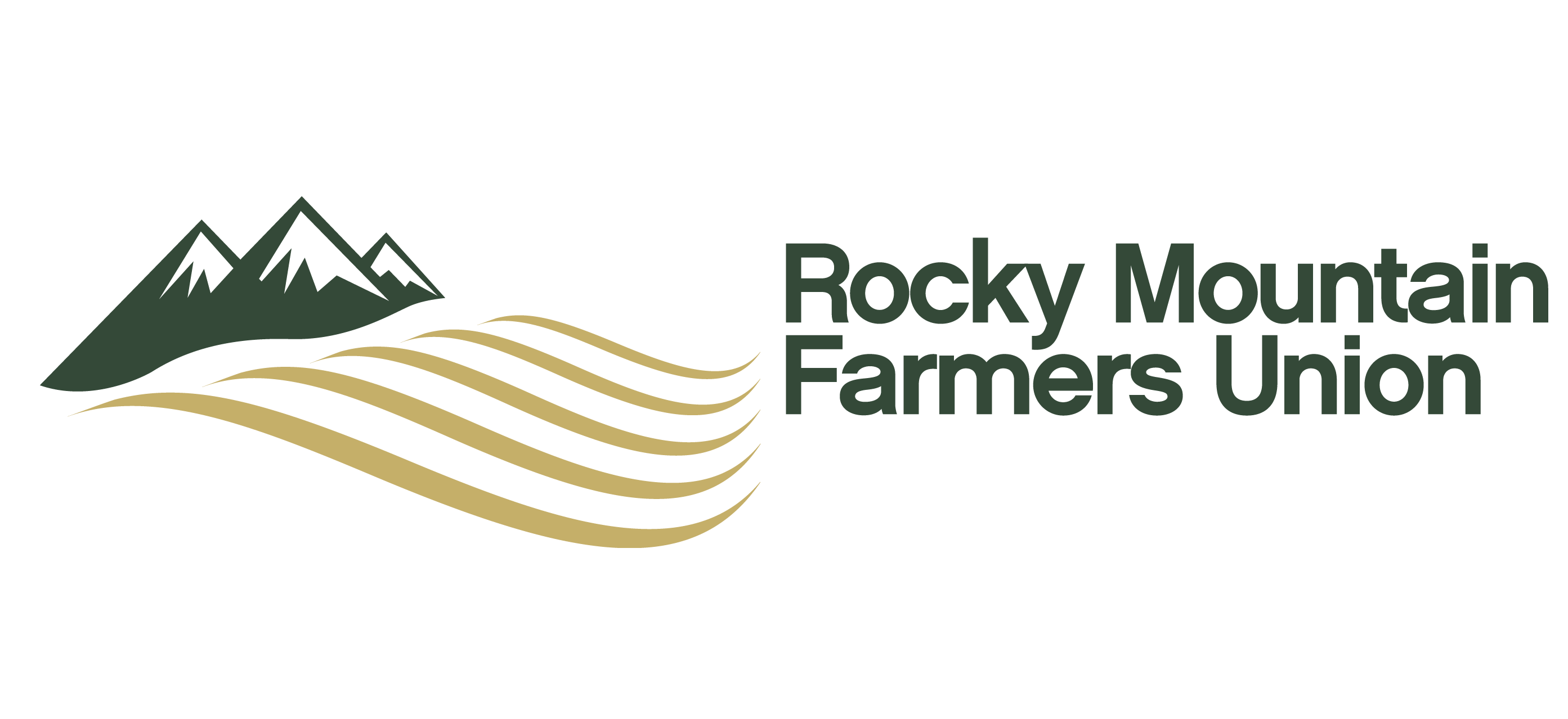 Thanks to training sponsor Rocky Mountain Farmers Union!
This course utilizes curriculum developed by the Produce Safety Alliance at Cornell and satisfies the FSMA Produce Safety Rule requirement outlined in § 112.22(c) that requires 'At least one supervisor or responsible party for your farm must have successfully completed food safety training at least equivalent to that received under standardized curriculum recognized as adequate by the Food and Drug Administration.'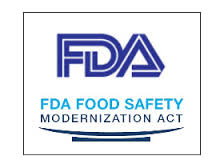 This course will provide a foundation on FSMA Produce Safety Rule requirements, Good Agricultural Practices (GAPs) and co-management information, and details on how to develop a farm food safety plan. Individuals are expected to gain a basic understanding of:

• Requirements in the FSMA Produce Safety Rule and how to meet them;
• Microorganisms relevant to produce safety and where they may be found on the farm;
• How to identify microbial risks, practices that reduce risks, and how to begin implementing produce safety practices on the farm;
• Parts of a farm food safety plan and how to begin writing one.

The registration fee includes a light breakfast, lunch, PSA materials and a certificate of completion required under FSMA.
Funding for this training was made possible, in part, by the Food and Drug Administration through grant PAR-16-137. The views expressed in written materials or publications and by speakers and moderators do not necessarily reflect the official policies of the Food and Drug Administration; nor does any mention of trade names, commercial practices, or organization imply endorsement by the United States Government."
Agenda details pending
Registration closes Nov 25 at 5 pm.
Questions? Martha.Sullins@colostate.edu 970-491-3330