Description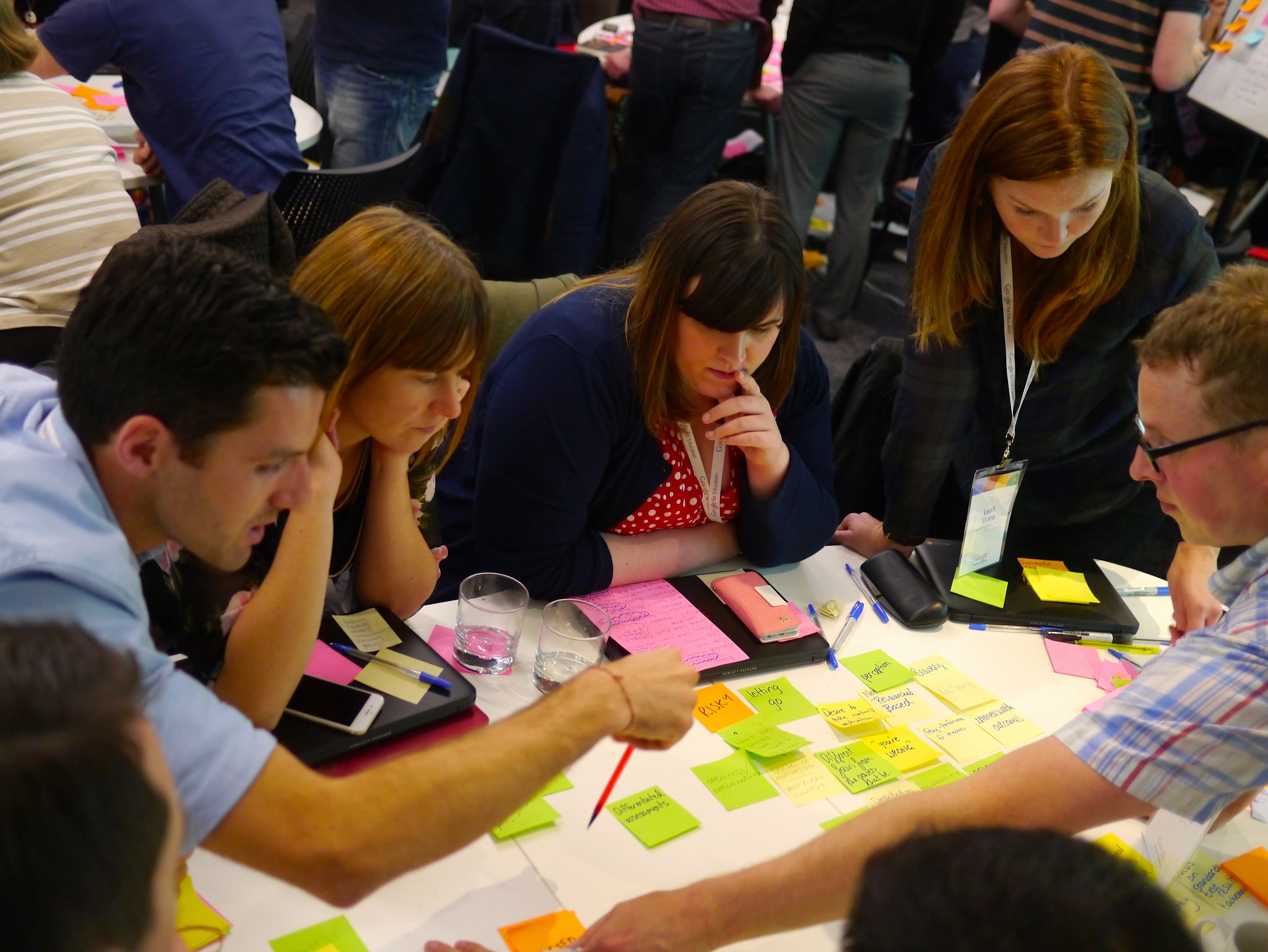 We were fed up with coming to events where you leave inspired but without a concrete next step. We also wanted a way for leaders and innovators to bring their current challenges around making great things happen, and turn that around in as little time as possible.
The Bett Leadership Hackathon provides three fast-paced sessions at the heart of the Bett exhibition, and will give participants the time and tools to leave with challenges defined, ideas created and concrete prototypes ready for feedback from the school community. Two days of activities are facilitated by Ewan McIntosh and Ian Stuart from Europe and Australia's most innovative education change practice team, NoTosh.
Renowned for creating massive positive change in schools around the world, and commissioned by some of the world's biggest corporations (Google, thyssenkrupp, Apple, Channel 4, ...) to put learning at the heart of innovation, Ewan and Ian will guide individual leaders, innovators and leadership teams through each phase of the innovation process.
You can come for one 90-minute session to crack a specific element of your challenge, or even come for a few sessions to take your idea from dream to reality. This is an experience few educators in the UK have been able to see until now. Reserve your spots in advance to be guaranteed a seat at this special hands-on innovation experience.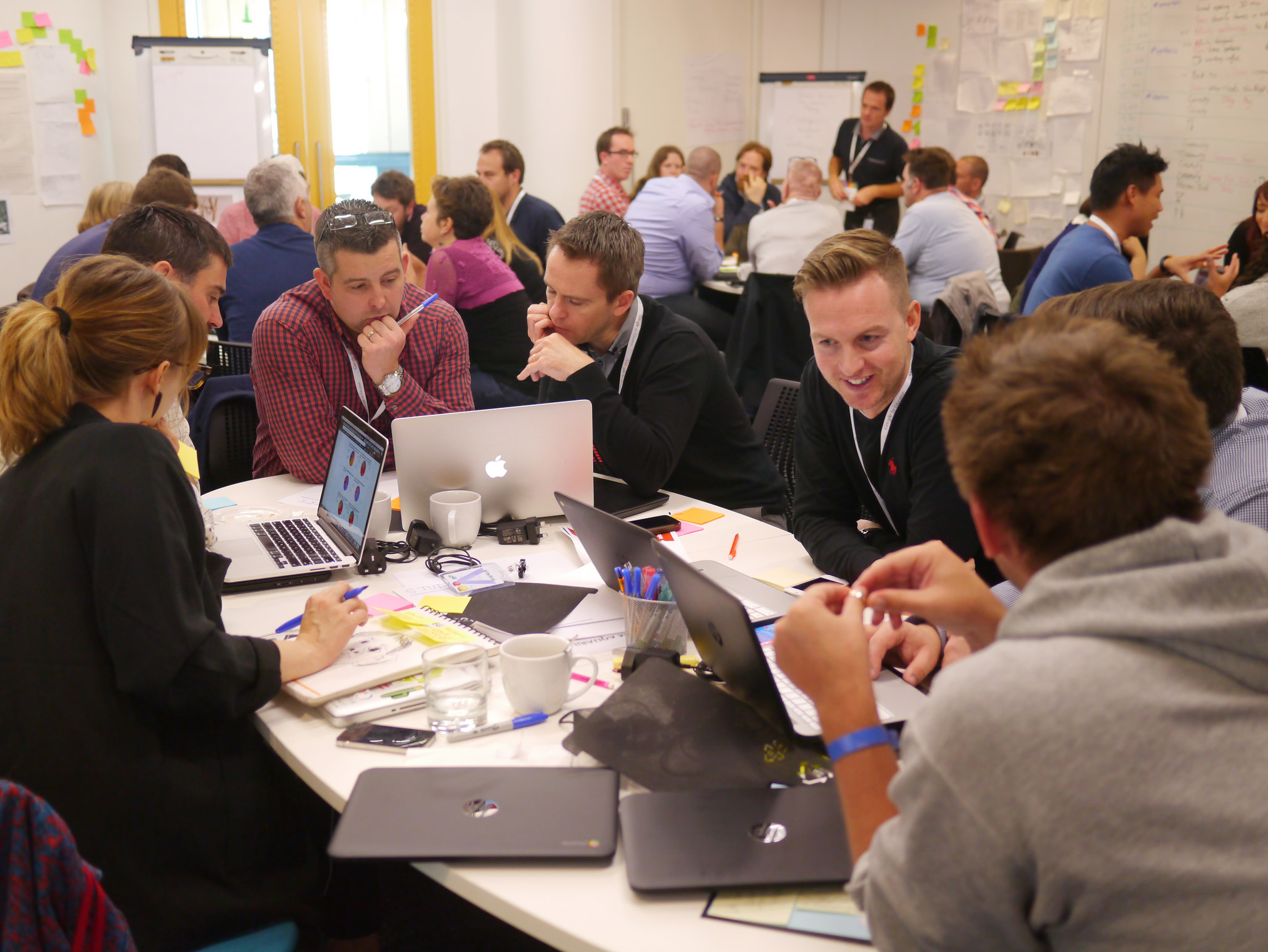 FAQs
What can I bring into the event?
Bring a challenge, a problem or a serious hurdle that's getting in the way of a great new idea you have. Or, if you're not at the ideas stage yet, bring the greatest challenges you're facing, and we'll help you define your objective, ready to create exciting ideas to reach it.
How can I contact the organizer with any questions?
If you have any questions about which sessions might be best for you, please email Team NoTosh: info@notosh.com