About this Event
The Notes from the Heart Music Camps are a one of a kind experience and the leading destination for individuals living with disability who have a strong interest in music. Performance, education, appreciation, creativity, and enjoyment are the five concepts which bring fulfillment to the musicians who attend these camps.
Through The Woodlands' Notes from the Heart program, we strive to ensure that all participants share both the joy and the human right of self-expression. The week-long intensive program held on the Wexford, 52-acre campus, culminates in a performance celebrating the participants' abilities and accomplishments with their family, friends, and the community. We invite you to celebrate this unique musical performance with us!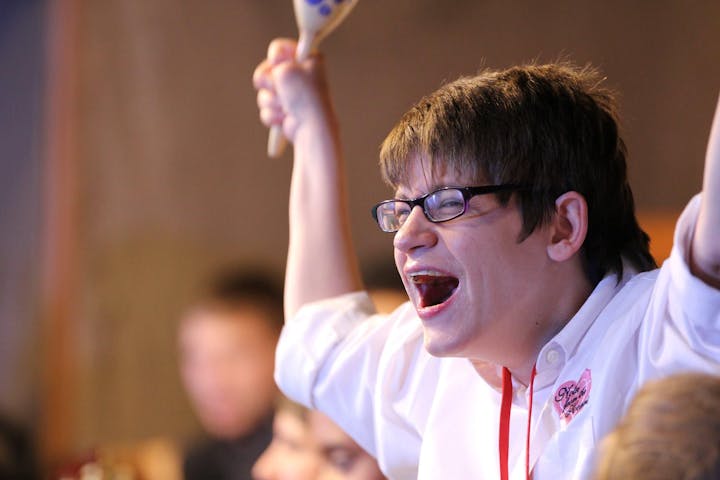 Join us on July 11th for our annual "Notes From the Heart, Starlight Serenade Concert!" Invite your friends and family to a life-changing night of music and inclusion. This event is FREE and open to the public.
The Woodlands Foundation is dedicated to enriching the lives of children and adults with disability and chronic illness.